Armin van Buuren makes an unexpected collaboration with TikTok sensations The Stickmen Project and creates the rebellious track "No Fun"!
---
Legendary DJ and producer Armin van Buuren wastes no time and takes action when unique opportunities arise. From catching fire with his own tunes or collaborating with other artists like Steve Aoki and Timmy Trumpet, he's constantly pushed the boundaries of his sound. After seeing TikTok stars The Stickmen Project's viral cover of his track "Ping Pong," the Dutch native was inspired by the group, saying that it "sparked a flame of creativity" in him. Soon after, he looked to collaborate a new record with them for the masses with the result being "No Fun."
Related: Want to dive deeper into Armin van Buuren's recent discography? Check out A State Of Trance Forever!
"No Fun" is a tune that is rebellious by nature and has a contagious kick and vocals that will for sure be heard and felt at any dancefloor. The track's edgy vocals may sound very familiar to you if you happen to come across electronic dance music the last couple of years. The vocalist featured on Armin's "Blah Blah Blah" expands their imprint in "No Fun," further indicating that this party is far from over. Combine this element with a strong kick drum and thick synths and you are guaranteed to have a night out like no other.
Don't miss out on all the fun! Listen to "No Fun" today on your favorite streaming platform.
Stream Armin van Buuren & The Stickmen Project – No Fun on Spotify:
---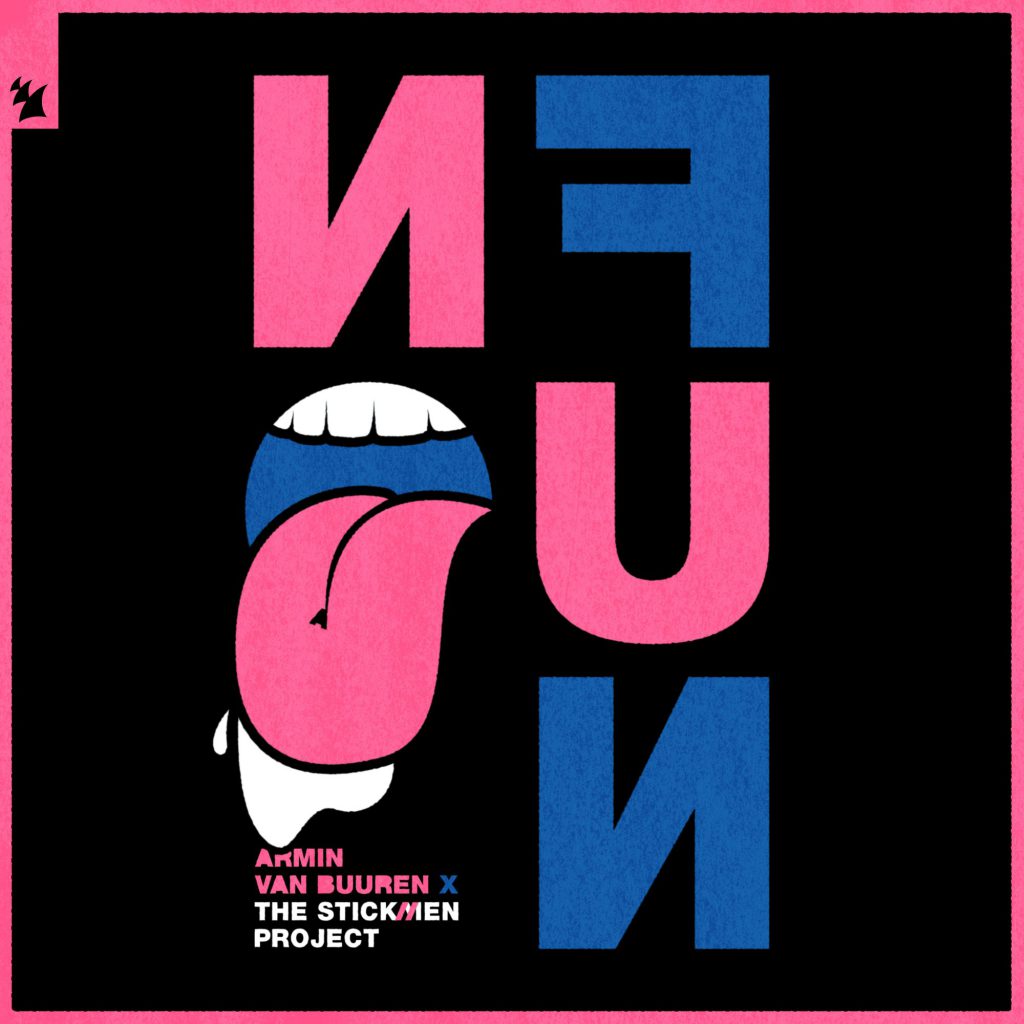 ---
Connect with Armin van Buuren on Social Media:
Website | Facebook | Twitter | Instagram | SoundCloud | YouTube