Rich Delinquent ties his moving lyricism with emotive soundscapes to create Sadboi, his debut album that's everything we needed.
---
Amidst an endless stream of ballads and upbeat pop bangers, Rich Delinquent steps up to bat with something else to offer. The LA-based producer, singer, and songwriter not only is no stranger to the woes of life, but he also isn't afraid to translate the trials and tribulations into his music. Diving underneath the surface, Rich Delinquent flexes his heart-rending production while storying addiction, troubled relationships, and mental struggle. After checking out "Gaslighting," we knew we had to listen to the Sadboi album in its entirety – and we were not disappointed.
Rich Delinquent's ethereal cadence meets hollowed synths, echoing percussion, and sweeping basslines in this ten-track journey. Unable to be tethered to a single genre, Rich Delinquent's sound on Sadboi seamlessly envelops influences of future bass, R&B, pop, and emo music. Aside from his mesmerizing cadence and deft storytelling, Rich Delinquent is incredibly talented on the production side of things as well. Routinely flipping between bubbly elements in "She's Happy?," seductive basses in "I'm The Controller," and haunting vocal chops in "Cocaine Late Nights," the artist perfectly mirrors his emotive singing with dreamlike soundscapes.
Irresistible to all who listen, Sadboi is a striking body of art. Encapsulating Rich Delinquent's creative range, every track on the album hits just as deep as the last. Whether you're in need of a post-breakup anthem or late-night cruising with your pals, Sadboi has everything you could want and more. Stream or download Sadboi on your favorite platform today and let us know your favorite track in the comments!
Stream Rich Delinquent – Sadboi on Spotify:
---
Rich Delinquent – Sadboi – Tracklist:
Inhale, Exhale
Bad Time
She's Happy? ft. Luma
Sadboi
I'm The Controller
Broken, Healing
Cocaine Late Nights
Renegades ft. Akacia
Gaslighting
Quick Love pt. 2 / Inside My Head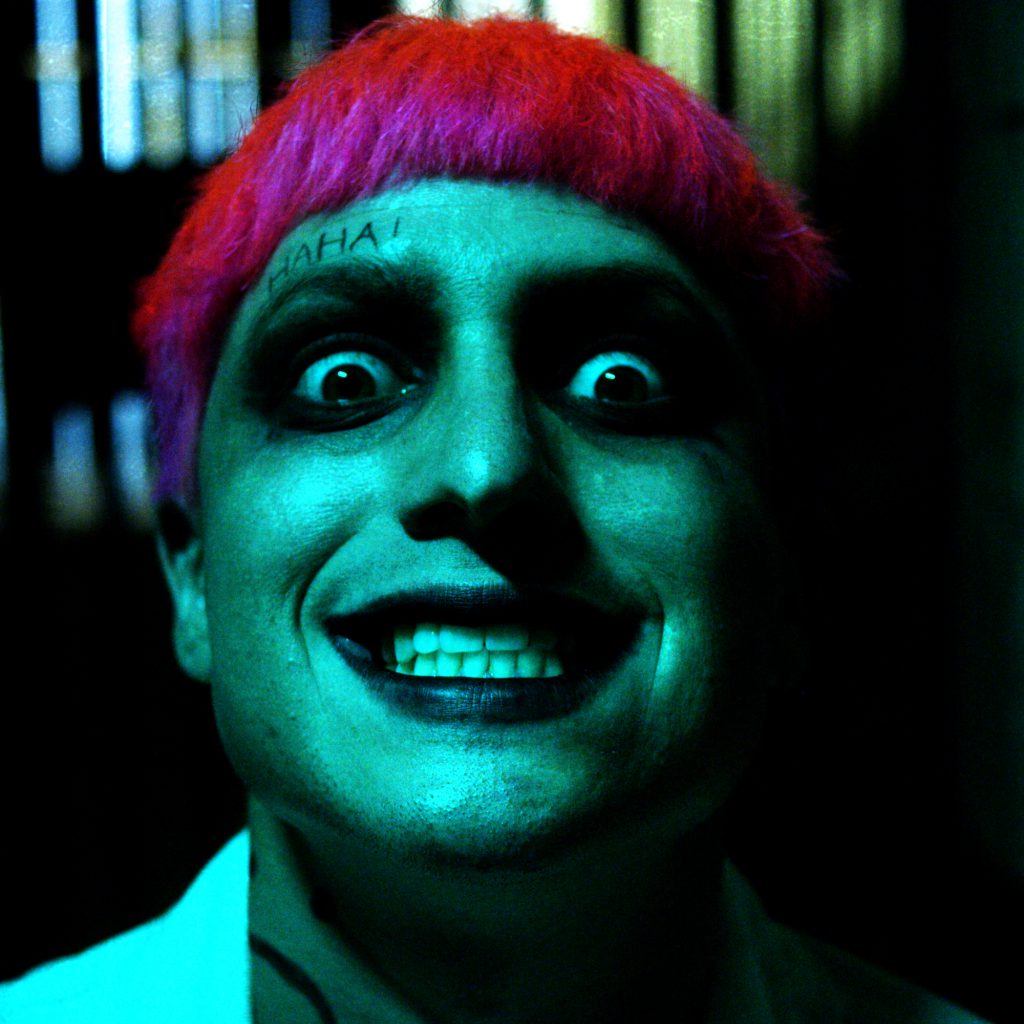 ---
Follow Rich Delinquent on Social Media:
Website | Facebook | Twitter | Instagram | SoundCloud | YouTube