Emerging artist Rich Delinquent gives us an exclusive listen to "Gaslighting" ahead of his debut album Sadboi!
---
Originally from Australia, but now based out of Los Angeles, Rich Delinquent is not your average artist. A jack of all trades, this star-studded talent is a producer, singer, and songwriter who unabashedly incorporates touchy topics into his multifaceted lyricism and production. Tackling mental health, relationship issues, struggle with addiction, and more, Rich Delinquent brings a sort of emotional rawness and transparency that is uncommon within the industry.
Few sonic grounds remain untouched by this emerging master of sound. Since his 2019 breakout, Rich Delinquent has enamored listeners with his deft fusion of electronic, hip-hop, R&B, and emo music. Recently, the up-and-comer dropped "She's Happy" with Luma with its accompanying music video, lulling listeners with its hypnotizing bassline and electrifying vocals. Now, this atomic force to be reckoned with returns with sensual genre-bender "Gaslighting" ahead of his upcoming debut album Sadboi. Officially out on November 5, this body of work includes ten tracks that epitomize Rich Delinquent's life journey thus far.
Bound to tug at heartstrings with Rich Delinquent's soulful crooning and orchestral production, "Gaslighting" is an emotive tale of internal struggle. As reverberating instrumentals soar, glitched chords sizzle against a backdrop of driving bass. Powerful yet vulnerable, this tune is an incredible example of Rich Delinquent's undeniable talent, yet only a taste of what he has to offer on his upcoming album. Be sure to check out Sadboi when it drops – you won't regret it!
Check out "Gaslighting" below and stream or download Rich Delinquent's Sadboi upon its official release!
Stream Rich Delinquent  – Gaslighting on SoundCloud:
---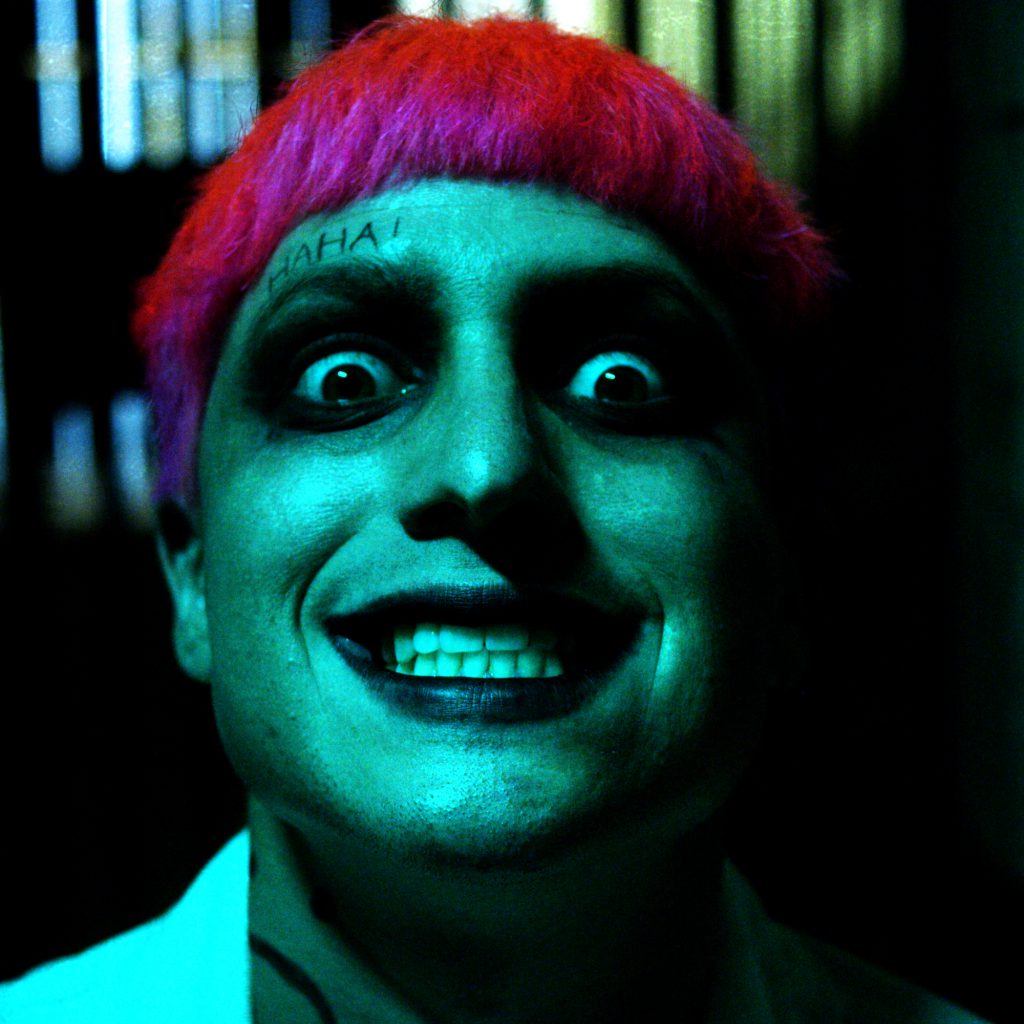 ---
Follow Rich Delinquent on Social Media:
Website | Facebook | Twitter | Instagram | SoundCloud | YouTube