Shadient takes his experimental soundscapes to the next level on his debut album, Have You No Burden – out via Gud Vibrations.
---
London-based producer and Porter Robinson's protégé Shadient has made quite a name for himself since first emerging on the scene. From his melodic remixes of tracks from artists like The M Machine and Excision to his own jaw-dropping singles, EPs, and performances, he's taken the world by storm. Following the success of the Infinite Structure EP in 2020, Shadient is back with a full-length debut album, Have You No Burden, on Gud Vibrations.
This thirteen-track album takes listeners into the mind of Shadient as he plays with melodies and experiments with different bass structures to further tell the story he set off to create. Prior to the release of Have You No Burden, he released a taste for fans with singles off the album, "Ego Insaniac" and "Dancing Alone Again," followed by a fluid, upbeat track featuring emotion-fueled vocals, "Roadworks" and its conjoined tune "Crash." Now, the full collection of tunes has been unveiled for the world to hear.
Have You No Burden immediately falls in the darkness as the intro track, "Sort of Hell" surrounds those who listen with echoing voices and eerie synths taking you into what feels like the depths of hell. As violins fill the void, the echoes slowly transition into a drilling beat as a repetition of piano chords dance along with fknsyd's airy vocals in "Sympathy Coil." Orchestral synths accompany the whispering vocals on this one, and the pounding bass elegantly adds an element of mystery.
"Don't Make a Sound" fades in with vocals from Sh4dows that pair perfectly with the building and crashing synths. A heavy bass billows adding a powerful, haunting dynamic to the song. Breaking in with a thunderous intro, "Solidarity" uses cascading vocals as the synths reverb in a nostalgic way. Shadient's previously released single, "Crash" arrives soon after. It features fknsyd and Catnapp and offers a dark, industrial bassline that hits hard and leads into a melodic tune dubbed "In Your Absence."
Shadient looks to fknsyd once more for "Dancing Alone Again" before "Your Light" and the short yet emotion-provoking track, "Memory Loss" arrives with intense darkness contrasted by light-hearted vocals. This track plays on a contradiction between the light and the dark which Shadient portrays throughout the album. The album comes to a close on "All of This" with orchestral elements and swirling piano notes. Then, the minimalistic beat carries listeners to the finish line before completely fading out as the ghostly voice calls out one last time.
Shadient's Have You No Burden is available now on all streaming platforms and is one of the most unique albums to be released thus far in 2021, so make sure to give it a listen.
Stream Shadient – Have You No Burden on Spotify:
---
Shadient – Have You No Burden – Tracklist:
Sort of Hell (Intro)
Sympathy Coil (feat. fknsyd)
Roadworks
Ego Insaniac
Alonely (feat. fknsyd)
Don't Make A Sound (feat. Sh4dows)
Solitary
CRASH (feat. fknsyd & Catnapp)
In Your Absence
Dancing Alone Again (feat. fknsyd)
Your Light
Memory Loss
All of This (Outro)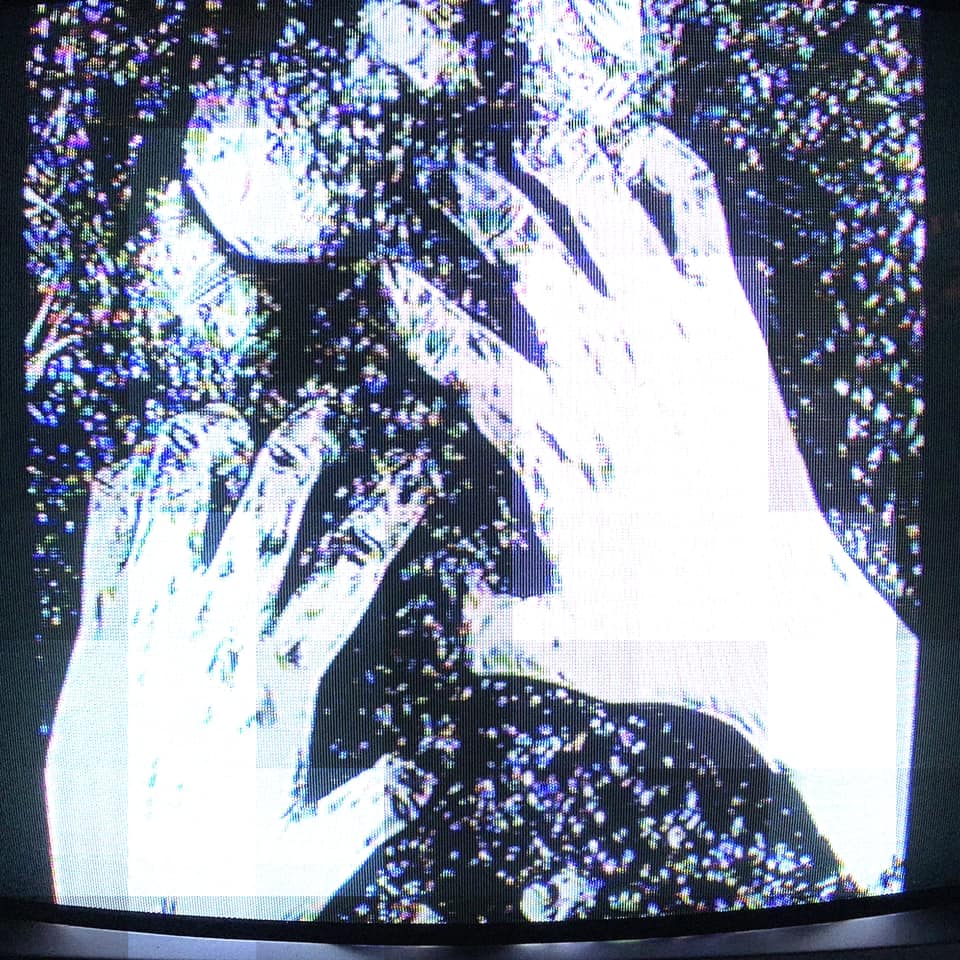 ---
Follow Shadient on Social Media:
Website | Facebook | Twitter | Instagram | SoundCloud