RetiredOrphan calls on NO HOPE. to help give listeners a look into the depths of the "ABYSS" the lead single off his upcoming album.
---
Midtempo has long been a niche for many but has continued to grow rapidly in the mainstream in recent years. While many dance music enthusiasts probably recognize major acts like Rezz, Deathpact, and HVDES, there are many underground artists working hard to push the genre forward and keep it alive. One of those artists is RetiredOrphan, a DJ and producer based out of Southern California who brings forth dark and abrasive soundscapes dripping with emotion found in releases like "Decay" and Destroy The Machine.
Throughout the last year, the opportunities for live shows were limited, so RetiredOrphan took to Twitch in order to share his sounds with the world while continuing to work on new music. Today, his newest release comes through for everyone to listen to – a collaborative song with NO HOPE. by the name of "ABYSS." The creation of the track began over a year ago when RetiredOrphan reached out to NO HOPE. with the desire to collaborate due to their aligned sounds, and the result is something magnificent.
"ABYSS" begins slowly with ominous piano chords leading listeners into the first buildup. Then, the pace picks up and brings plenty of energy with quick kicks to make an irresistible techno-like beat. Listeners will feel as if they're preparing for a battle completely aware of the impending doom, without any choice left in this world – and the emotions conveyed paint a picture entirely on their own.
Get an exclusive listen to "ABYSS" on SoundCloud, stream it on your preferred platform once it's officially released on November 6, and stay tuned for more tracks from RetiredOrphan in the coming weeks!
Stream RetiredOrphan & NO HOPE. – ABYSS on SoundCloud:
---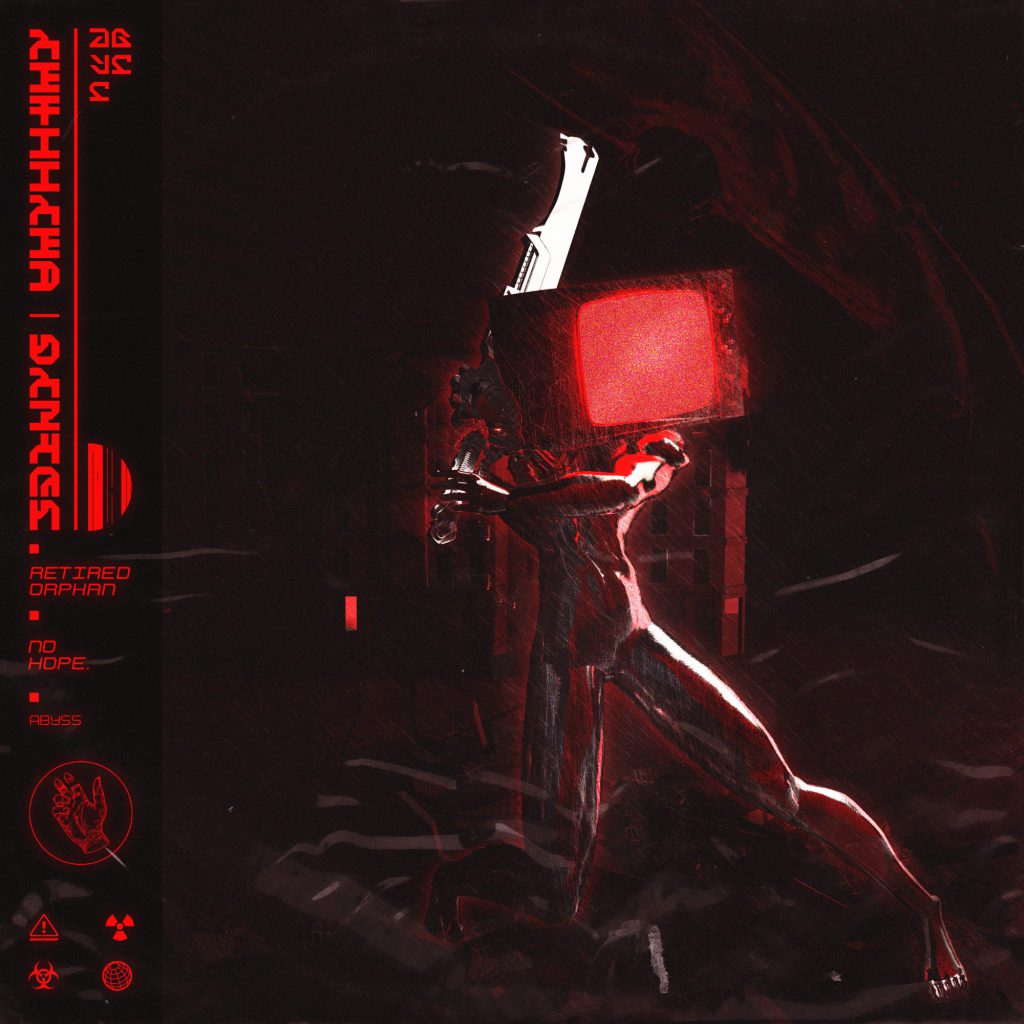 ---
Follow RetiredOrphan on Social Media:
Twitter | Instagram | SoundCloud | Twitch | YouTube