Get ready to return to the Red Planet because Sosa is flying the ship to Repopulate Mars with a two-track debut EP on the label.
---
For the past few years, SOSA has delivered tasteful sounds that heat the dancefloor, with his tracks played heavily in the sets of artists like Jamie Jones, Michael Bibi, Solardo, and The Martinez Brothers. Previously, his work has appeared on his imprint COCO and others like SOLA as he has claimed the attention for his innovative sounds within the tech house scene. Now, he's preparing for an adventure into the stars with Repopulate Mars by bringing forth a sensational, two-track voyage on the label. 
The whistling loop plays a starring role in the vast offering of sounds on "Yuma" to help prepare the mind for what's to come on this journey to the cosmos. As the subdued hi-hats set a light tempo with scattered breaks, the deep pattering bassline picks up the pace to add a sultry tease as listeners reach Earth's outer atmosphere and begin to explore new territory.
The second helping arrives in the form of "Da Future Now," which is saturated with synths layered with bouncy modulations, dubby low-ends, and punchy drums as listeners descend to Mars' surface. Once you've landed on the Red Planet, you're greeted by the dusty dancefloor while the sizzling vocals ponder the question, "Is this the future." Keeping the energy high, Sosa floods the sonic soundscape with elements as listeners lose their sense of time and space. Although the frequency on this track stuns the ears, space voyagers will have fun with this track as they're transported to a different dimension in space and time.
Check out Sosa's YUMA EP on Spotify or your favorite platform to feel the heat, and make sure to stay tuned for more from this artist in the scene!
Stream Sosa – Yuma EP on Spotify:
---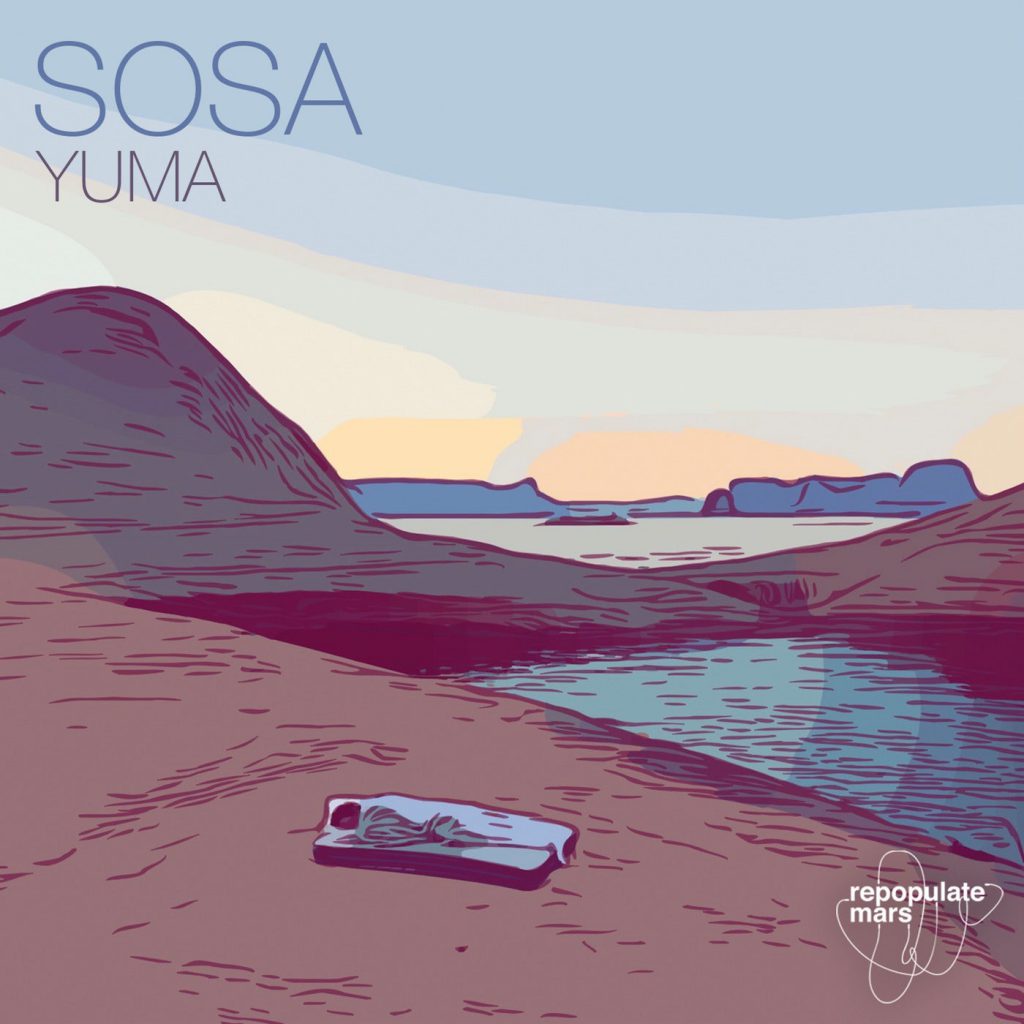 ---
Follow Sosa UK on Social Media:
Facebook | Twitter | Instagram | SoundCloud