South African music collective, Bantwanas, celebrates their beautiful culture with the sounds of Kora, out now on Anjunadeep!
---
Bantwanas, or Children Of Africa, is a multitalented collective hailing from Cape Town, South Africa and are further cementing their place in the region's flourishing dance music scene. Leading the charge are DJ/producers Blanka Mazimela and Ryan Murgatroyd whose mission is to celebrate African heritage and tribal culture through the global language of music. Back in April, the group made a memorable impression on the iconic Anjunadeep label with Dingane. Now, for their second go-round on the imprint Bantwanas proudly present Kora, a four-track spiritual awakening for your body, mind, and soul!
The "Kora" is a 21 stringed instrument used extensively in West Africa and is the muse for this dreamy title track that features Pops Mohamed and Sobantwana. After a brief intro that places our ear on the mischievous sounds of the wilderness, we hear the kora intertwine with dazzling lyrics. Pure happiness is all you'll feel as the festive house kick drops in, inspiring you to throw your hands high to the sky and celebrate life on this spinning rock in the cosmos. But, because we simply don't want to come down from this high, the Bantwanas offer up a dub mix version of "Kora" that darkens up the atmosphere with smoldering progression.
Next up, we place our ears on "Kozela," a sultry tune dripping with class and groove. The lyric is intense and powerful yet floats through the airwaves with a sugar-sweet divinity that will excite every fiber from head to toe. About halfway through, the energetic bassline pulls back and a spiraling soundwave delivers us into the next dimension. As the songstress flexes her supreme vocal skills an echo leads us through a ghostly field of sound that suspends above the laid-back guitar expression.
Closing out this breathtaking package is "Amanz'Endlini." This track is edgy and full of life, with a kick that gets the hips swinging in appreciation; just what we need to keep us on our toes for one final dance break. As the focal point, we're met with a mature passionate vocal by Khonaye that compliments the unique marimba detail, placing us deep in the heart of African culture. Bantwanas are now proud members of the Anjunafamily and we can't wait to see what they have in store for us next!
Grab your copy of Kora on your favorite music platform, stream the EP below, and let us know what you think in the comment section!
Stream Bantwanas – Kora on Spotify:
---
Bantwanas – Kora – Tracklist:
Kora feat. Pops Mohamed & Sobantwana
Kora feat. Pops Mohamed (Dub Mix)
Kozela
Amanz'Endlini feat. Khonaye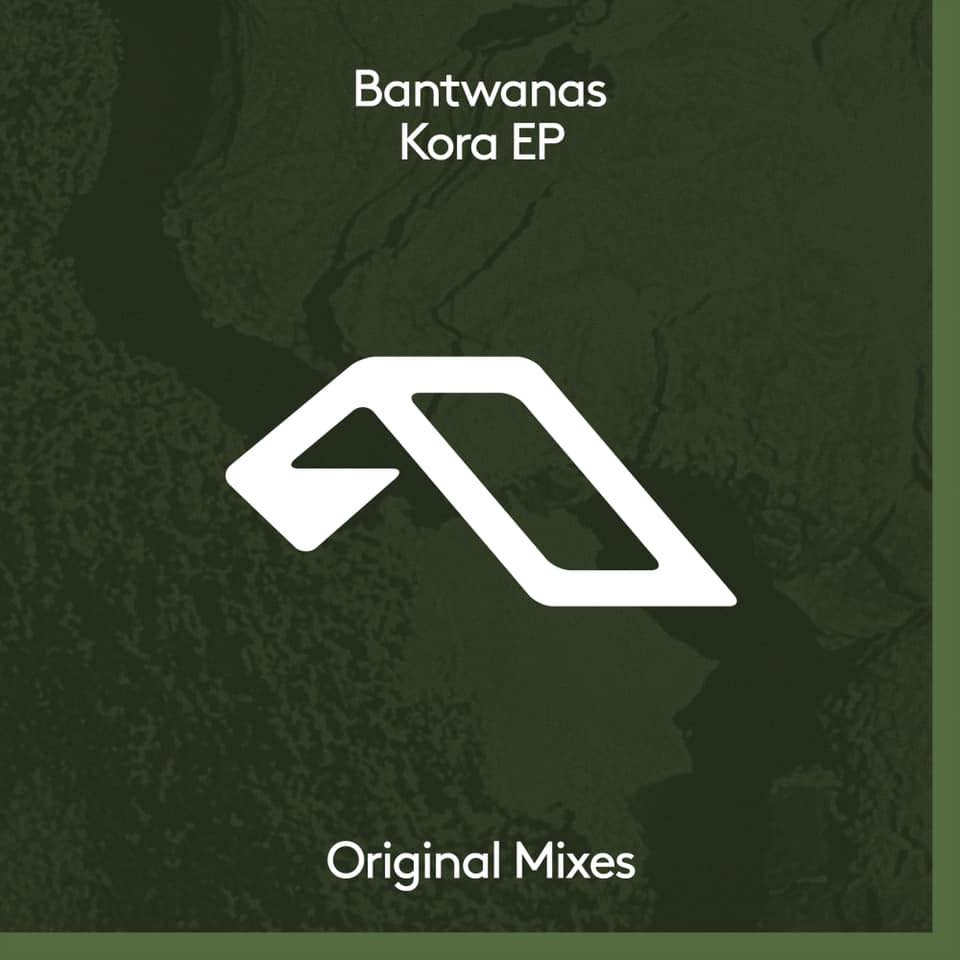 ---
Follow Bantwanas on Social Media:
Facebook | Twitter | Instagram | SoundCloud