Alister Fawnwoda, Suzanne Ciani, and Sonny DiPerri bring a beautiful twist to avant-garde ambient music with their contemplative album Milan.
---
Alister Fawnwoda, a Detroit-based producer and multi-instrumentalist, has already gained traction in the dance music scene in recent years through prominent collaborations. Now, he's taken his electronic music production discography a step further through the release of his newest album, Milan, which sees him team up with synthesizer pioneer Suzanne Ciani and widely lauded producer Sonny DiPerri.
This group of award-winning producers came together to create a transformational collection of music that serves as a portal into a simpler, more thoughtful time – and the result is something sublime. Milan, which is out now on AKP Recordings, sees the trio tie in classical instruments with synthesized sonic elements while layering in ambient, atmospheric noise drawn from the natural sounds.
If one phrase can summarize Milan it's attention to detail. The nuance and intricacy that Fanwoda, Ciani, and DiPerri bring to each track added with the thoughtfulness found in the construction of the album as a whole, are what make the difference for this concept album. From the first moments of the opening track, "Night Bunny," there's a somber and poignant feeling of reflection that sets in. The cinematic atmosphere brought on by the cohesive elements in the song brings you into a different headspace altogether.
This quick portal into their meditative world powerfully sets the intention for the remainder of the album. With each cinematic crescendo, you're further encompassed by the seemingly natural environment they've materialized around you. It gives you the feeling that you're simultaneously moving through time and space but also at a standstill – like the proverbial eye of the storm.
As listeners travel through the tracks on Milan, they'll experience the swelling of a distinct bittersweetness in their chest. For example, "Sweetheart," "Delayed," and "Leopard Complex" all evoke a feeling that is romantic, sad, and sentimental, all in one beautifully bundled emotive package. It reminds me particularly of the feeling of star-crossed lovers – and anyone who's been in a situation where, but for certain life realities, love may have been consummated, they know that beautiful yet heart-wrenching feeling well. To put it more simply – this is an album that will resonate with your heartstrings.
Listen to Milan on Spotify below, stream/purchase the album on your favorite platform, and let us know what you love most about these tracks in the comments. Audiophiles can even enjoy the album even more experientially by purchasing the vinyl version on a limited run.
Stream Alister Fawnwoda, Suzanne Ciani & Greg Leisz – Milan on Spotify:
---
Alister Fawnwoda, Suzanne Ciani & Greg Leisz – Milan – Tracklist:
Night Bunny
Sweetheart
Delayed
Leopard Complex
Snow Ritual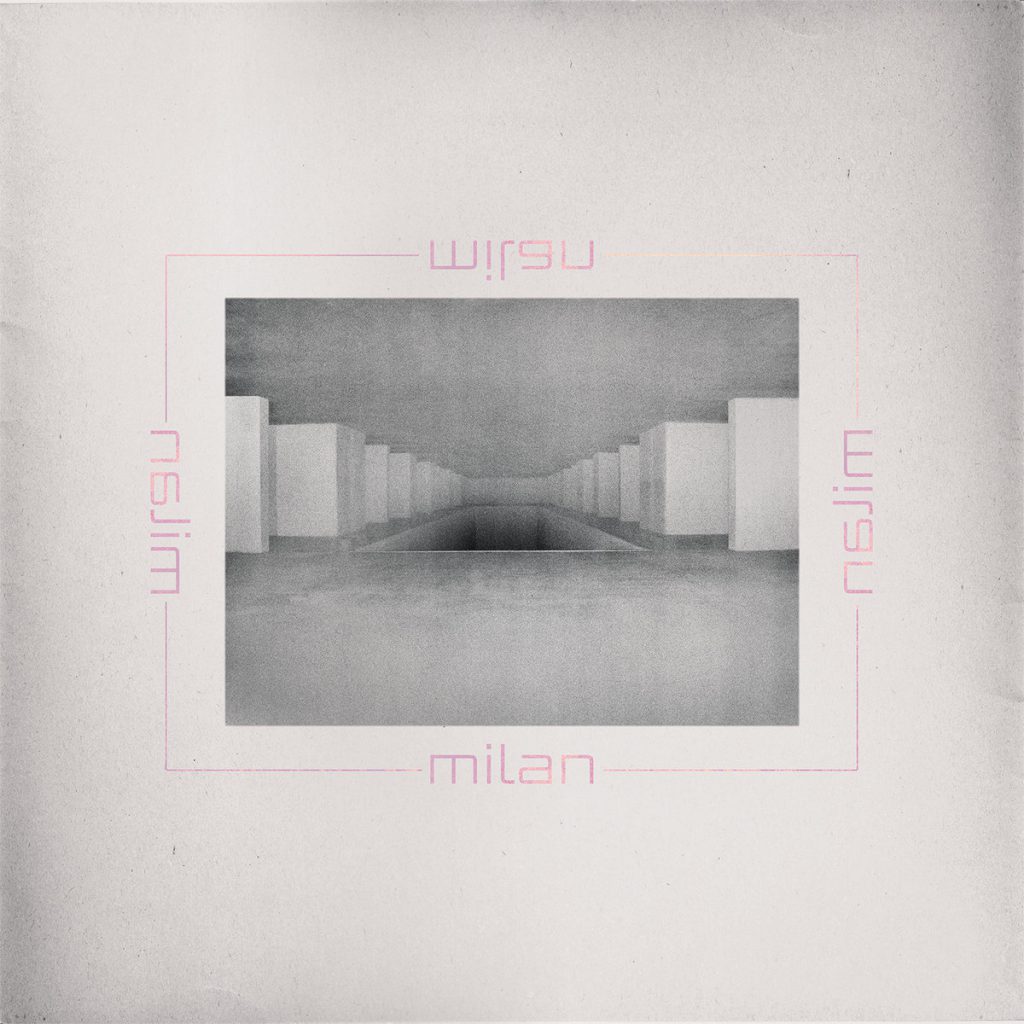 ---
Follow Alister Fawnwoda on Social Media:
Follow AKP Recordings on Social Media