Matador provides the perfect escape with his debut ambient album Tuesday that will melt your worries away!
---
One of the artists who has consistently raised the bar for himself with each and every release is none other than Matador. This Dublin-based artist continues to impress listeners with his stunning work on labels like Astralwerks and Tronic Soundz, but the tunes he's dropped on his own label, RUKUS, stand tall among the rest. Now, Matador has explored new reaches with an ambient album called Tuesday.
Out now for your listening pleasure, this 20-track collection initially comes off as an overwhelming behemoth of an album to soak in. But don't fret because within seconds of pressing play your worries will be washed away in no time at all as you're swept away into the realm of Matador's creation. Each track is masterfully crafted and interlaces both organic and digital elements together in a seamless way to evoke feelings that we can only imagine you'd have while floating through space.
To produce the album, Matador sought out unique sounds from nature that he recorded and then morphed to his own liking. Those who listen closely will hear birds, crashing waves, and other field recordings he made as the album progressively takes you on a peaceful journey of self-reflection. And much like any ambient album, the continuous mix that features nearly three hours of music (and some bonus tracks as well) is the proper way to jump in and explore the almost alien-like soundscapes.
"My idea was to create a soundscape that connects and fills in the spaces; the physical spaces around us, the silences in between, and the space amongst our thoughts, actions, and reactions"

Matador
Listen to Tuesday by Matador on Spotify below, download or stream the full album on your favorite platform, and let us know what you think of this release in the comments!
Stream Matador – Tuesday on Spotify:
---
Matador – Tuesday – Tracklist:
Leaf (Original Mix)
Duster (Original Mix)
Ruffles (Original Mix)
Boing (Original Mix)
Mars (Original Mix)
Opal Fruit (Original Mix)
Boarders (Original Mix)
Seven (Original Mix)
Inserts (Original Mix)
Doyley (Original Mix)
Bankers Gout (Original Mix)
The Final Staple (Original Mix)
Marathon (Original Mix)
Solo (Original Mix)
Levelled (Original Mix)
Bracketman (Original Mix)
Shoestrings (Original Mix)
Kitmen (Original Mix)
Palms (Original Mix)
Divil (Original Mix)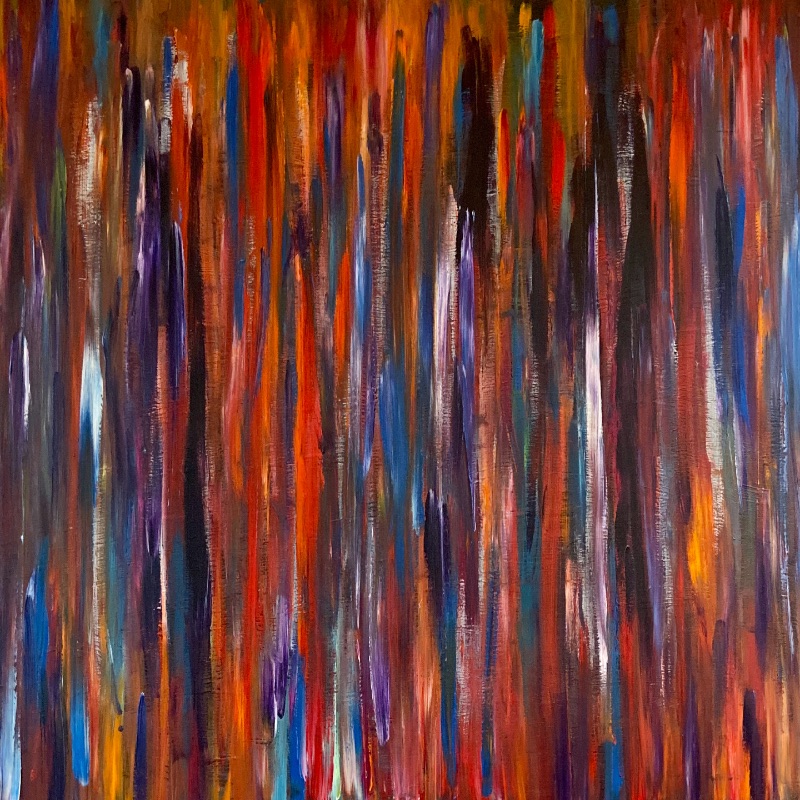 ---
Connect with Matador on Social Media:
Facebook | Twitter | Instagram | SoundCloud | Spotify