Anna Lunoe proves we can do anything we set our minds to as she unveils her very own podcast called Create/Destroy!
---
Australian artist Anna Lunoe is revered for her passion for house music and reigns as the queen of crowd control. With each passing year, she continues to prove why she remains on top of her game with projects consisting of her music, performing at festivals and clubs, and hosting Apple Podcast's Dance XL, all while balancing motherhood as well. But just when you thought she couldn't do more, Anna Lunoe has done just that by launching her new podcast, Create/Destroy. 
At the heart of Create/Destroy is Anna Lunoe's goal to have meaningful conversations with creatives of all kinds and dig past the surface. She intends to ask guests about their production process and practices, challenges they face, and what they've learned about humanity along their journey. The show has already begun to curate a star-studded lineup as well with the debut episode featuring fellow house music producer Chris Lake and episodes featuring Haitian artist Michael Burns as well as TT The Artist arriving in the future.
Digging into the first episode, Anna Lunoe deciphers life lessons with the British producer, Chris Lake. The two discuss his beginnings as an artist when he first discovered electronic music and his interest in producing sparked decades ago before diving into how it became goal-oriented. Chris Lake also touches on how musicians can get in their own way and his own experience as having ups and downs in his own career.
Anna Lunoe's Create/Destroy podcast is set to arrive with new episodes twice a month and is available on all streaming platforms. Give it a listen and get a candid look into the minds of Anna Lunoe and her guests!
Check out Chris Lake on Anna Lunoe Presents: Create/Destroy on Spotify:
---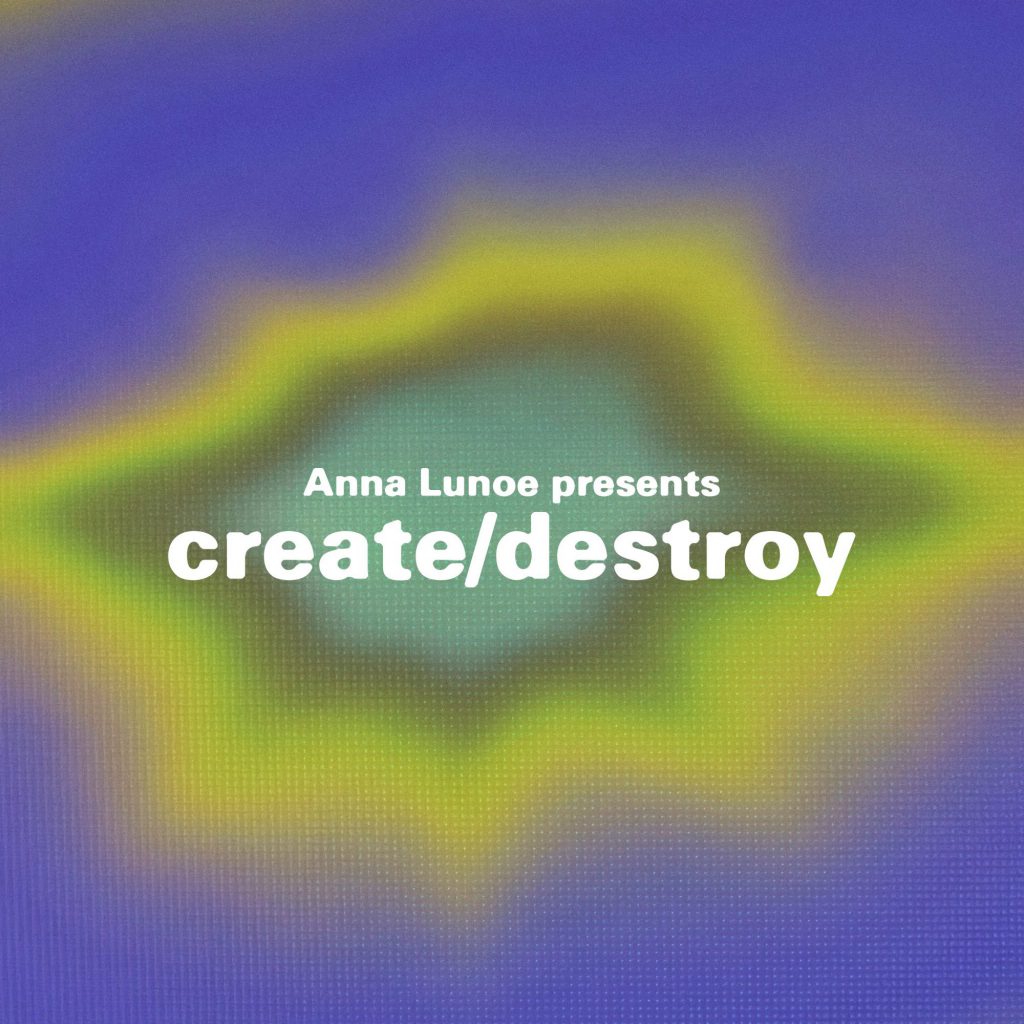 ---
Follow Anna Lunoe on Social Media:
Facebook | Twitter | Instagram | SoundCloud