DJ Seinfeld offers an emotional reflection through the glass of Mirrors – his sophomore album filled with focused soundscapes.
---
Armand Jakobsson, also known as DJ Seinfeld, rose from the lo-fi scene in 2016, gaining attention from fans and tastemakers seeking the genre's sound. To this day, he's still opening the hearts of listeners that are willing to be vulnerable and witness a portal into his process. He has found a way to create tangible feelings through his music, and now invites listeners to peer deeper into themselves, to see the world around them more clearly with his brand new album Mirrors.
Each tune in this 10-track offering soothes the mind through nostalgic soundscapes. DJ Seinfeld draws on his experience with an unfortunate family incident that led to him spending more time at home over the past year to focus his sound on new beginnings. While this album has a sense of settlement, he guides listeners through the shift of life, and our own personal reflections in our mirror.
Starting the personal expedition, DJ Seinfeld introduces the one-sided conversation of peering into the mirror with "She Loves Me" as hypnotic notes bounce back and forth to create a meditative rhythm. Next, shuffles of the hi-hats on "Walking With Your Smile" carry a perfect tune for greeting a new day with gratitude. As glimpses of joy appear throughout the day, "U Already Know" offers blissful beats that happiness can feel at "The Right Place."
Teira's cool, breezy vocal invites listeners to close their eyes for a divine "Home Calling," grounding peace to the core in the soul. The mood continues with "These Things Come To Be" where whirling basslines stir up electrifying butterflies within the carefully placed phone call dialog that is a distinctive element to the track. Then, the listener can take a moment to enjoy "Tell Me One More Time," as the echoing vocals and complex loops distract all worries in tow.
As DJ Seinfeld guides everyone to the dream of a new "Someday," the sounds tantalize a profound escape through the motivation to make aspirations a reality through transcending piano keys. Watching the day fade, "I Feel Better" creates a safe space to unwind with the piano notes, strings, and stylized synths leading into the outro. Finally, "Song For The Lonely" cures all self-doubt by elevating the senses through the constant shuffling of hi-hats. The groove elicits an overwhelming sense of purpose by being more present through every beat in the album.
Overall the album is a phenomenal journey through the self while holding space for newness in life! Listen to Mirrors on Spotify or your preferred platform, stay tuned for more from DJ Seinfeld, and let us know which reflective tune uplifts you the most in the comments.
Stream DJ Seinfeld – Mirrors on Spotify:
---
DJ Seinfeld – Mirrors – Tracklist:
She Loves Me
Walking With Ur Smile
U Already Know
The Right Place (feat. Teira)
Home Calling
These Things Will Come To Be
Tell Me One More Time
Someday
I Feel Better
Song For The Lonely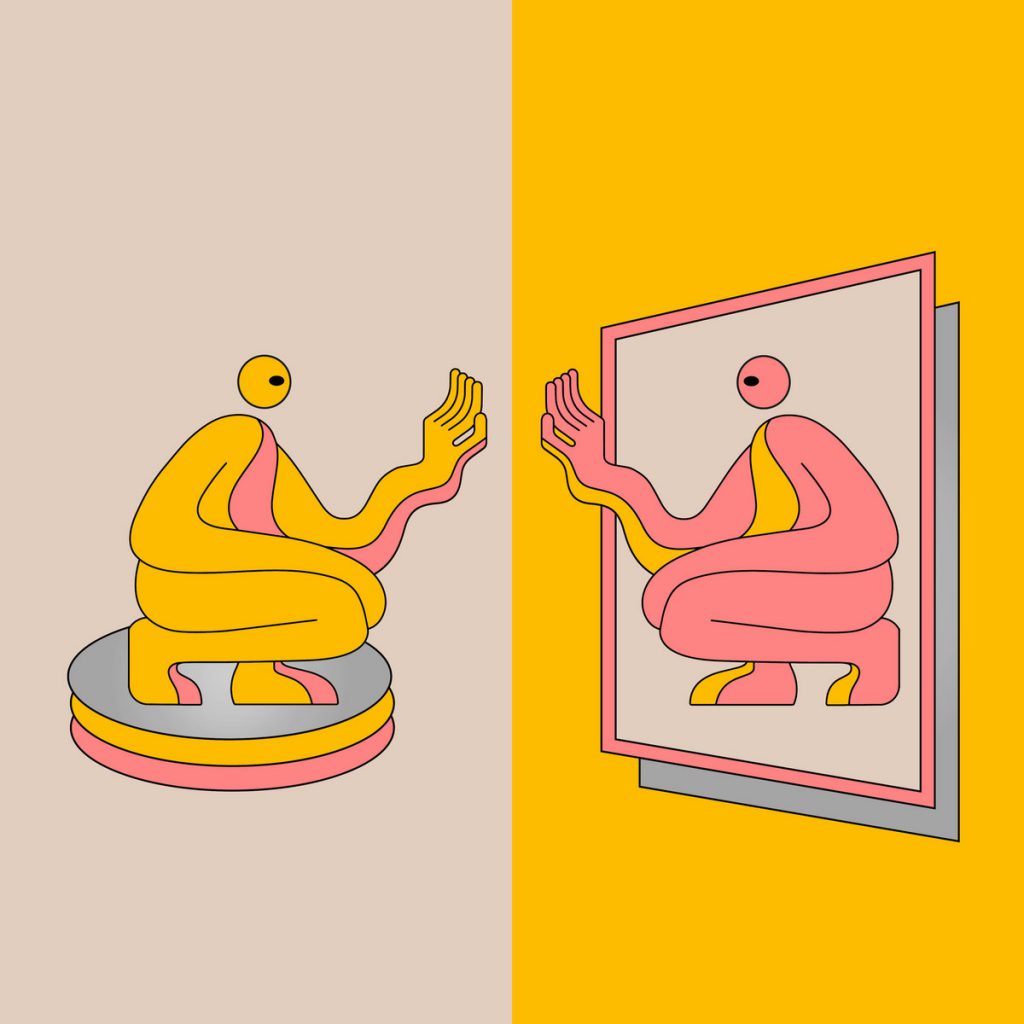 ---
Follow DJ Seinfeld on Social Media:
Website | Facebook | Twitter | Instagram | SoundCloud | YouTube