DJ Seinfeld is ready to get back into the swing of things with his latest single "U Already Know" off his forthcoming album Mirrors.
---
If you're someone who loves funky beats and nights where you've found yourself wondering just how long you've spent on the dancefloor, DJ Seinfeld is an artist you should be following. Over the years he's released a plethora of tunes that have set a proper groove at shows worldwide and that's continued into 2021. After delivering the Mezcalita EP in 2020, as well as a flurry of stunning remixes so far this year, it's clear that he won't be slowing down anytime soon.
Now, DJ Seinfeld has unveiled his latest tune, "U Already Know," which puts his dynamic, dance-fueled style on full display. Featuring a beat that showcases his Italo-disco influences, you won't be able to help but move your body to, this one is sure to light up dancefloors as many begin to make their return to live events. It's a touch melancholic, but optimistic at the same time, acting as a perfect allusion to the emotions that many have felt during the past year with lockdown measures in place. And to add the cherry on top of the beat are vocals from Teira that fit the vibe of the song and really take it to the next level.
"That track is very much in the vein of music I've released on Young Ethics recently," said DJ Seinfeld when asked about the tune. "There's a touch of Italo and it's got a real funk feel to it. I was happy with it as an instrumental but I added the vocal and it just fitted perfectly and brought the track to life." 
Paired with the release of "U Already Know" is the news that DJ Seinfeld is set to drop his latest album, Mirrors, for the masses to consume this coming September. Recorded in Berlin and Malmo, the album is a follow-up to his 2017 album Time Spent Away From U and helps showcase his matured sound that has come from his time spent in Sweden after a family incident forced him to put touring on pause. Due out on Ninja Tune, it's a look into the mind of this brilliant DJ and producer that will be available on vinyl and streaming platforms.
Check out the visuals for "U Already Know" on YouTube, download or stream the track on your preferred platform, and make sure to pre-save or pre-order Mirrors ahead of its release on September 3!
Watch the video for DJ Seinfeld's "U Already Know" on YouTube:
---
DJ Seinfeld – Mirrors – Tracklist:
She Loves Me
Walking With Ur Smile 
U Already Know
The Right Place (feat. Teira)
Home Calling 
These Things Will Come To Be
Tell Me One More Time 
Someday 
I Feel Better 
Song For The Lonely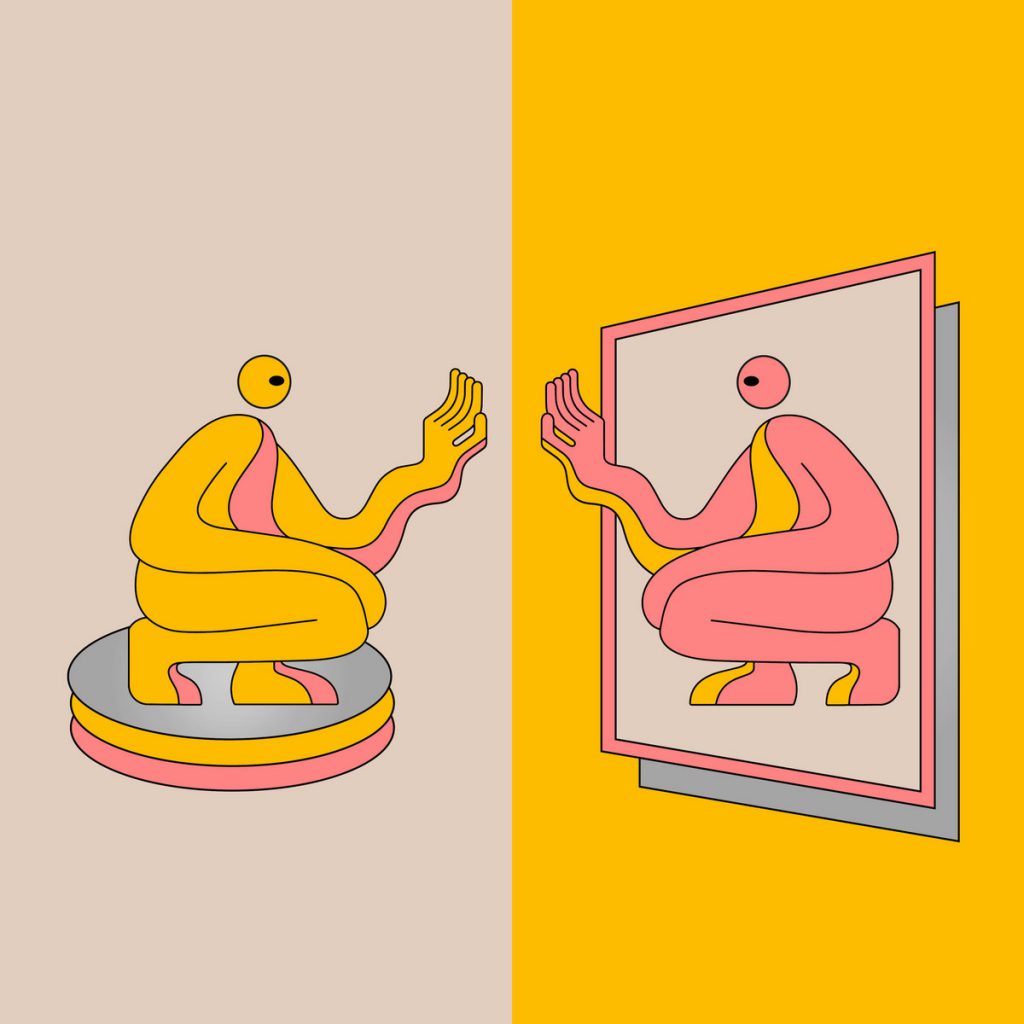 ---
Follow DJ Seinfeld on Social Media:
Website | Facebook | Twitter | Instagram | SoundCloud | YouTube