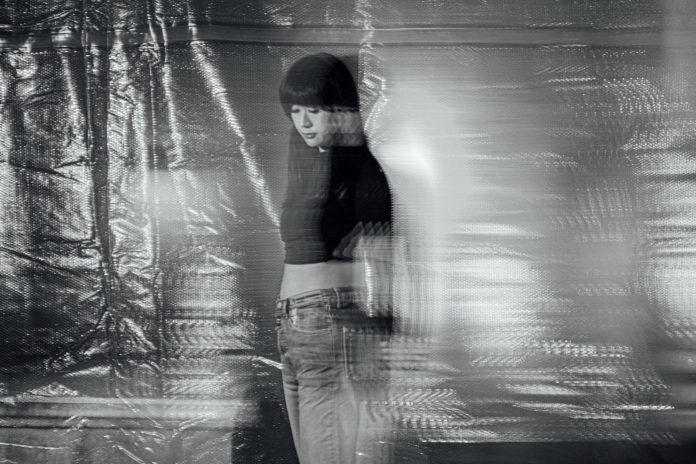 Beloved producer Qrion returns to her home on Anjunadeep with the release of "Your Love" and details for her debut album.
---
Few artists have captivated the minds of house and techno lovers as quickly as Qrion has over the past few years. Since moving from Sapporo to San Francisco, she's continued to propel herself to even higher reaches of the atmosphere with fantastic releases and stunning mixes. While she's graced other labels during this time, Qrion has also become a frequent face on Anjunadeep and the community has welcomed her with open arms – and this fall she's set to gift her fans with something new on the label… her debut album.
Due out on October 29, I Hope It Lasts Forever is the biggest body of work that Qrion has crafted up in her career to date and rides the wave of the news of her tour as well. The album blends together tunes that are both introspective and club-ready to further put the dynamic production prowess she exhibits on full display while also evoking a sense of nostalgia along the way.
Among the tracks announced on the album is "Mars," with Mars Kasei, which dropped during the pandemic and helped keep Qrion's fans' minds at ease during the roller coaster of a year in 2020. It's featured on the album along with 11 other tunes including the latest single to be released, "Your Love," which is available now on all platforms. This track sees Qrion offer up another serene soundscape for listeners to explore as the pulsating beat and vocals tug at heartstrings throughout its runtime. Give it a spin and get to grooving, you can't help but dance your worries away while hearing this one.
Listen to "Your Love" on Spotify or your preferred platform, and make sure to pre-order or pre-save I Hope It Lasts Forever ahead of its release on October 29.
Stream Qrion – Your Love on Spotify:
---
Qrion – I Hope It Lasts Forever – Tracklist:
Pitch Dark
Proud
Jones St.
Fireworks
Bright Lights (feat. Flownn)
Maybe It Was Already Here
11-11
Mars (feat. Mars Kasei)
Never Go Back (feat. Kroy)
Waterfalls
Your Love
It's All Over
Your Love (Extended Mix)
11-11 (Extended Mix)
Proud (Extended Mix)
---
Follow Qrion on Social Media:
Facebook | Twitter | Instagram | SoundCloud | YouTube