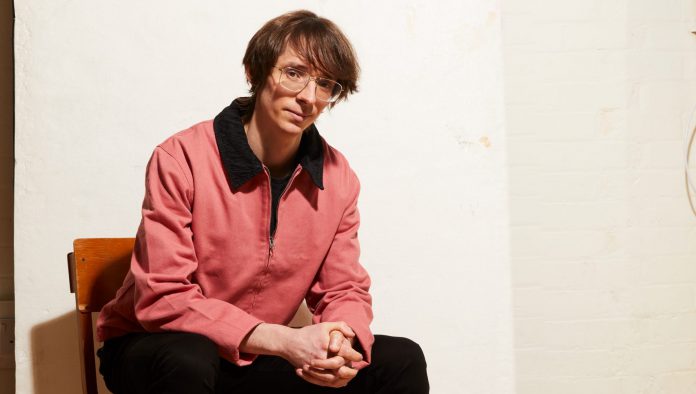 Fred V brings the world his debut solo album, aptly titled Radiate, and explores how he's continuing to evolve in the drum and bass world.
---
Fred V has rocked drum and bass fans for years now. First rising to fame over a decade ago as one-half of Fred V & Grafix, he now lays down the sounds at the decks and in the production booth as a solo artist. As part of the duo, he cut his skills on three different albums, an EP, and plenty of singles from 2009 onward. Today, he swarms the ears with radiant waves as a solo project and lays to bear his stylistic beats and rhythms.
Fred V, whose real name is Frederick Vahrman, grew up in the '90s UK scene in Southern England. He brings refined maturity to his sound on a brand new album just released on Hospital Records called Radiate. With 15 tracks the album delivers on a diverse base of drum and bass but retains the signature style even he and Grafix developed over the past decade.
Radiate offers plenty for fans to dig into. It represents a coming of age for an artist who is stepping out to dance on his own. While recent EPs and singles show how incredible Fred's solo productions can be, the album offers a deeper intimacy into an artist moving forward in his own light. Let's roll into this one and examine moments that shine!
Grab your copy of Radiate on your platform of choice or stream it on Spotify below as we dive deeper into this body of work.
Stream Fred V – Radiate on Spotify:
---
Of the 15 tracks on Radiate, almost half of them feature some sort of vocal performance.
The album caters to all fans, but the vocal tunes shine. The joy here comes from the diverse cast Fred V brings along. Vonné, Vio.let, SAYAH, and Zara Kershaw all appear once, Lottie Jones appears on two tracks, and Fred V even joins in the vocal performance on two tracks (including one collaborative piece.) These pieces also speak to diverse styles – there are some genuine dance-floor vocal tunes, some that feel cinematic, and others that are all about that story.
Just check out "Away" with Vonné, "Poison" with Millbrook, or "Too Familiar" with Zara Kershaw for a reason to love the vocals on this one. My favorite takeaway vocal gem is an uncredited one: Amy J Pryce beautifully captures the emotion and heartache of the story in "Already Disappeared." Seriously, listen to it and tell me it does not capture your heart!
Fred V's instrumentation choices are inventive and diverse.
The choice of using acoustic guitars and tribal percussion throughout the production of this album plays brilliantly with the ears – bother tenderly and with childlike wonder. Take either version of "All I'm Waiting For" which features Susie Ledge. This track exudes both elements wonderfully. The tribal drums play with the mind's mood – picturing the last moments of a day with friends near the shoreline. The guitar in the chorus lead-in of "Take me to your island, bring me to the shore" tugs at the heart's yearning for calm moments but also asks us to join in our unique togetherness. It is a stunningly simple example of how the mood fluxes both organic and heartfelt moments.
The roots of jazz in liquid drum and bass are laid out in the album as well.
There is little doubt that jazz influenced the growth of the liquid style of drum and bass. The two-step dance beats feel right out of the jazz era and even the influential "Amen" break, which became the crux of so many urban breakbeat tracks, was really an improvised jazz break in a rock and roll focus piece. Fred V plays with jazz notions throughout but the best example is "Trust Me" featuring SAYAH. It is not simply the suave vocal performance that lends the air of jazz to the production, but the smooth use of a two-step beat and airy guitar that calls out George Benson's stunning years. Just get lost on the grooves and movements my friends!
Radiate typifies the desire to be greater and showcases Fred V is still worth loving!
Radiate offers a brilliant look into the mind of Fred V in the here and now. It is a reflective work that stands up to both his roots and the history of Liquid while also retaining the bits of freshness required for today's audiences. If you want to escape from the backdrop of calamity the world faced over the past year, take Radiate for a spin. The back half should provide plenty of relaxation from the turmoil, while the front will draw you in for a twist and release.
---
Fred V – Radiate – Tracklist:
Glockenspiel Riddim
Away ft. Vonné
Icarus
Already Disappeared ft. Amy J Pryce
Poison
Gezellig
Atmosphere ft. Lottie Jones
Morning Eclipse ft. Vio.let
Trust Me ft. SAYAH
Harmonise
12 Years Ago
Program And Control
Too Familiar ft. Zara Kershaw
Radiate ft. Lottie Jones
Outro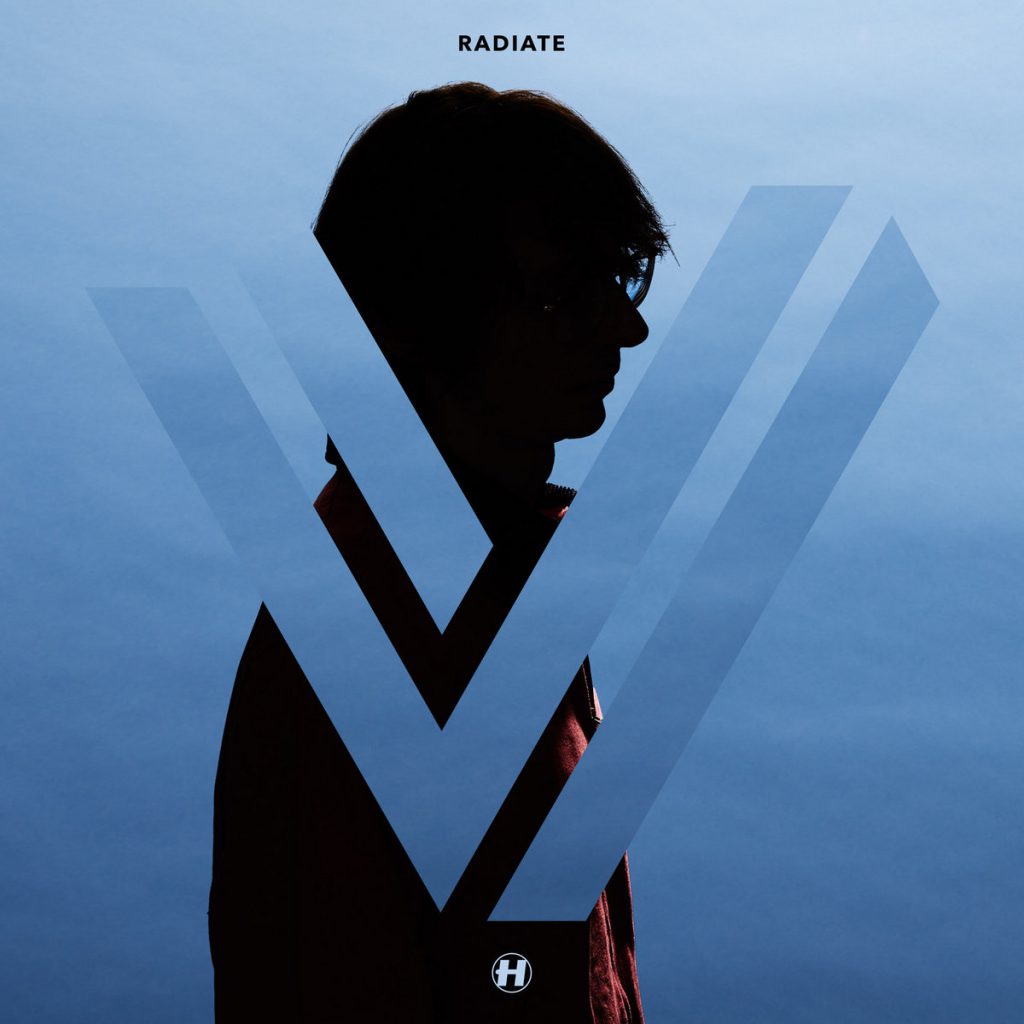 ---
Follow Fred V on Social Media:
Facebook | Twitter | Instagram | SoundCloud