ID&T has utilized their decades of experience in putting on some of the world's best events to create a new experience in Amsterdam called AMAZE.
---
While the state of music festivals in Europe remains to be rocky due to the ongoing pandemic, ID&T has pressed on with something new for those looking to experience some immersive art. Working over the past few months in secrecy with other creatives, the famed party throwers crafted up a one-hour audiovisual journey called AMAZE. Located at Elementenstraat in Amsterdam, this isn't just your everyday, average experience as it offers state-of-the-art technology to further enhance the senses.
Those attending will embark on a "journey from head to heart" once they enter the AMAZE labyrinth as they encounter interactive areas that are intense and relaxing. Each visitor also has the power in their hands when it comes to how they influence the show itself. This is achieved through sensors and cameras that take the responses and behaviors of those passing by into account and to help further enhance the experience. Expect plenty of lights, sounds, videos, and other special effects to delight the mind once you're inside.
Close to Amsterdam and want to check out AMAZE for yourself? Check out a taste of what's in store below, head over to their website to grab passes ahead of time, and book your own hour in the Labyrinth – you won't regret it!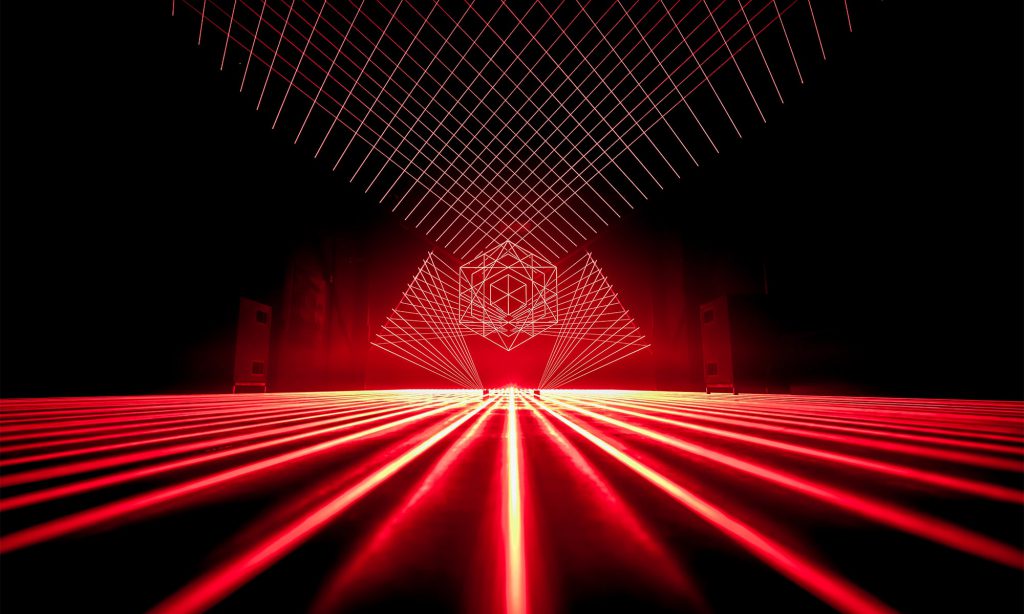 ---
Follow AMAZE on Social Media: