After a decade without releasing a studio album, Alan Fitzpatrick is set to grace Anjunadeep with his latest body of work, Machine Therapy.
---
There are few artists in the scene who have been able to remain a persistent force quite as Alan Fitzpatrick has. From headlining festivals to delivering some of the best sounds in house and techno on labels like Drumcode and Circus Recordings, he's continually been at the top of his game. More recently, Alan Fitzpatrick launched his own imprint, We Are Brave, and also looked to Anjunadeep for the release of "Warning Signs" with Lawrence Hart – and now he's dropped the news that his first studio album in a decade will be landing on the renowned imprint as well.
Officially due out on November 13 for the masses to consume, Alan Fitzpatrick's Machine Therapy is set to feature 12 tracks that will only further showcase the dynamic range that he brings to his productions. The album, and its fitting title, stems from the pandemic, as he was stuck at home in quarantine surrounded by all of his production hardware that had been collected over the years. Alan Fitzpatrick's ability to play around in the studio gave him the therapy he needed to continue to press on during that difficult time, and the result is something truly special.
While the aforementioned "Warning Signs" will be found on the album, the latest single to be unveiled is "W.A.I.S.T.D." which sees Alan Fitzpatrick team up with Kele to bring the track to life. The vocals compliment the stunning basslines and glowing chords found in the tune, and it only further helps build excitement for the rest of the tunes on the album that are still to come. Other notable features on the forthcoming album include High Contrast on "Bourgeois Imagery," Catrin Vincent on "Came Home," and Lawrence Hart who returns on a fresh tune dubbed "Closing In" that we simply can't wait to hear.
Listen to "W.A.I.S.T.D." on Spotify or your preferred platform, and make sure to pre-order or pre-save Machine Therapy ahead of its release on November 13.
Stream Alan Fitzpatrick feat. Kele – W.A.I.S.T.D. on Spotify:
---
Alan Fitzpatrick – Machine Therapy – Tracklist:
Berlin Morning Calm 
Something Wonderful 
Warning Signs (with Lawrence Hart)
W.A.I.S.T.D (Feat. Kele) 
Bourgeois Imagery (with High Contrast)
A Call Out For Love (Feat. LOWES) 
The Sweeper 
Acid Changes Everything 
Cosmic Waves 
Came Home (Feat. Catrin Vincent) 
Closing In (with Lawrence Hart)
Unite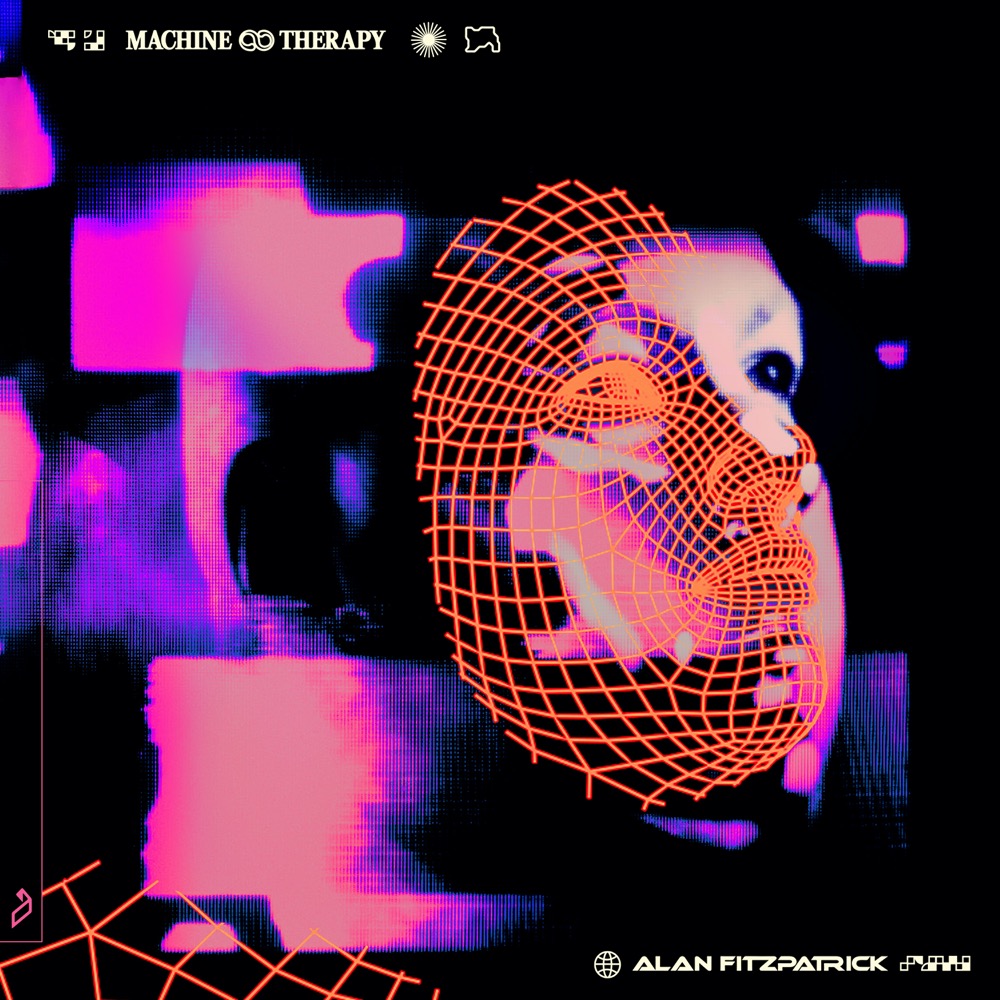 ---
Follow Alan Fitzpatrick on Social Media:
Facebook | Twitter | Instagram | SoundCloud