Rezz teams up with Deathpact on the new tune "Chemical Bond" – the first single off her fourth album Spiral that's due out this fall.
---
Rezz is truly an unstoppable force in the dance music scene. She's the reigning unproblematic queen who continues to slay souls with her haunting tunes and insane set productions. This year alone, Rezz has released a series of divine singles including "Sacrificial" featuring PVRIS, "Taste of You" featuring Dove Cameron, and "Hypocurrency" with the legendary deadmau5. This week she further added steps to her path of domination by playing two sold-out shows at the Red Rocks Amphitheatre in Colorado and recently announced that her fourth studio album Spiral is due in the fall via Rezz Music and RCA Records.
To celebrate the announcement of her forthcoming album, Rezz released the album's first single "Chemical Bond" featuring Deathpact. The tune starts off nice and slow, with a haunting melody that prominently features the signature sounds of both artists who are known to warp minds. The buildup will send chills down your spine and the first drop transitions into deep midtempo goodness. But the second drop that occurs is gritty, nasty, and so captivating that it leaves you begging for more. Then, as the somber tune slowly begins to fade out, the track ends abruptly – urging listeners to press play again for another dose of their sounds.
Rezz is a master of keeping her faithful fans on their toes as she continues to experiment with her sound and "Chemical Bond" only further puts that on display. Expect the unexpected from her as she continues to evolve her sound and prepares for the release of Spiral.
Listen to "Chemical Bond" on your preferred music platform and allow yourself to fall under the hypnotizing spell of Rezz and Deathpact. Don't forget to pre-save her forthcoming album ahead of its release and share your thoughts on the new tune in the comments below!
Stream Rezz, Deathpact – Chemical Bond on Spotify:
---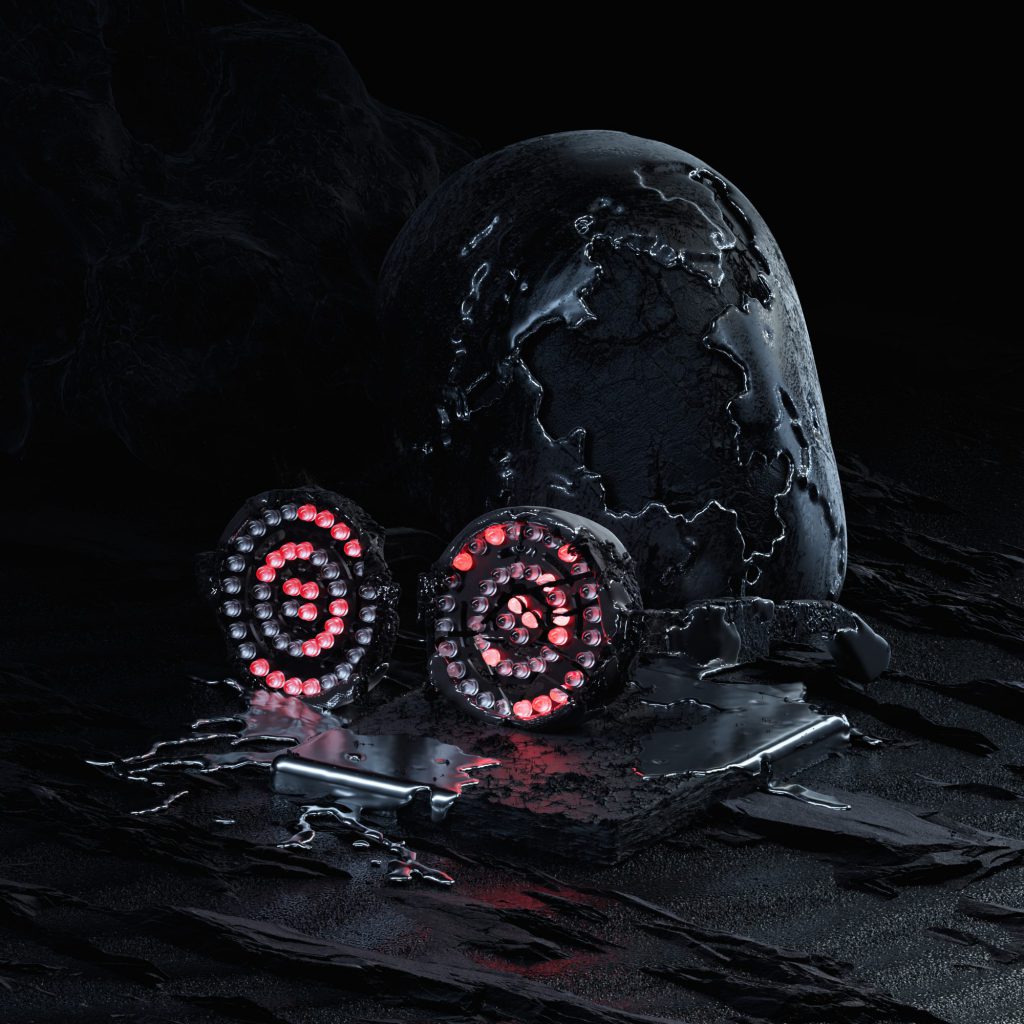 ---
Connect with REZZ on Social Media:
Website | Facebook | Twitter | Instagram | SoundCloud | YouTube