Italian artist Samuele Scelfo shares the electrifying, My Father in Ibiza 1988 EP inspired by his father's vinyl collection from the late '80s!
---
Rising Italian DJ and producer, Samuele Scelfo is delivering some heat to the tech-house realm and knows how to get everyone moving in just the right way. Since first breaking onto the scene, he's turned up dancefloors with his high percussion beats and versatile cuts and isn't showing signs of slowing down anytime soon. He proved this earlier this year when he brought to life "Brollex Pops," a high-intensity track brimming in extravagant sounds and magnetic synths, and the X-Ray EP as well.
Now the Florence-born artist has set his sights on Jamie Jones' Hot Creations for his latest release and takes fans on an unparalleled ride with My Father in Ibiza 1988, a two-track EP inspired by his father's 30-year-old vinyl collection. Intended to echo his dad's time spent on the White Isle, he kicks off the release with "Hygge" – a polished track packed with impactful synths, infectious vocals, and plenty of classic '80s-fueled elements to take it to the next level.
Samuele Scelfo's dedication is put on full display on "Hygge" but it isn't until you are consumed with "Don't Mess" that you understand each piece of production is carefully crafted with his sensational style and exudes his personality. It is safe to say that this rising star is headed in the right direction and will continue to amaze fans with each release that's perfect for play during any club night out.
Listen to My Father in Ibiza 1988 on Spotify or your favorite platform, and don't forget to tell us your thoughts in the comments!
Stream Samuele Scelfo – My Father in Ibiza 1988 on Spotify:
---
Samuele Scelfo – My Father in Ibiza 1988 – Tracklist:
Hygge
Hygge (Extended)
Don't Mess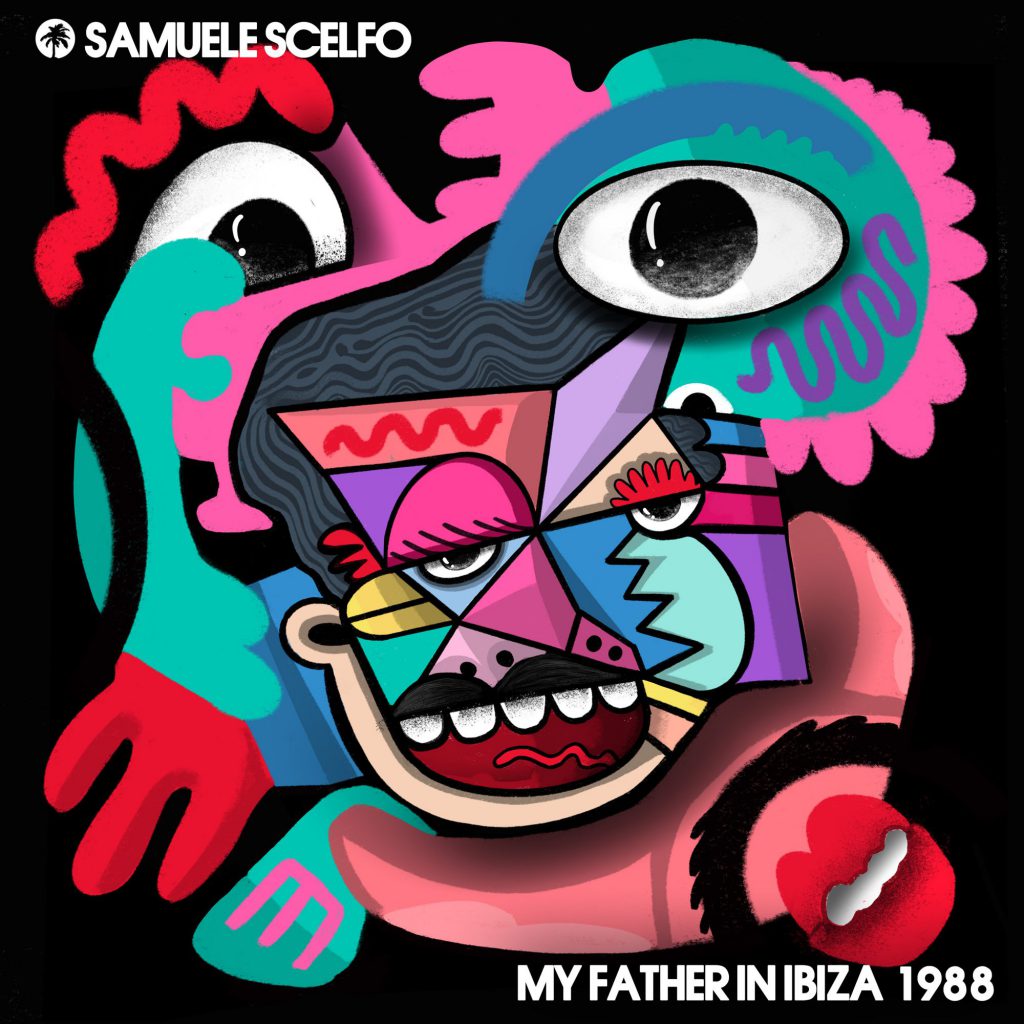 ---
Follow Samuele Scelfo on Social Media:
 Facebook | Instagram | SoundCloud | YouTube