Leotrix experiments with melodic elements and more on "Crash Report" off his upcoming EP Out of Order!
---
Leotrix has made himself a household name in the bass community over the past few years with his consistent releases and ability to create tunes that push the boundaries of his sound. Further showcasing that range are recent tunes like "Taking Back" on Gud Vibrations and "TRIP333" on UKF Pilot, as well as the Honesty Trax EP on Night Mode. Now, he is gearing up for the release of his Out of Order EP on Never Say Die – and listeners will be amazed at the diversity that Leotrix displays on it!
Officially due out on September 3, this four-track EP embodies melodic elements tied in with Leotrix's signature bass sound. Each track is unique and different from the rest, which makes for an engaging listening experience from start to finish. But ahead of its release on Friday, we've secured an exclusive listen to the melodic and vibe-centric, "Crash Report"!
Leotrix's wild, hard-hitting dubstep style takes a back seat on this track and the result is something you can throw on to wind down from a long day. "Crash Report" begins with a mellow intro that has minimal sounds as he creates a nice atmosphere for the rest of the runtime. Shortly after Leotrix builds into a quick glitched out sound bite and then promptly whisks listeners away into the drop. The infectious melodies, vocal samples, and punchy drums on this tune make it stand tall among the rest and only further showcases his immense experimental abilities as a producer.
Check out "Crash Report" exclusively on SoundCloud below, stream the rest of the Out of Order EP on your favorite platform when it drops on September 3, and let us know what you think of the track in the comments!
Stream Leotrix – Crash Report on SoundCloud:
---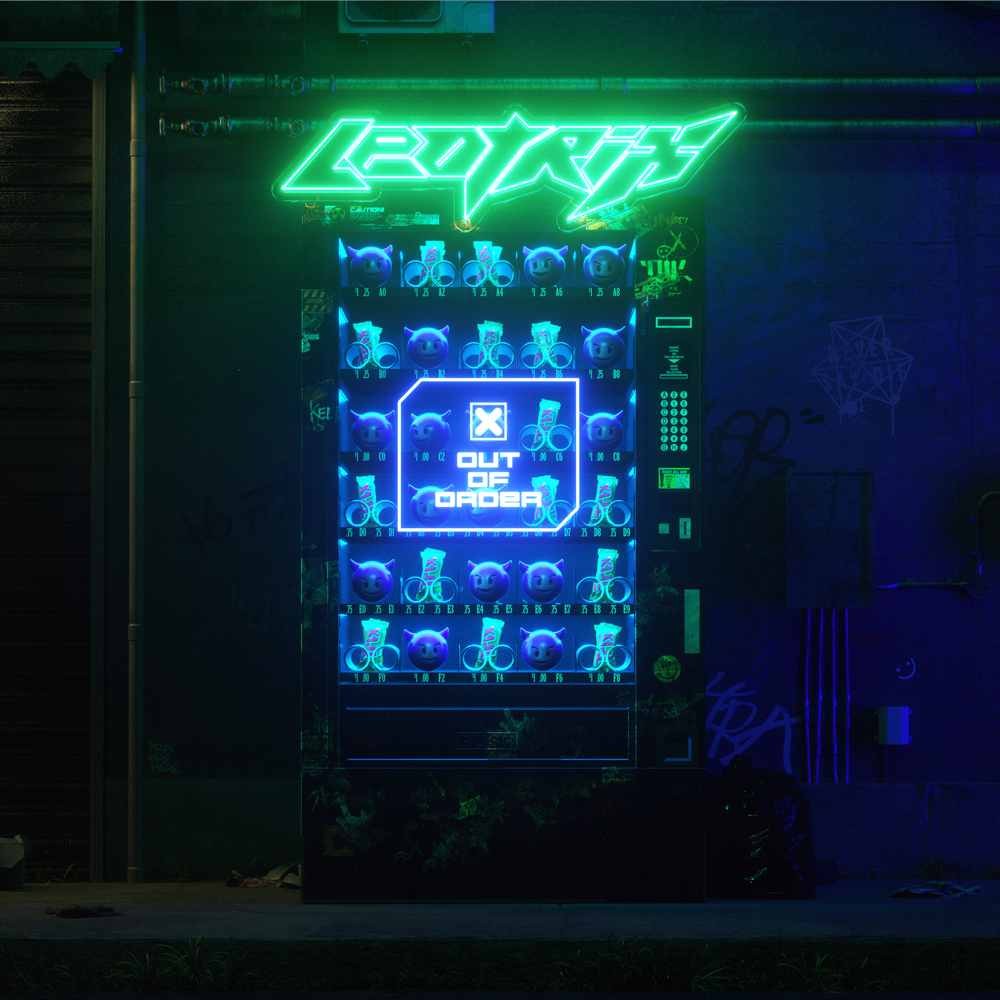 ---
Connect with Leotrix on Social Media:
Facebook | Twitter | Instagram | SoundCloud