Tone Troy and Arturo Sanchez combine forces again and land on DJ S.K.T's Stashed Music with the stellar single "I Know"!
---
It's not too often that you hear about a New York City firefighter and a doctor from Philly getting together on a quest to tap into the dance music industry. But, when it comes to front-line hero's Tone Troy and Arturo Sanchez, this firefighter/doctor combo has been shaking up the scene with groovy soul and energizing rhythms. Tomorrow the boys come back together after their June release of "Firewater," turning up the temperature with their sizzling single, "I Know."
With Tone Troy's expansive knowledge of all forms of house and Arturo's musical bond with brother Roger Sanchez, it's no surprise that major labels and industry leaders have been seeking out their inspiring sounds. For example, Tone Troy's ability to move seamlessly from classic groove to gritty underground tech has both Toolroom and Farris Wheel Recordings hungry for his beats. For Arturo, his passion for tribal house and metal attracted the attention of Danny Howard, who consistently spun his track "La Mafi" from his group The Movement Twins on BBC Radio 1.
Clearly, these guys have all the ingredients to burn the roof off of any club, and their brand new track "I Know" sparks the embers that will keep you moving deep into the night. From beginning to end, the red-hot rhythm refuses to dissipate, melting flawlessly into the uplifting piano accent and enthusiastic vocal performance. Peppy, consistent, and drenched in firey attitude, we can only hope Tone Troy brings his high pressured hose to cool off the dancefloor after this smoldering experience.
Pre-order your copy of "I Know" on your favorite music platform, stream the track ahead of its release on August 27, and let us know what you think in the comment section!
Stream Tone Troy & Arturo Sanchez  – "I Know" on SoundCloud:
---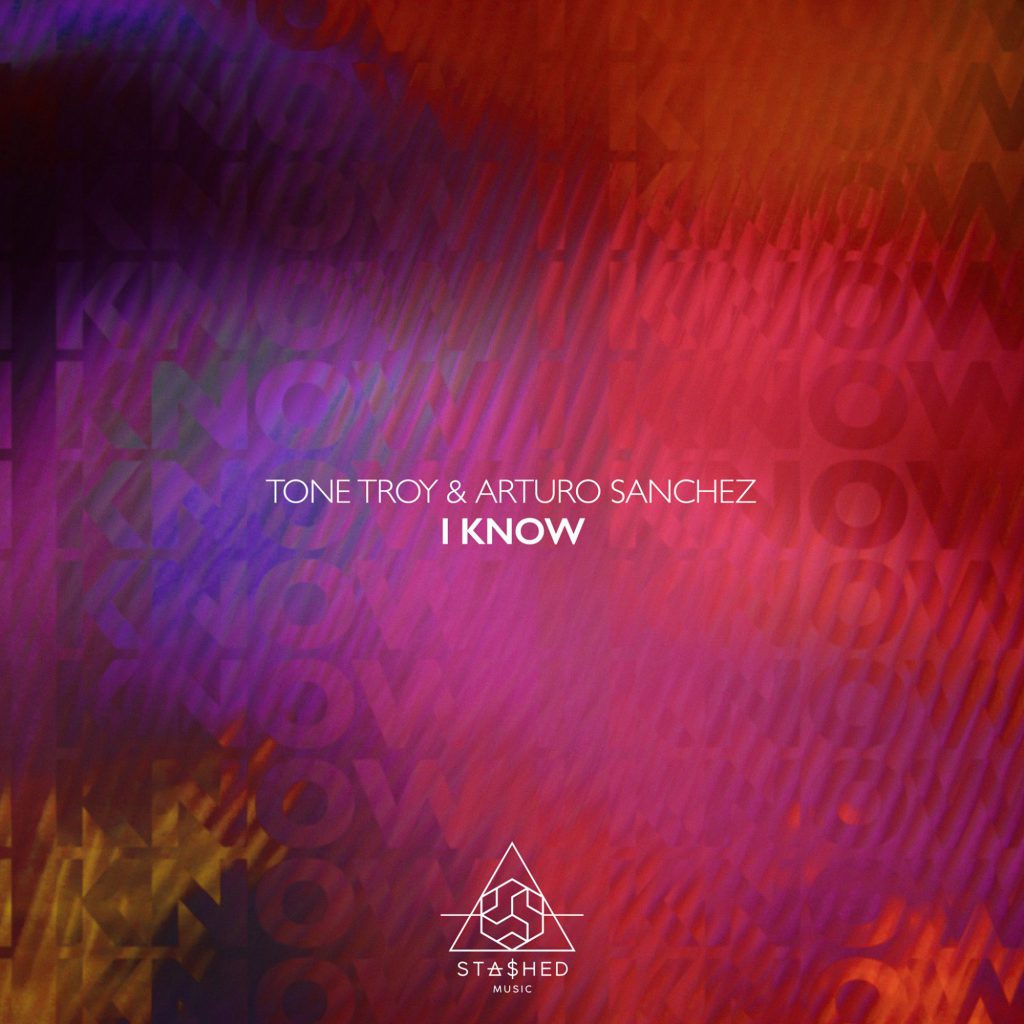 ---
Follow Tone Troy on Social Media:
Facebook | Twitter | Instagram | SoundCloud
Follow Arturo Sanchez on Social Media:
Facebook | Twitter | Instagram | SoundCloud