Doctor turned DJ Arturo Sanchez makes a splash with his latest release that's landed on Undr The Radr, Lockdown Shuffle.
---
When looking at the backstory of how most DJs and producers came to be their history is typically dotted in different areas of the music industry, but not Arturo Sanchez. While he might share a similar passion for house music like his brother, Roger Sanchez, he opted for a different career path to set off on and chose to become a doctor instead. But since 2017 he's explored his creative side and now he's delivered his latest release to help soothe the souls of house lovers near and far.
Out now on Undr The Radr, the Lockdown Shuffle EP features three fresh tunes from the Philadelphia-based DJ and producer. For this release, Sanchez looked to experiment with the sound of minimal house and a touch of Latin flair mixed in for good measure. The title track, "Lockdown Shuffle," leads the charge on the release with a hypnotic bassline and vocal that will run through minds for some time to come. The build on this one is fantastic and will have listeners coming back for another round, but before they smash that repeat button they'll definitely want to hear the following two tunes.
"Ya Tu Sa" enters the fray next with its own jacking percussion that is highlighted with a solid vocal as well to kick the dancefloor energy up a notch. Then, to deliver the finishing blow, Arturo Sanchez injects some heat into the mix with "Blam Blam" that builds on the previous tune to make for a perfect peak-hour jam as he layers in a vocal that is sure to set off fireworks in the mind and put feet into a shuffle frenzy wherever its played.
Listen to the Lockdown Shuffle on Spotify or your favorite platform, and let us know what you think of this EP from Arturo Sanchez in the comments!
Stream Arturo Sanchez – Lockdown Shuffle on Spotify:
---
Arturo Sanchez – Lockdown Shuffle – Tracklist:
Lockdown Shuffle
Ya Tu Sa
Blam Blam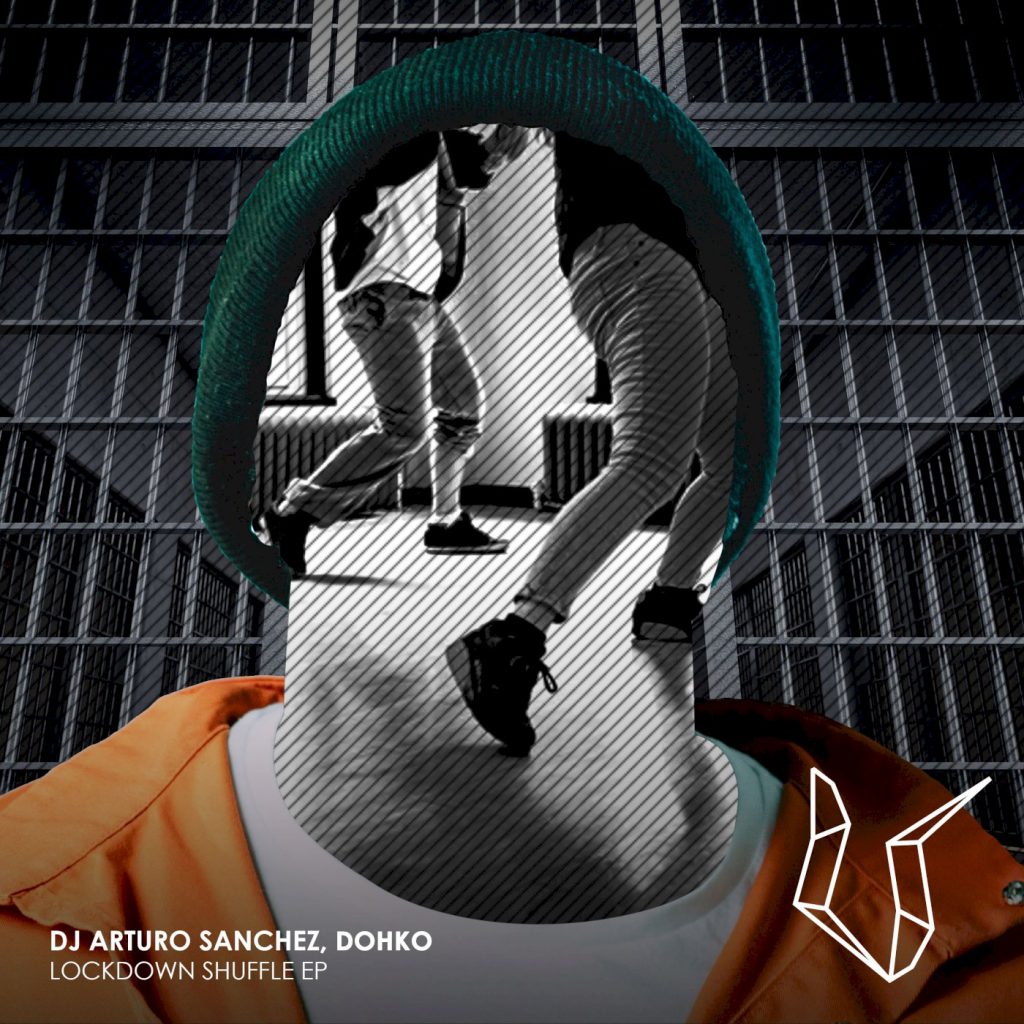 ---
Follow Arturo Sanchez on Social Media:
Facebook | Twitter | Instagram | SoundCloud