Same Same But Different has a stacked lineup this year from top to bottom, and these are some of the performances you shouldn't miss!
---
Dust off your camping gear and start getting stoked because Same Same But Different is just a few weeks away. The festival will return to Lake Perris the weekend of September 9-12 with an incredible lineup of music, workshops, activities, vendors, and more! This year's headliners include bass-funk duo Big Gigantic and psychedelic jam band STS9 with other highly-anticipated sets from CloZee, J. Worra, Moontricks, Red Giant Project, and Dirtwire. Whether you are a fan of jam bands or the vast realm of electronic music Same Same But Different has got you covered.
With staggered set times and relatively small festival grounds, you won't miss a thing bouncing between the Same Stage and Different Stage. The festival kicks off Thursday with an incredible string of sets from Groovesession, Saxsquatch, CAPYAC, and Boombox. The party continues on Friday with another epic string of sets from Boostive, COFRESI, Megan Hamilton, The Polish Ambassador, and Big Gigantic.
The final night of music on Saturday may just be the most insane string of sets over the weekend with Balkan Bump, The Motet, STS9, SunSquabi, and LSDREAM all taking the stage. There will also be a handful of late-night sets hosted at the But Stage and Coconut Club with artists like Gene Farris, Jack LNDN, and TV Broken Third Eye Open keeping the vibes high and energy going into the early AM.
Related: Check out the essential information including festival maps, set times, and COVID policies before attending Same Same But Different 2021. Learn more about the festival in our interview with co-founder Brad Sweet!
If you didn't purchase a ticket before the event sold out and you still want to attend, join the waitlist. In doing so, you will be the first to know about tickets that become available because of payment plans defaulting, refund requests, or group cancellations. You can also check the Same Same But Different socials for third-party tickets just be sure to use a protected payment system. In the meantime, get familiar with these five must-see artists at Same Same But Different 2021!
Five Artists You Should Check Out At Same Same But Different 2021
---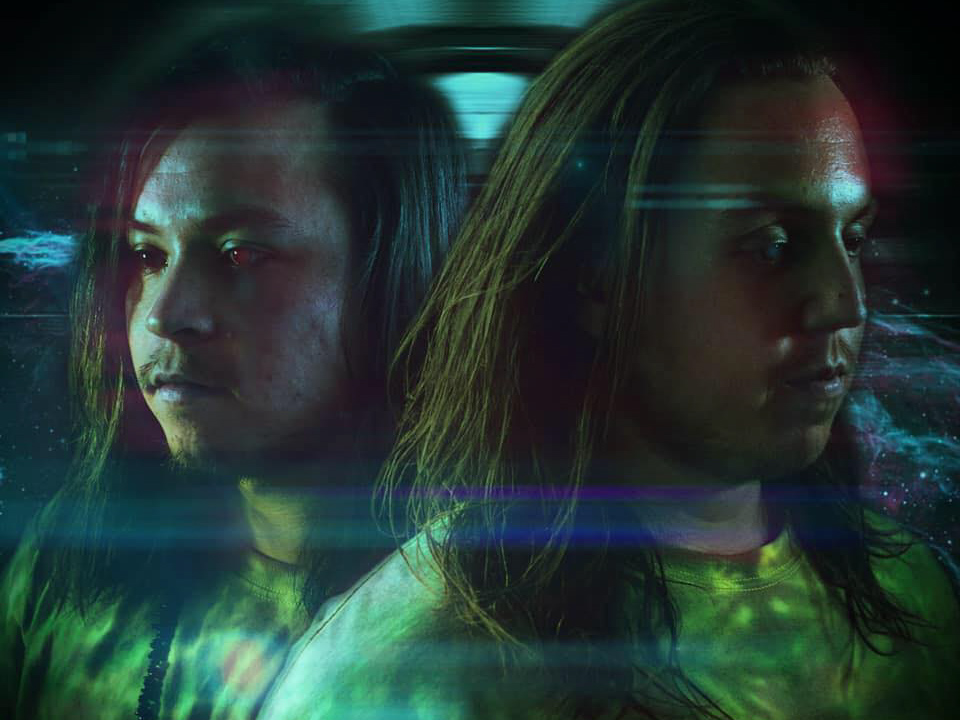 Kaipora
Facebook | Twitter | SoundCloud
When you hear a heavy bass emanating from Coconut Club at 2:30 AM on Saturday night/Sunday morning you will know it's Kaipora. The breakout bass duo has been hustling and making a name for themselves in the local San Diego scene with their ever-changing live sets and sleek productions. Combining heavy bass grooves with hip-hop influences and other experimental elements Kaipora will perform a set unlike any other at Same Same But Different. In perfect synchronicity, Kevin and Ronnie are masters at reading each other's live cues and getting the crowd to move. Don't miss the "Crowd Magic" portion of their set where they sample bits from the crowd and turn it into a banger on the spot!
---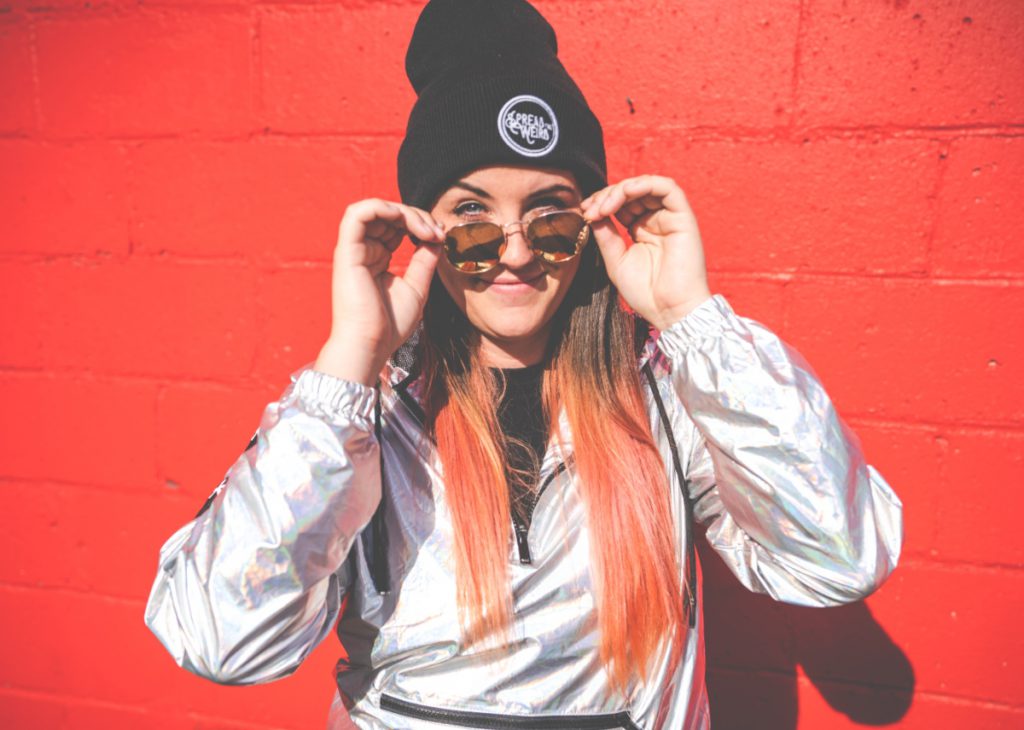 Megan Hamilton
Facebook | Twitter | SoundCloud
Megan Hamilton is an artist that continuously pushes her own sound and creates without boundaries. The Minneapolis-based producer is not afraid to explore all genres of electronic music and has gone on to produce tracks with a variety of artists including Vokab Kompany, Balkan Bump, Cofresi, K+Lab, and more. Her most recent releases have had more of a house groove, but if you go back even just a year you will find tracks with more bass, funk, trap, and electro elements. To catch a vibe for what kind of energy Megan Hamilton will bring to her set check out "Big Loco", "Barracuda", and "Leave No Trace." Be sure to get an early start to your day so you are ready to catch her set on Friday at the Different Stage from 7:15 PM to 8:15 PM.
---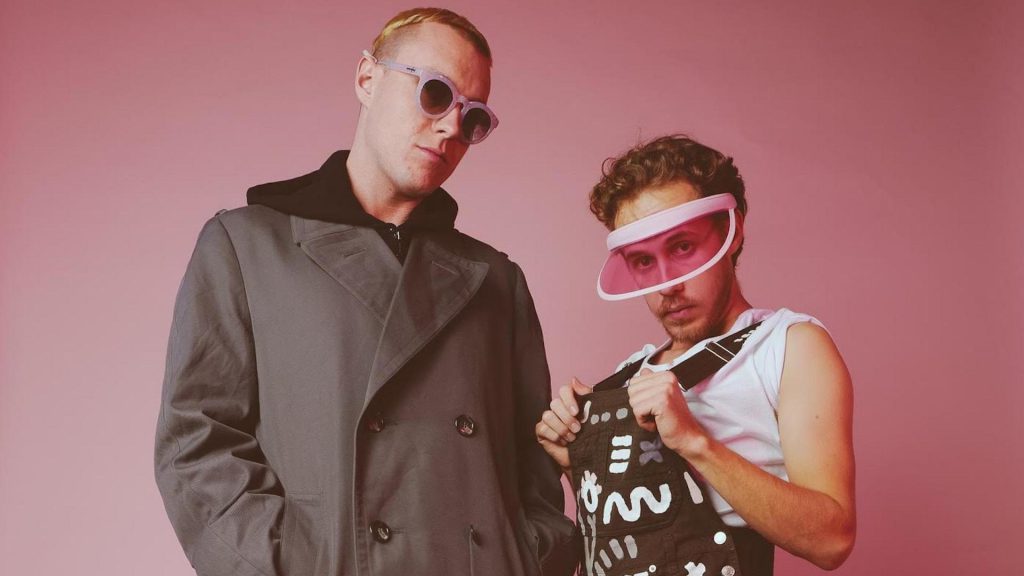 CAPYAC
Facebook | Twitter | SoundCloud
Attendees will be treated to two sets from the indie-funk duo over the course of the festival. They will be playing a late-night DJ set on Friday at the Coconut Club, but their live set on Thursday from 9:30 PM to 11:00 PM at the Different Stage will be the set you cannot miss. In their live set, the eccentric duo performs alongside a rotating cast of band members while incorporating dancers, mimes, sketch comedy, cooking, and other random acts that will get you moving and smiling.
To get a feel for what kind of energy CAPYAC will bring to the stage listen to "Fade Out" and "Speedracer" or check out how they get grimier with "Drop It" and "Bubblegum." They also just released their newest album, CAPYAC FOREVER, which will get its first rinse at Same Same But Different.
---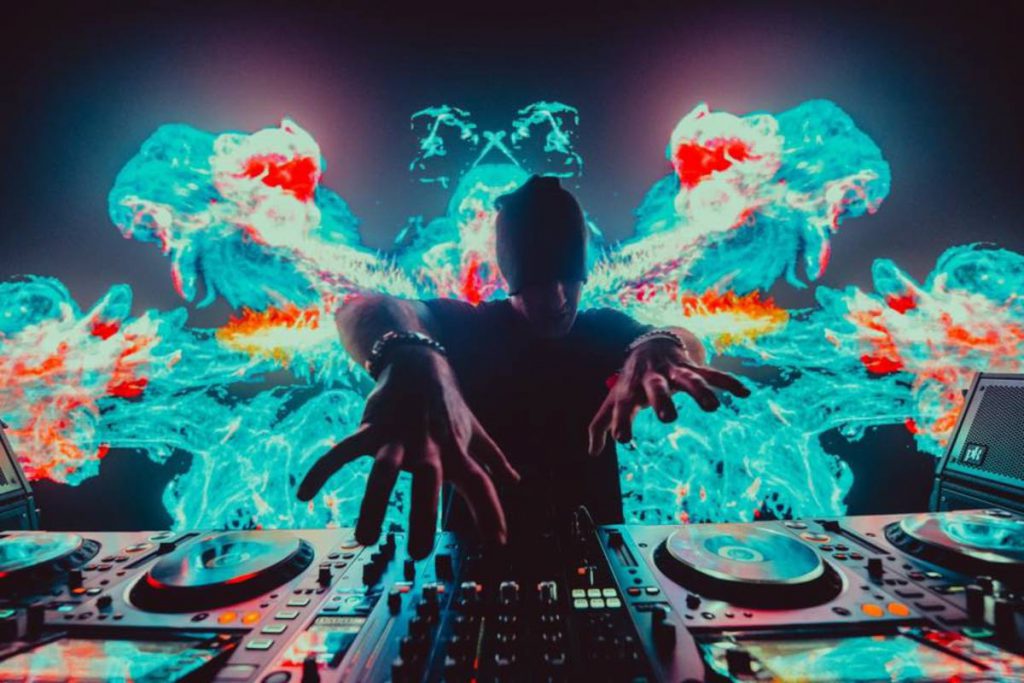 LSDREAM
Facebook | Twitter | SoundCloud
If you are looking for a spiritual bass experience we recommend checking out LSDREAM. His psychedelic productions are out of this world and might even scramble your brain a bit, but that's what spiritual experiences are about right? Borderline dubstep at some points, LSDREAM has a knack for creating high-energy productions full of uncanny and eerie bass wubz. With an hour sermon, we expect him to go hard from the first track and abduct the minds of every attendee by the end of his set. Be sure to catch LSDREAM's performance as he closes out the Same Stage from 1:30 AM to 2:30 AM on Saturday night/Sunday morning.
---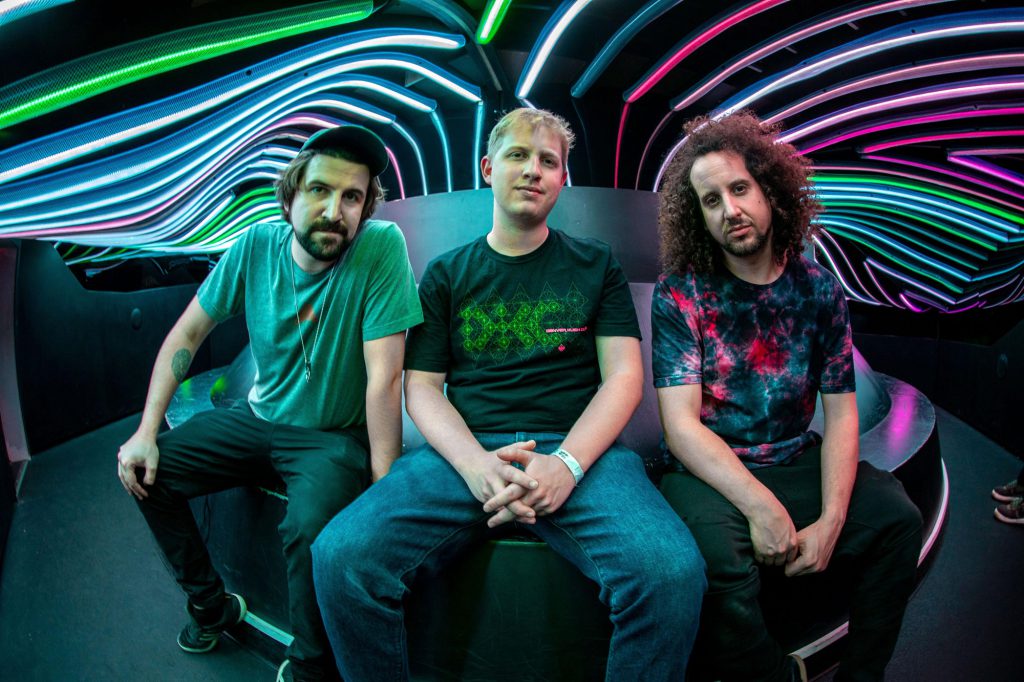 SunSquabi
Facebook | Twitter | SoundCloud
Saturday is packed with cannot miss back-to-back sets and SunSunquabi is one of them. The Denver-based trio were part of the second round of artists to be announced for SSBD and we're stoked on that addition! Combining heavy jam band elements with live percussion and electronic flare SunSquabi will have you moving and wiggling all around the dancefloor. The three musicians seamlessly weave in and out of their own productions while creating enough space in each track to let each other jam. They are true professionals and will fit perfectly with the vibe of Same Same But Different. Do not miss SunSquabi close out the Different Stage on Saturday night/Sunday morning from 12:30 AM to 1:30 AM.
---
Follow Same Same But Different on Social Media: