Red Giant Project taps into their vast collection of life experiences on their debut album with features From Karl Denson, Tre Aces, And Lynx!
---
Red Giant Project has released their self-titled, debut album on Muti Music. The 10-track record is full of eclectic vibes pulling from the group's wide array of musical influences and life experiences. The all-star cast of musicians includes San Diego's own Matt Burkey on vocals, Matthew Madonna on sound engineering, blues singer-songwriter Shane Hall, multi-instrumentalist Tah-Rei, and saxophonist John Avery. The album also has huge features from the legendary Karl Denson, rising star Tre Aces, and Lynx, all of which add an incredible dynamic to the already smooth record.
Combining the sounds of neo-soul and hip-hop with experimental bass and additional electronic elements make Red Giant Project an expertly crafted body of work. The first single off the record "Wait It Out" features Karl Denson and has an inviting downtempo beat, airy flute, and hard-hitting relatable lyrics. This track has a classic feel to it yet is injected with fresh, new-age production that makes it truly memorable.
Other tracks like "Per Se," "Tin Cans," and "Drip" all give the album robustness that only comes with experience. This record weaves and dips into many genres, allowing it to take on a life of its own that will surely have you rewinding and relistening to fully grasp its intentions. If you love funky electronic music and want to get down and dirty on a makeshift dancefloor, then this is unique album is one you definitely need to listen to.
Listen to Red Giant Project's self-titled debut album on your favorite platform or purchase a collectible cassette to support this new project. Don't forget to let us know what you think of the album in the comments!
Stream Red Giant Project on Spotify:
---
Red Giant Project – Tracklist:
Tin Cans
Better Man feat. Tre Aces
Table Fill Up feat. Karl Denson
Drip
Wait It Out feat. Karl Denson
For Tou feat. Karl Denson
Water Flower
Eyes Of The Earth
Per Se
All That Noise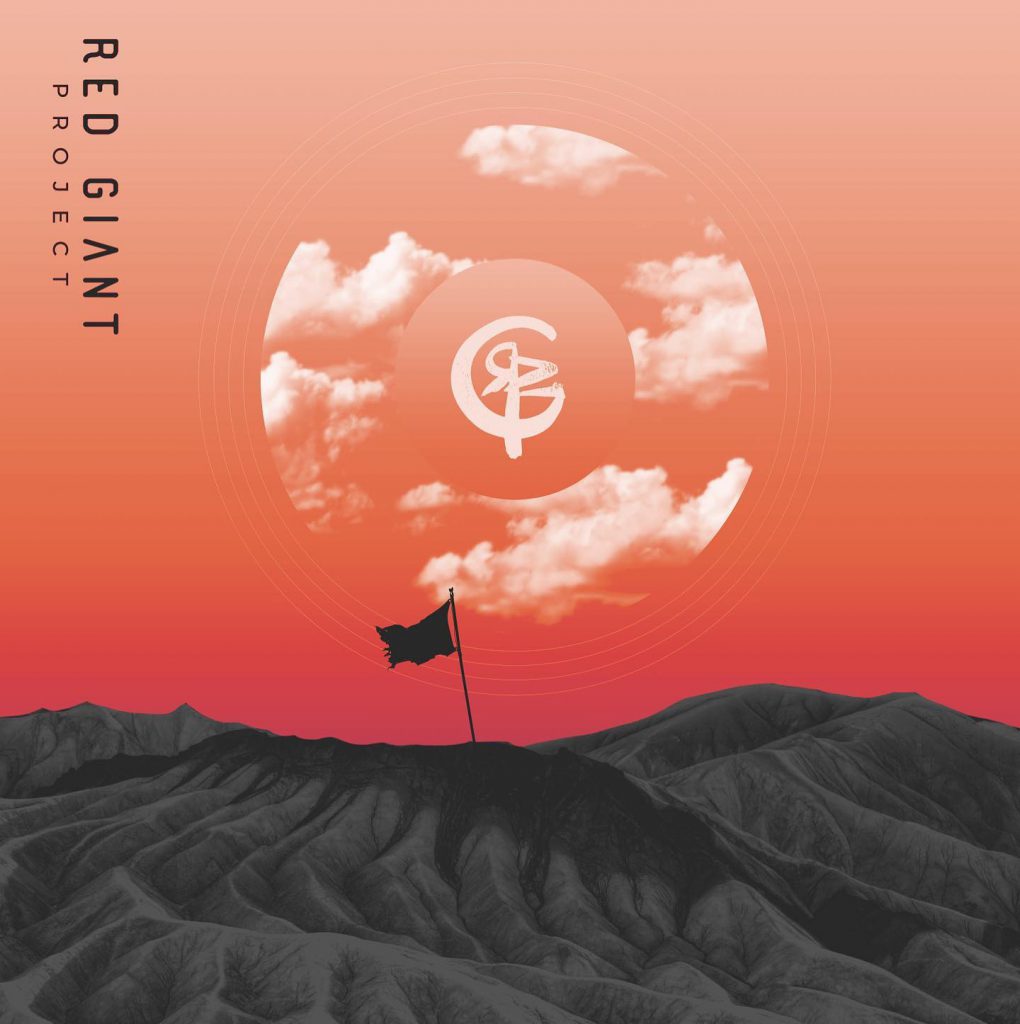 ---
Follow Red Giant Project on Social Media:
Facebook | Twitter | Instagram | SoundCloud | YouTube