Techno lovers can rejoice as Mark Reeve has delivered his latest mini-album, Breathe, that brings forth eight fresh tunes on Drumcode.
---
The past few years have seen some truly amazing releases surface on Adam Beyer's Drumcode imprint and Mark Reeve is the man behind a number of them. From EPs like Far Away and Distance to tunes like "Get It," his offerings to the techno gods have continued to make crowds move around the world. Now, he's returned to the label with his latest release, a mini-album dubbed Breathe.
Clocking in at eight tracks in total that are filled with relentless, driving beats perfect for peak hour, Breathe might just be some of Mark Reeve's best work yet. He sets off on the trip into the techno realm with the spacey "Silent Whisper" which acts like a beacon in the vast darkness of the cosmos to help draw listeners in. The track builds and builds before you're suddenly in its grasp, and just then the chugging breakbeat mix of "Breathe" takes hold of the soul. Filled with nostalgic elements and clearly suited for play in a warehouse, this tune is pure, hypnotic techno bliss.
"Pragmatic" continues the ride to the next star system in the galaxy with its own trippy soundscape to explore, but just wait until "Irregular Choice" enters the fray to truly warp the mind, body, and soul. This one will throw you immediately onto a rollercoaster powered by stardust as the vocals beam into the cockpit of your ride like you're picking up a transmission from Earth.
Mark Reeve shows at the halfway point he isn't about to hold back anytime soon. In fact, you simply won't be able to "Resist" what's about to come. The fifth tune on the EP is dark and ominous, yet still freeing – even if you feel you've been consumed by his powerful soundscape. "Take You Back" furthers the story at a frantic pace, so make sure you're hanging on for the ride on this one as you jettison off to the silky smooth "Theme" as the penultimate stop on the journey. And akin to how Breathe opened, it comes to a close with the euphoric sounds found in "Ebullience" – a perfect bookend to this stunning release from Mark Reeve.
Listen to Breathe by Mark Reeve on Spotify or your favorite platform and stay tuned for more to come from this stunning techno talent in the future.
Stream Mark Reeve – Breathe on Spotify:
---
Mark Reeve – Breathe – Tracklist:
Silent Whisper
Breathe (Breakbeat Mix)
Pragmatic
Irregular Choice
Resist
Take You Back
Theme
Ebullience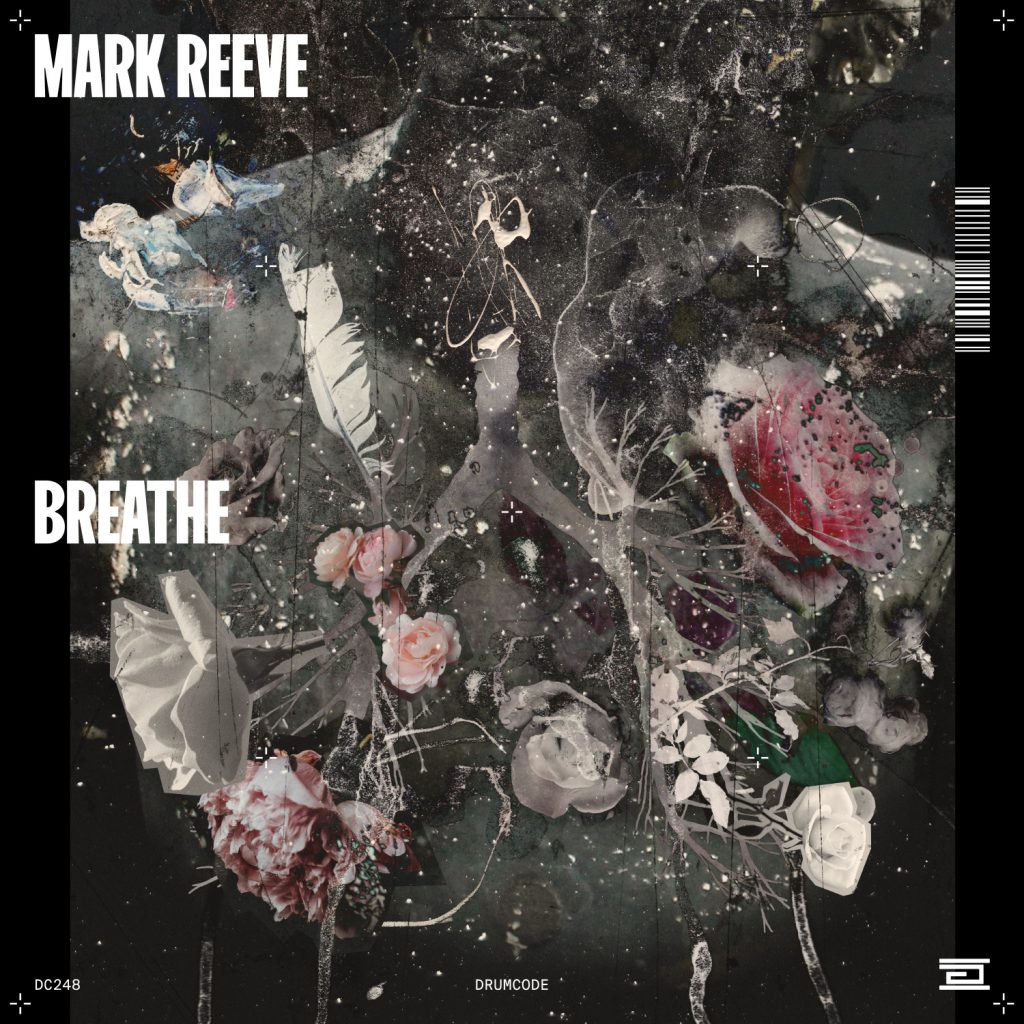 ---
Connect with Mark Reeve on Social Media:
Facebook | Twitter | Instagram | SoundCloud