Nathan Kawanishi offers nostalgic sounds from his memories of Japan with Morning-Evening – an EP filled with chill beats for the soul.
---
Nathan Kawanishi might be one of the freshest names for his tracks to sweep the streets, but he's already beginning to turn heads with his chill, lo-fi beats. This rising star has found a way to create memories into sounds from his recollection of Japan. During the pandemic, he found a way to express himself on the Music Nettwork imprint with his Lush Loops EP, a stunning release that kept fans and tastemakers curious for more.
Now, the young artist is allowing everyone to peer deeper into his world with the seven-track Morning-Evening EP. Each tune soothes the mind while taking listeners through the soundscapes through Japan that Nathan Kawanishi dreams in his music. While he lives in Washington, he has made his world his studio by making beats on trains, planes, and city stops – and if you listen carefully the frequencies will take you to the world that inspires the young artist.
Starting the dream-like expedition, Nathan Kawanishi delicately layers soft acoustic guitar notes on "Views from Yamashita Park," a perfect tune for beginning the early morning. Next, "Hazy Skyline" offers cool breezy vocals that stir up blissful thoughts peering up at the skyscrapers. The mood continues with "Walking to Adachi" while the whimsical melody progresses for refreshing keys for a mid-day stroll. Then, the listener takes time to enjoy "Tokyo Trainspotting," as the repetitive piano loops to rid all worries away in tow.
As the listener comes up to the Evening, "Ueno Park Sunsets" tantalizes deeper emotions for angelic keys that pull on the heartstrings. Watching the sun fade to dusk, "Hatagaya Greenways" creates a dissonance with out-of-tune piano keys to keep a stylized transition leading to the outro. Finally, peering up into the night sky, "Neon Signage" ends the entirety of the day with beautiful shuffling hi-hats and soft piano keys to send listeners off into sleep to dream peacefully.
Listen to Morning-Evening EP on Spotify or your preferred platform, stay tuned for more from Nathan Kawanishi, and let us know what you think of this release in the comments!
Stream Nathan Kawanishi – Morning-Evening on Spotify:
---
Nathan Kawanishi – Morning-Evening – Tracklist:
Views from Yamashita Park
Hazy Skyline
Walking to Adachi
Tokyo Trainspotting
Ueno Park Sunsets
Hatagaya Greenways
Neon Signage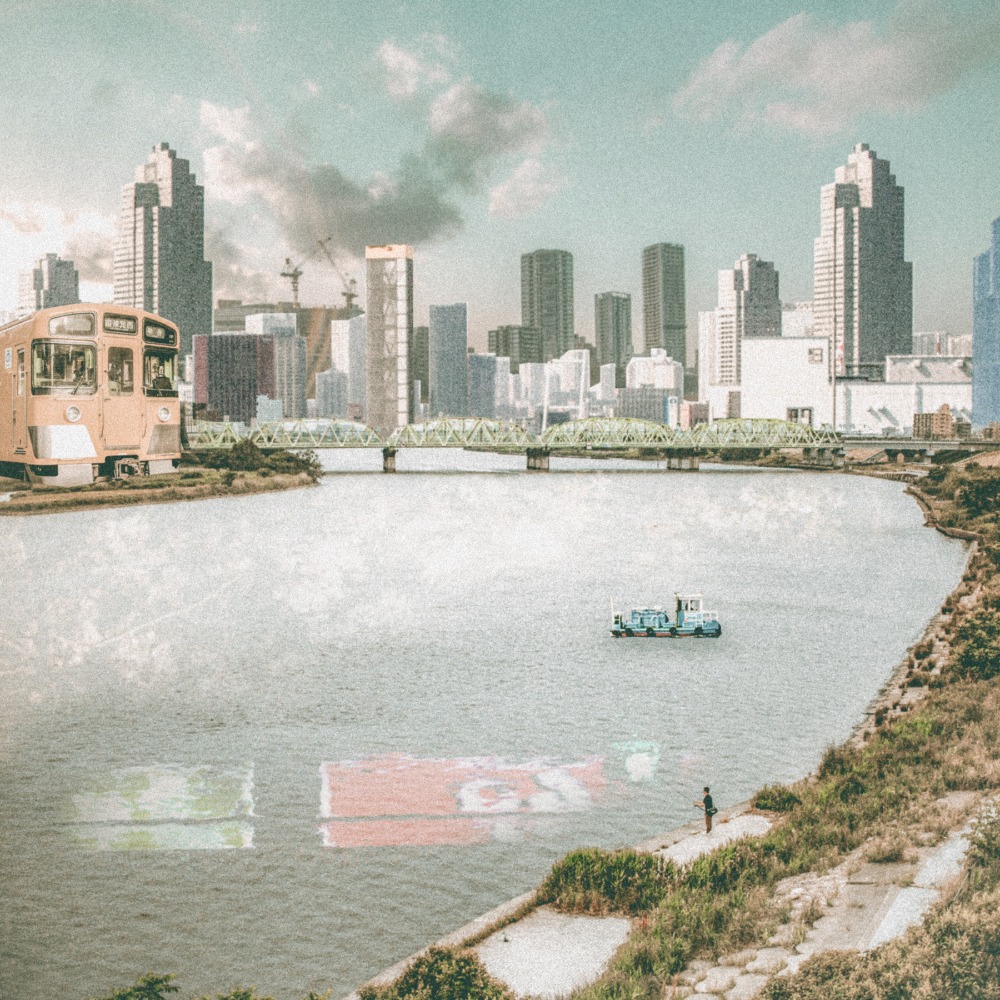 ---
Follow Nathan Kawanishi on Social Media:
Website | Facebook | Instagram | SoundCloud | YouTube