ARC Music Festival is coming up quickly so we've curated some of the artists who are set to that the stage that you seriously shouldn't miss.
---
The summer is heating up in Chicago, and there are even more festivals than ever before as ARC Music Festival is set to make its debut at the beginning of September. On Labor Day Weekend, September 4-5, some of the industry's top house and techno artists will be traveling from all over the world to take attendees on the ride of their lives in the birthplace of house music.
Fans are absolutely buzzing with anticipation, and artists such as FISHER, Lee Foss, ZHU, Will Clarke, Meduza, Nicole Moudaber, Adam Beyer, Eric Prydz, and CamelPhat are sure to draw huge crowds and take the city by storm. But with this dream-come-true lineup, there are always some gems to be discovered as well upon closer inspection who you simply shouldn't miss. So we've curated a number of artists ranging from legends to true tastemakers that will have anyone catching their sets dancing from start to finish.
VIP tickets might be sold out, GA and VIP+ tickets are still available for ARC Music Festival via Fever Up so grab them while you still can. 
Five Artists Not to Miss at ARC Music Festival 2021
---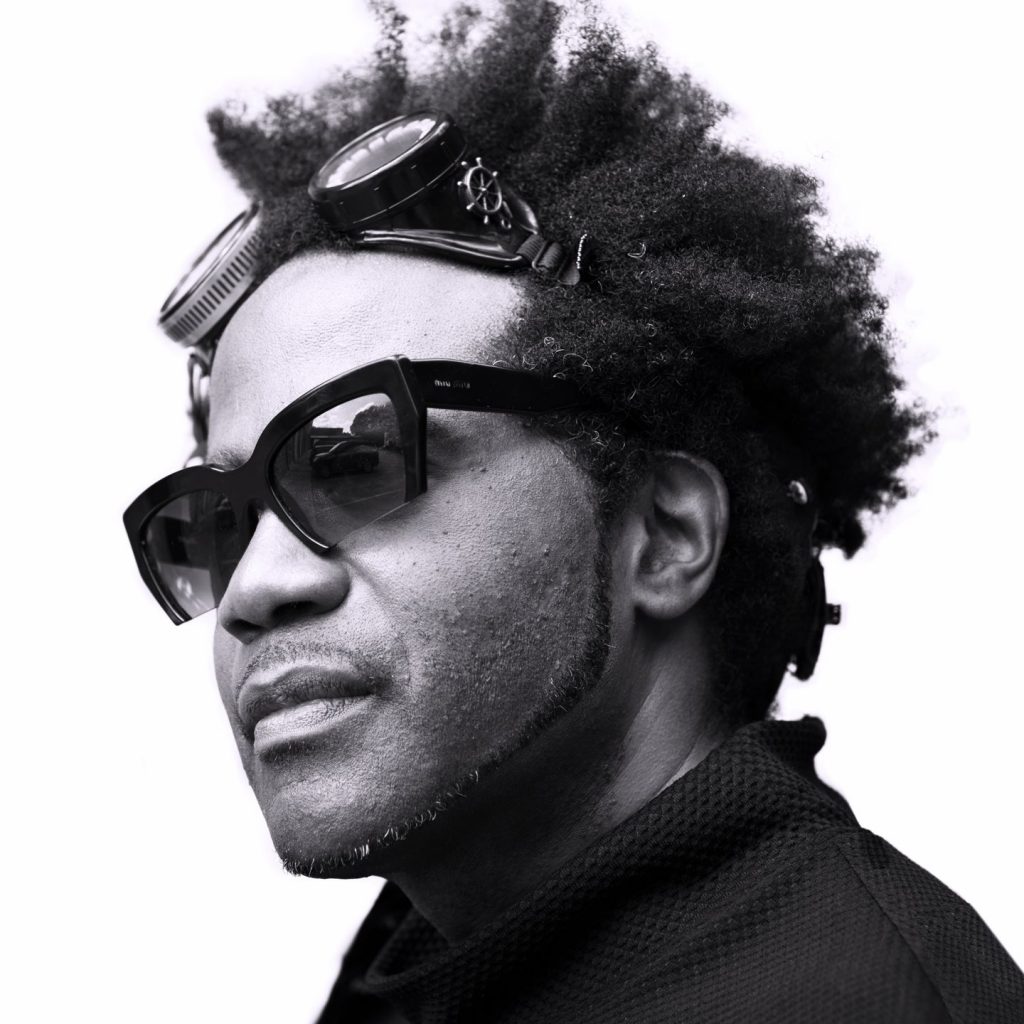 DJ Pierre
Facebook | Twitter | SoundCloud
Coming in at one of the most prolific and historic artists of my picks is DJ Pierre. Starting his career back in the '80s, This Chicago-born producer played a huge hand in creating the acid house subgenre. Alongside producers Herbert "Herb J" Jr. and Earl Smith Jr, the three formed the group Phuture and dubbed as the fathers of this house music subgenre.
ARC Music Festival is focused on showcasing house music and how its roots developed within the city of Chicago, and you can't talk about the development of the genre without mentioning the name of DJ Pierre. Chicago is incredibly lucky to have such a legend playing at this festival, and we're ecstatic to be catching his set and experiencing even just a small taste of the music and subgenre he helped create.
---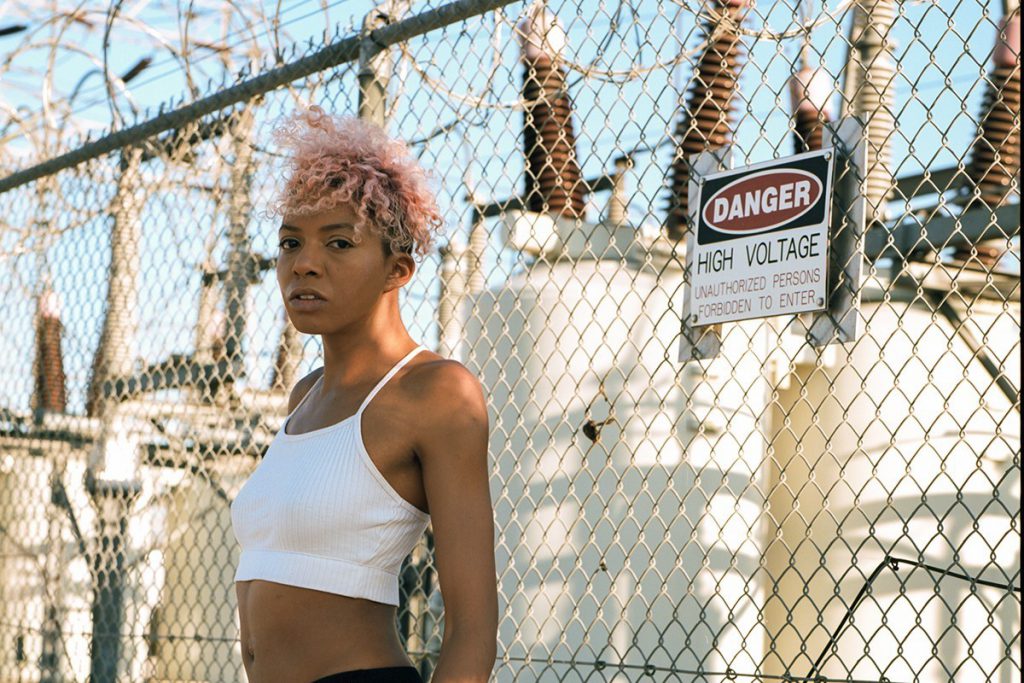 DJ Holographic
Facebook | Twitter | SoundCloud
Born and raised in Detroit, DJ Holographic joins the stellar lineup to give ARC Music Festival a much-appreciated dose of funk and R&B. Growing up in one of the thriving hubs for dance music, she is known for mixing together house beats with hip-hop, techno, disco, and everything in between. She's become a regular on lineups all around the world and her past performances at festivals like Movement and OFFSonar speak for themselves in regards to her prowess behind the decks.
DJ Holographic brings an eclectic style to the lineup with her wide range of genres, and her sets are not only enjoyable but also unique experiences each and every time. ARC Music Festival attendees are truly in for a treat to see her take the stage on Labor Day Weekend, don't sleep on her set!
---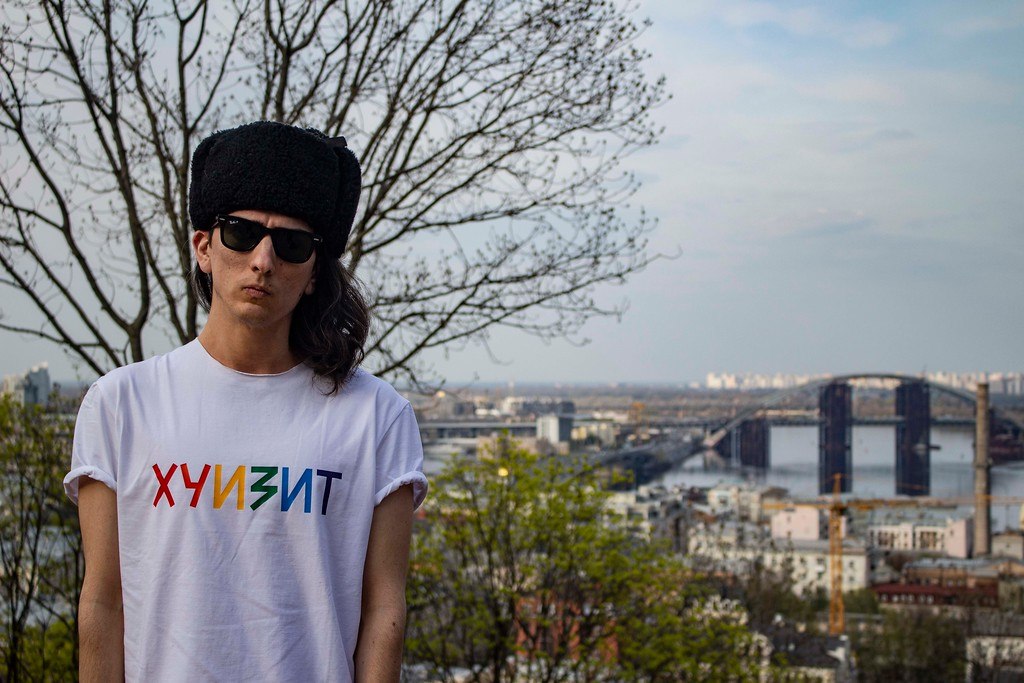 Cinna
Facebook | Twitter | SoundCloud
The incomparable Cinna is another artist who is sure to make some waves at ARC Music Festival this year. Mixing a blend of progressive house and techno, this Chicago-based DJ is a regular at clubs and the energy the city has for him is off the charts. Playing at venues such as Smart Bar and SpyBar, his forward-thinking style has made him one of the most enjoyable acts in the city.
Chicago gives him an immense amount of respect and support, especially after creating the label Obscure – a techno-based party label that gives techno artists from all around the world a chance to showcase their artistry to the city of Chicago. Huge artists such as PERC, I Hate Models, and Stacey Pullen have played at Obscure events, making it one of the most well-known parties in the city.
Cinna's sets always stand out as some of the most unique in the scene. His track selection and mixing styles are always energetic and incredibly fun. Chicago knows him and loves him now, so seeing him play at ARC Music Festival will undoubtedly be exciting to see.
---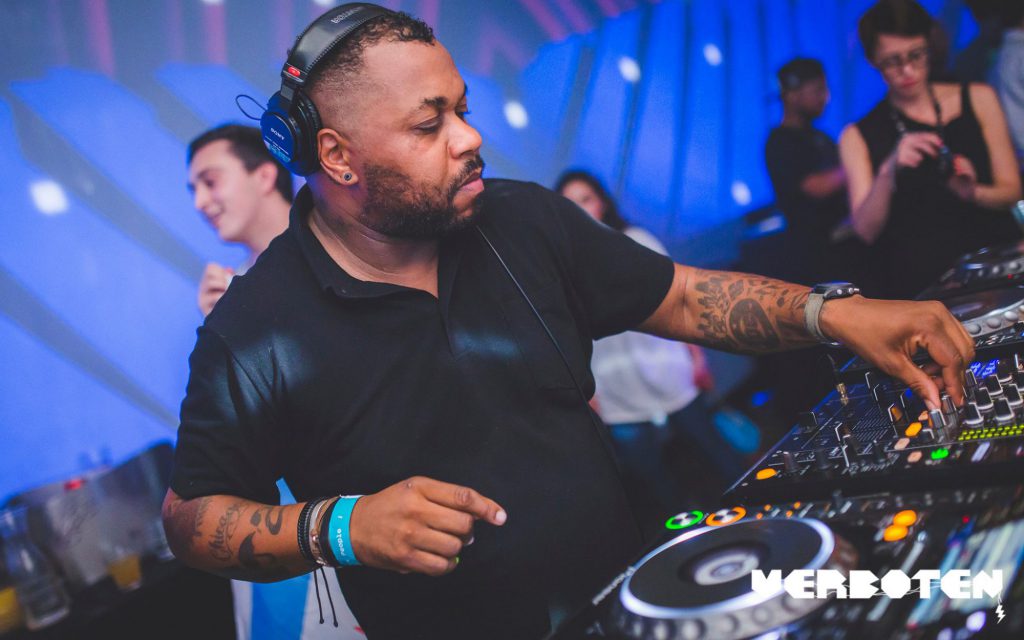 Derrick Carter
Facebook | Twitter | SoundCloud
Well known for his sets at the renowned LGBTQ+ party Queen! at the popular Chicago nightclub Smart Bar, legendary artist Derrick Carter makes the list for must-see artists at this festival. Spinning an energetic mixture of disco house, classic house, and contemporary house, Derrick is a frequent headliner and an absolute joy to the hearts of many Chicagoans. Having released remixes of artists like Ricky Martin and Felix Da Housecat, Derrick has made a name for himself as one of the most recognized names in underground house music today.
Whether he's taken the stage at small clubs like Spybar to large festivals like Movement those catching his sets will always receive a dose of his crazy energy. His mixing and track selection are some of the best the city has to offer, which is why the community loves him so much. He's gained a crazy amount of respect in the city, so of course, we are very much looking forward to his set.
---
Channel Tres
Facebook | Twitter | SoundCloud
One of the most recognizable artists on this list is Channel Tres, known for his rapping style and eclectic taste in music. His range has been featured in all types of songs from disco-pop tracks like SG Lewis's "Impact" to his very own laidback hit single "Topdown." Fans everywhere can tell it's him from a mile away with a voice so deep and smooth because he makes virtually any song he's in sound suave and sexy.
In addition to his vocal abilities, Channel Tres has been known to dabble in all types of genres from pop to r&b to house music. His well-roundedness is welcomed with open arms in the city of Chicago as he's slated to play an exciting DJ set at ARC Music Festival. With Chicago being the birthplace of house music, we're positive his performance will warm the hearts of all that come to enjoy it and keep them dancing the entire time.
---
Follow ARC Music Festival on Social Media: