New Zealand-based dubstep duo TRUTH puts their unique style on full display with the release of their latest album, Acceptance.
---
Whether you look at their impressive sound design, insane sets, or the massive platform they created, Deep, Dark & Dangerous, there's simply no denying that TRUTH is a staple of the deep dubstep movement. Since first arriving on the scene, the New Zealand-based duo opened the portal to the deep dubstep world and continuously blow listeners' minds with what they can do. Recently, the two gave fans a taste of their first album in over four years, Acceptance, with the release of "Pages" and its title track as well – and now the full 13-track collection of tunes has been unveiled for the world to hear.
Acceptance is pristinely sculpted and made up of an array of emotive and haunting sounds, with each piece blending seamlessly into the next. Each track feels like turning the chapter of a magical and otherworldly story that TRUTH is telling, and it's one that you never want to put down. There's a sense of suspense as that story builds, it leaves you eager to see what awaits you as you dive deeper into it and explore the vast soundscapes of their creation. In some moments you'll be drifting away into a deep slumber on tracks like "Sleepwalk" while you'll find yourself kicking back in an old speakeasy in others such as "Transition" with Lelijveld.
While each tune on Acceptance was amazing in its own way, two really stood out, the first being "Little Sadness." TRUTH gives listeners a feeling of forever searching for that place that feels like home on this one. Simply put, it's a very well-put-together track that sees the duo carve out an array of melancholy and beautiful melodies throughout its entirety. The other track that stood tall is "You'll See," which is an instant attention grabber with its dark undertones and textures. It's the perfect track to play while driving through a foggy forest, surrounded by redwoods and spooky nature views.
Overall, Acceptance is a beautiful creation with tasty textures and sounds dripping throughout its runtime. TRUTH continues to push their unique, conceptual production styles forward and that's very clear with the tracks found on this album. It is unquestionably one of the most in-depth and intimate releases from this crafty duo and a little change from what fans might typically hear from them. It also further reinforces the fact they're a force to be reckoned with, no matter what sort of sound they're pushing.
Big ups to TRUTH on this massive release and glimpse inside a different corner of their minds. We cannot wait to hear what's next for these two. Stream Acceptance on your preferred music platform, order a copy on vinyl, and let us know which track you were feeling the most in the comments.
Stream TRUTH – Acceptance on Spotify:
---
TRUTH – Acceptance – Tracklist:
Pages
Acceptance
Something Missing
Sacred
Little Sadness
All The Loose Ends
Unlearn
Transition ft. Lelijveld
Sleepwalk
You'll See
Love
Alethia
Deja Vu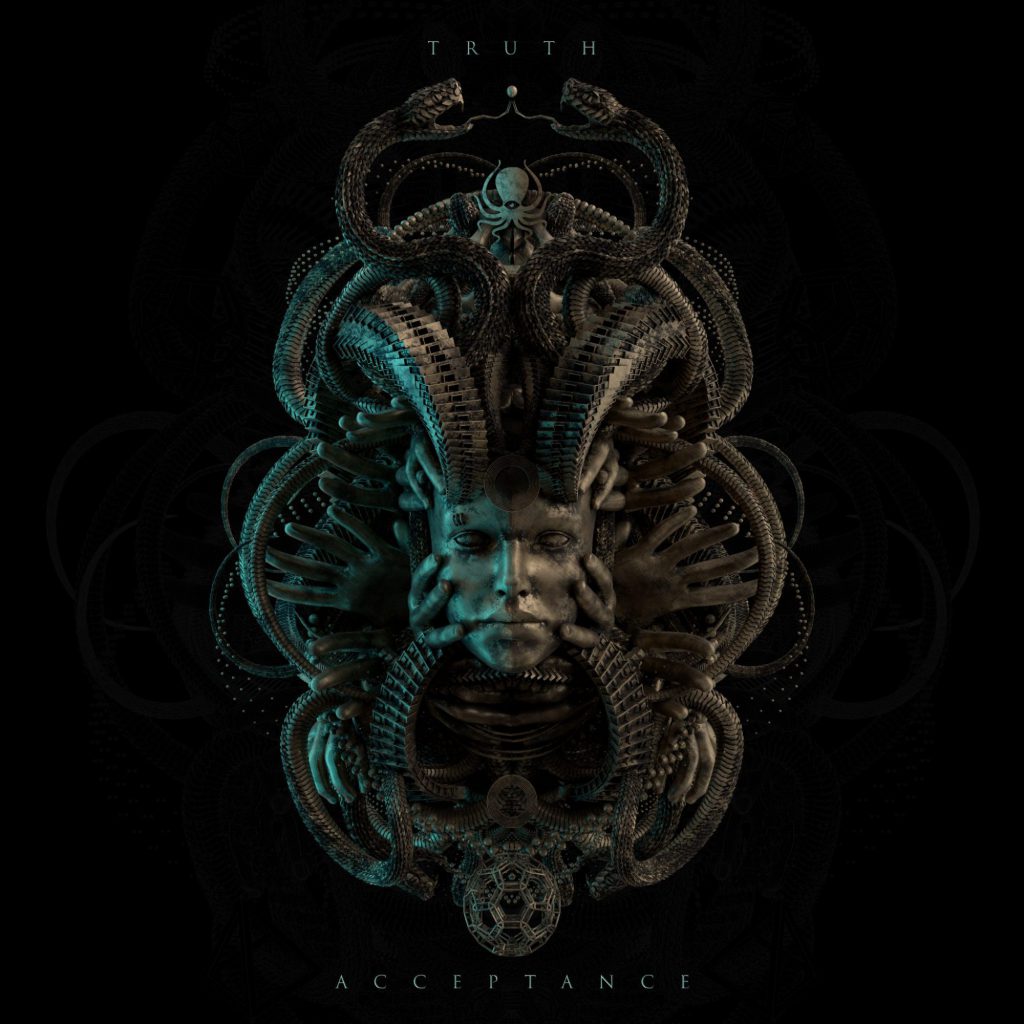 ---
Follow TRUTH on Social Media:
Website | Facebook | Twitter | Instagram | SoundCloud | YouTube | Twitch