Need a little help organizing your Summer Camp Music Festival schedule? Check out these artists to secure the best summer ever!
---
One of the most anticipated festivals of the year is just around the corner, and it is packed to the brim with talented artists from multiple genres. Summer Camp Music Festival, taking place August 20-22 at Three Sister Park in Chillicothe, IL, features a whopping lineup of over 100+ artists taking the stages and wooing crowds with their tunes.
Related: Want to explore the SCamp lineup even deeper? Listen to all of the talented artists gracing the decks that weekend with our Spotify playlist!
The range of diversity each artist has to offer is impressive, given there is a wide mix of newer faces providing a fresh sound, and festival headliner veterans digging into the classics. With that amount of heat, it can be easy breaking a sweat trying to choose which sets to attend, so to make it easy for those struggling we've compiled some of the artists you simply shouldn't miss this year.
Tickets for Summer Camp Music Festival 2021 are still available if you decide to send it there last minute. Head over to their website for more details!
Five Artists to Catch at Summer Camp Music Festival 2021
---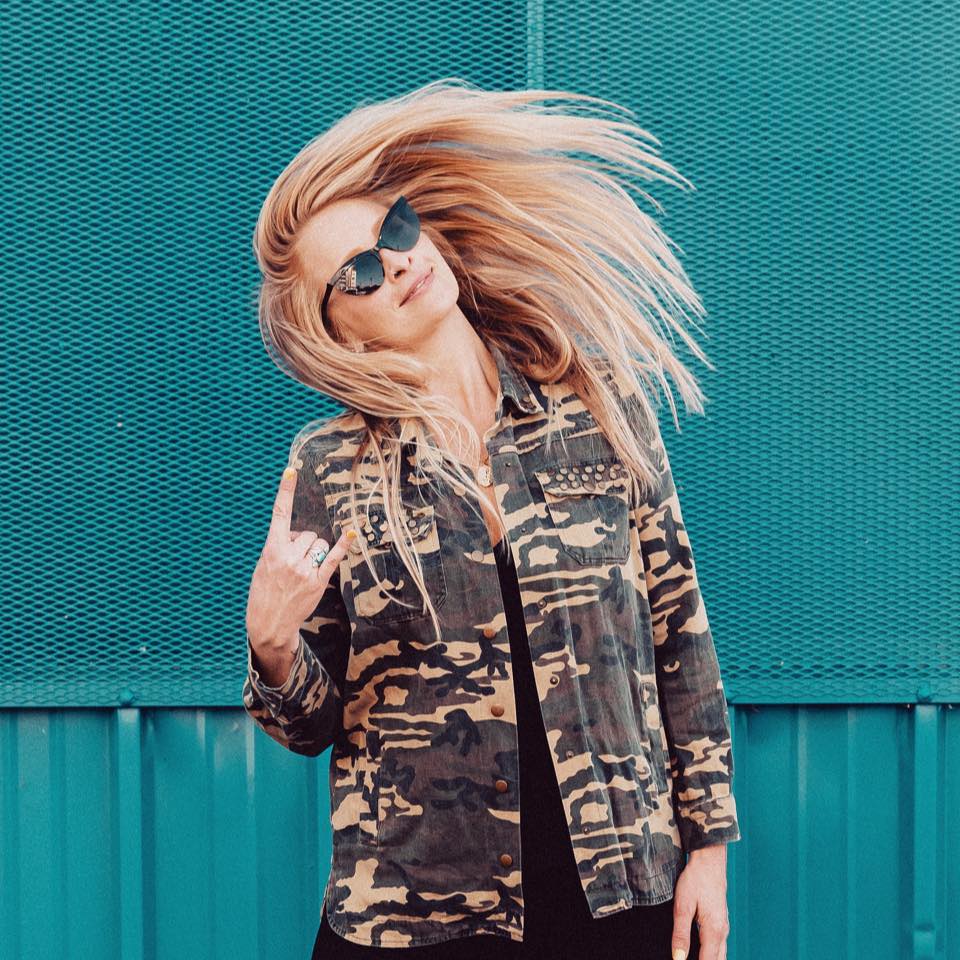 Maddy O'Neal
Facebook | Twitter | SoundCloud
If you're looking for a fresh sound with blends of old-school hip-hop and innovative synth production, look no further than Denver native Maddy O'Neal. This self-taught producer has been pumping out a collection of funky hits this past year and has been on the rise headlining more and more festivals such as Wubduction and Camp Bisco. Not to mention she has caught the support of many big artists like Pretty Lights, Big Gigantic, and CloZee.
Her unique twist on sound design with a blend of smooth melodies, glitch-hoppy basslines, and effortless mixing techniques have made her tunes stick out of any playlist. Not to mention, her stage presence is as infectious as her catchy tracks and can be found with a huge grin during the entirety of her sets. Her range of producing funky, heavy tracks like "Tale It Slow" to more synth-heavy, emotional tunes like "Holding On" make her accessible to all sorts of electronic music enthusiasts. If her passion on stage doesn't get you in the groove, her tunes most definitely will.
---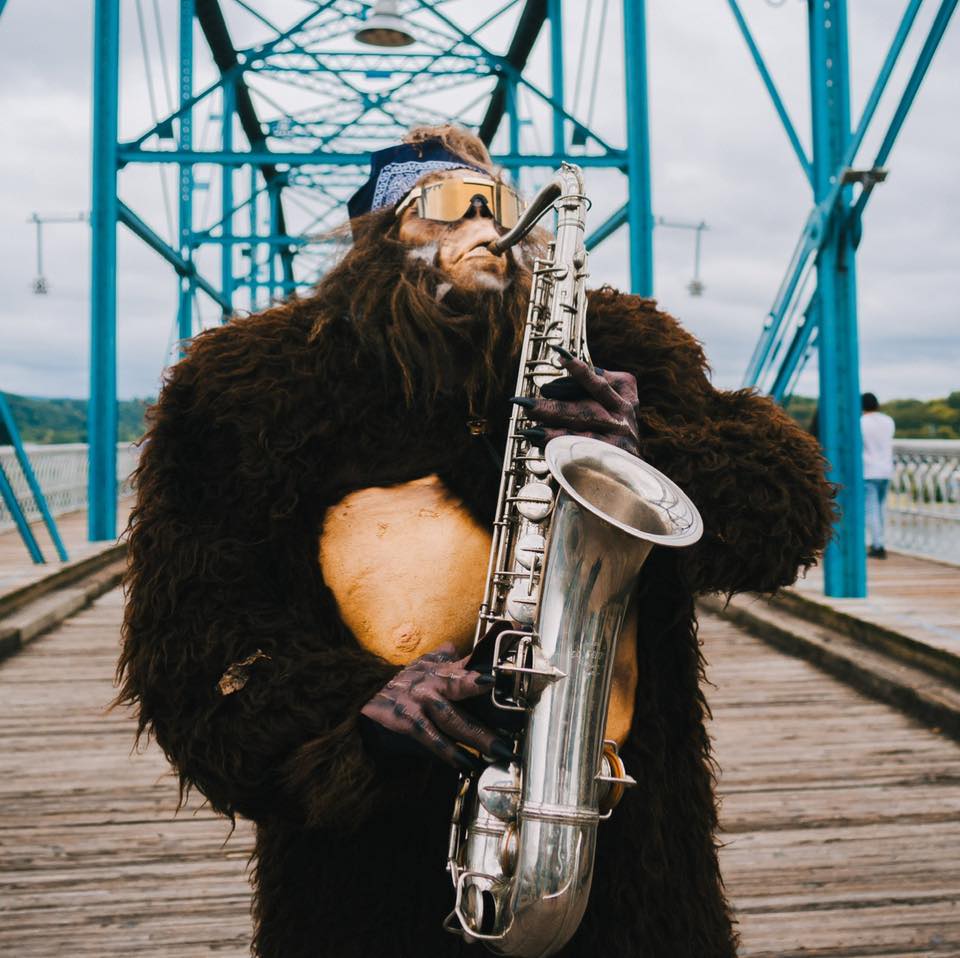 Saxsquatch
Facebook | Instagram | YouTube
Bigfoot is real, and they throw down some funky beats. If you're on the hunt for an unforgettable set, Saxsquatch is on the mission to fill that void. You may know them from their viral Daft Punk cover or caught them on Tosh.0. Not only will this be a rare sighting of the mythological creature this year at SCamp, but it's also going to bring a full-on dance party as well.
Saxsquatch's sound can be described as a full-on mash-up of live instrumental saxophone, upright bass, and funky electronic beats to keep the party going. Here you can find covers of your favorite electro-funk hits, and some other originals thrown in every now and then. Either way, this is a can't-miss set that will definitely become the highlight of your weekend. When else are you going to watch an anonymous person in a fursuit (or is it…?) absolutely kill it on the saxophone with a live looper, making the crowd go absolutely wild?
---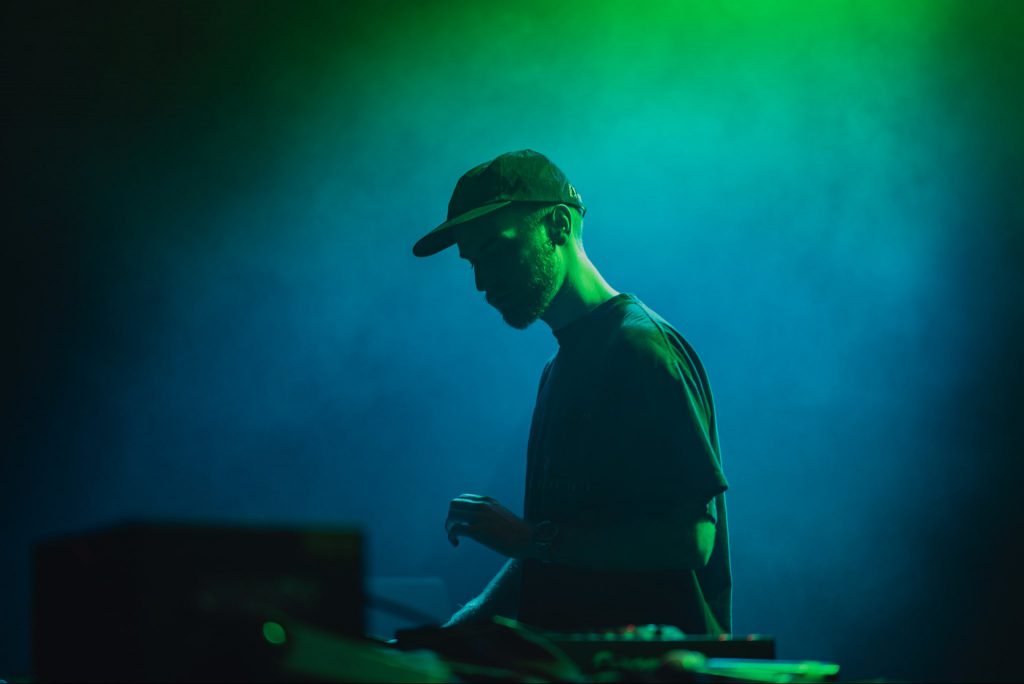 Mize
Facebook | Twitter | SoundCloud
Coming up as one of the hottest rising stars in the bass scene right now, MIZE brings a psychedelic, experimental sound that is smooth yet heavy to the festival roster. His take on soundscapes and ambiance with a tasteful groove that gets the crowd in a trance is what makes him fit right into the scene, however, his new take on bass production and percussive elements really make him stick out as a must-see on any lineup.
His newest EP, Balancing Act, on SSKWAAN, really highlights his signature sound and showcases the specific sound design he aims to bring during his live sets. Recently gracing the stage at Sound Haven as well as making an appearance at Lost Lands in September, MIZE's set at Summer Camp is guaranteed to give any attendee a lesson on fresh, hot takes of experimental bass production and a glimpse into the future of bass music. 
---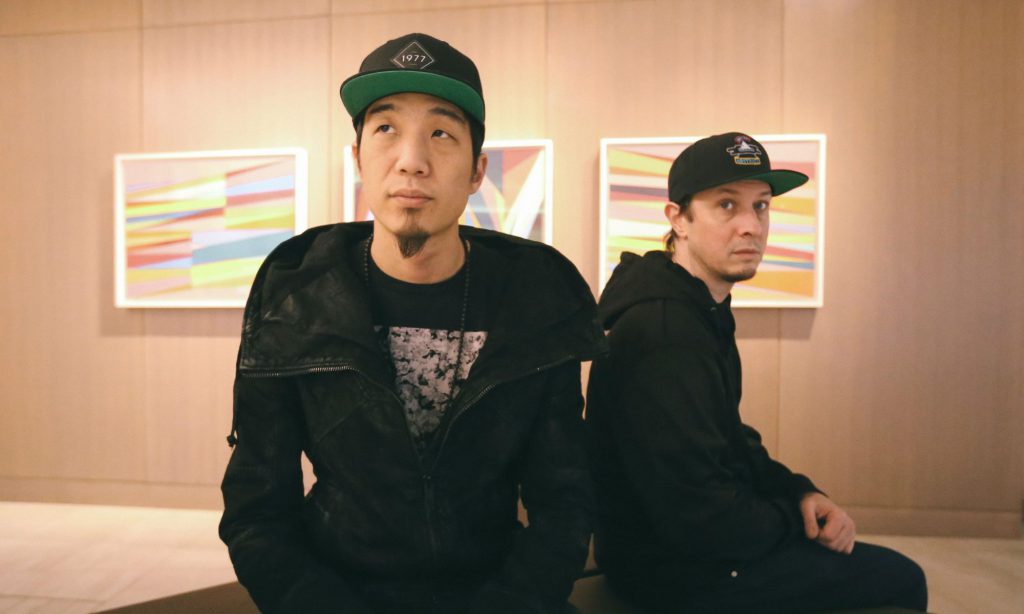 Break Science
Facebook | Twitter | SoundCloud
You may or may not know this, but Break Science has probably influenced the music you like to listen to today, especially if you're in the Colorado electronic music scene. Adam Deitch (from Lettuce) and Borahm Lee (from Pretty Lights Live Band) come together to blend their roots of soul, hip-hop, and features of dance music to showcase a performance like no other, featuring funky beats, analog synths, and plenty of lasers.
These Denver-based music veterans have been gracing the scene for over a decade now, and have worked with artists like the Fugees, Wu-Tang Clan, Manic Focus, and Brasstracks. Their decorated belt of music production background and innovative ideas on creating soundscapes that dive into multi-genre elements have made their collaboration a household name among the electronic dance music scene. With Lee's master craft of hip-hop blends on the keyboard and Deitch's signature drum breakbeats, this duo's discography for Break Science is nothing short of well-thought, well-produced, and well-played. You can expect a fully-curated live showcase of electronic fusion and improvisational instrumentals that prove their namesake.
---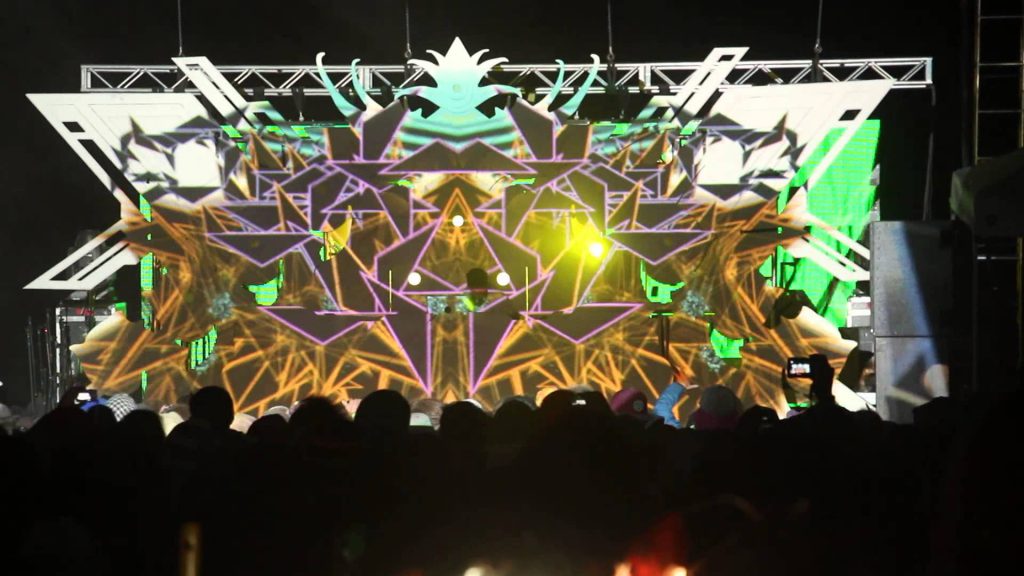 Tipper
Facebook | Twitter | SoundCloud
If there's one artist I can convince any reader to see at Summer Camp this year, it's the downtempo connoisseur himself, Dave Tipper. Known for their intricate technicality and signature glitch-hop/nu break mixes, as well as ambient soundscapes, his iconic sound has made his sets become one of the most sought-after at any festival among the dance music crowd. His somewhat reserved presence mixed with absolute throwdowns of bangers make him a mysterious, yet intriguing artist that has garnered him a fairly massive following over the past 20+ years of scratching the decks across the globe.
After taking a few hiatuses the past years due to health concerns, a Tipper set has become almost a golden ticket to festival-goers as it features all originals from albums like Jettison Mind Hatch and Forward Escape, unreleased tunes, and sometimes freestyle scratching that make their sets totally unique from any artist co-residing among the lineup that year. 2021 has famously become the year of Tipper's return, the first stop being at Red Rocks – so it's only right that a rare appearance from a staple like him becomes one of the top artists on your schedule for this year's Summer Camp. 
---
Follow Summer Camp Music Festival on Social Media: