In advance of his return to SSKWAN with the Balancing Act EP that's due out July 15, MIZE gifts an exclusive listen of "Infinite Expansion."
---
Revered for his imaginative sound design and seamless fusion of genres, MIZE has solidified himself as one of the leading forces of the underground bass scene. Combining whimsical soundscapes with scrumptious basslines, he made his WAKAAN debut with his Thought Process EP and went on to release "Satori" with Super Future on SSKWAN as well earlier this year. Now, the bass maven returns to the sister imprint once more on July 15 with the Balancing Act EP – a six-track exploration into his expansive sonic repertoire.
Ahead of the EP's full release, MIZE gives us a sneak peek with "Infinite Expansion," a hauntingly beautiful amalgamation of worldly chord progressions and transcendental ambiance. Beginning with a gentle pattering of chimes, this tune builds with lurking intensity. As distorted synth whirs with intoxicating ardor, crisp snares reverberate throughout the tune's entirety, transporting the listener to an unknown world.
Juxtaposing some of his heavier bass exploits, MIZE's artistic versatility is on full display with "Infinite Expansion" and its atmospheric sound. With each stretched warble and triumphant sounding of delicate chords, we are once again reminded of why he remains at the top of everyone's radar.
To get a full taste of the unique aural experience MIZE has to offer, be sure to tune in to the full release of Balancing Act. Fusing thematic elements with the artist's synthesis of sound, this EP is a reflection of the past and celebration of the future simultaneously, making this yet another standout release from one of the hottest rising artists in the scene right now.
Get an exclusive listen of "Infinite Expansion" below and download or stream Balancing Act upon its full release on July 15!
Stream MIZE – Infinite Expansion on SoundCloud:
---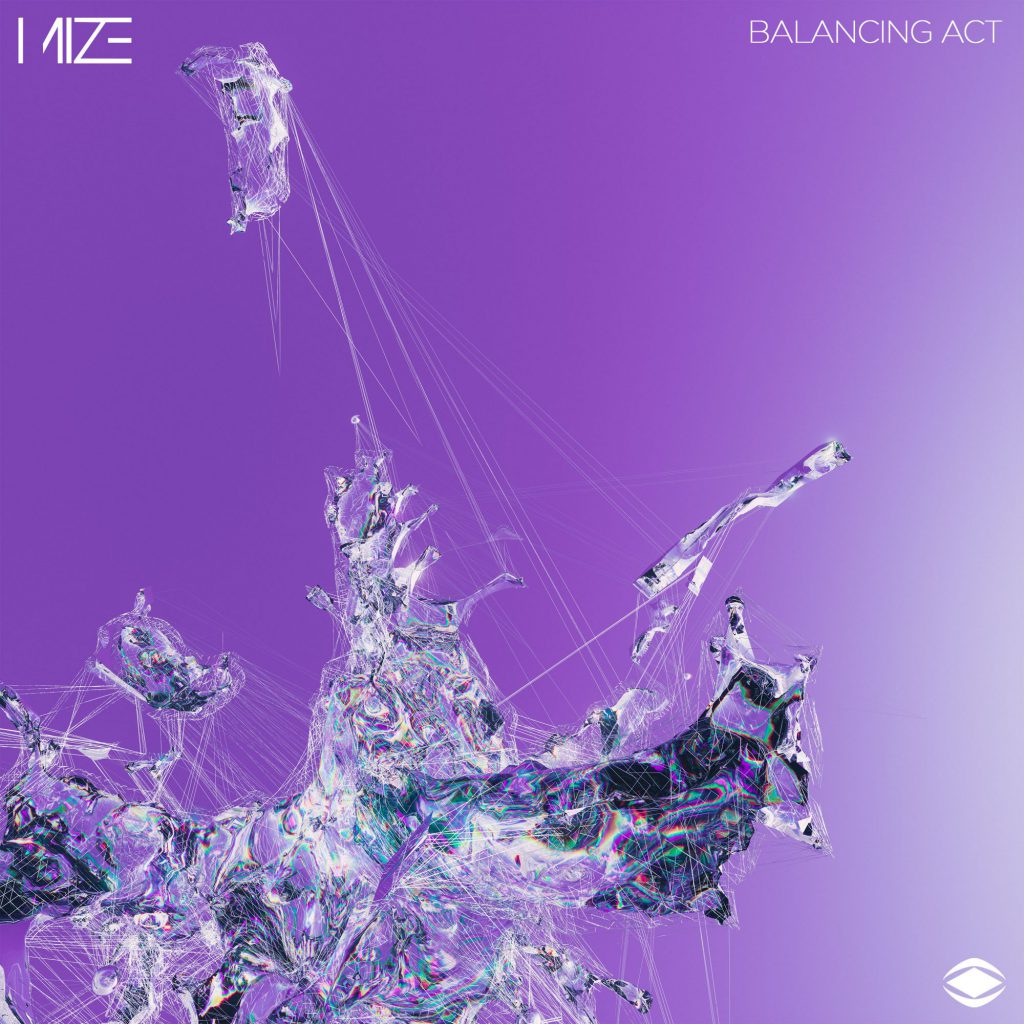 ---
Follow MIZE on Social Media:
Facebook | Twitter | Instagram | SoundCloud | YouTube