Fantastic Voyage continues its fifth-anniversary celebration by unveiling the debut album from Los Angeles-based artist Benny Bridges, The Duck Tape!
---
If there's one word to describe Los Angeles' own Benny Bridges it would be talented. The co-founder of Fantastic Voyage has an array of skills in his arsenal from guitar and drums to keys and vocals, oh… and of course production as well. First growing his roots with fellow label co-founder and former USC roommate Justin Jay, he sailed off on his own journey for a number of years in live bands that took him to some of the scene's most beloved festivals and venues along the way.
While he might have a starkly different voyage compared to Justin Jay, Benny Bridges has truly defined his own unique style that melds elements from psych rock and electronica with jazz and more to create an experience for anyone listening. Colorful storytelling permeates the tracks he creates as he guides his growing fanbase to a state of indie-electronic bliss, and that's exactly what he's done with his debut album The Duck Tape.
Out now on Fantastic Voyage as part of their fifth-anniversary celebration, The Duck Tape sees Benny Bridges take listeners on the ride of their lives through different eras of dance music in its 11 tracks. Tracks like "Lucky Penny," "Take It Slow," and "Dumpster Fire Pillow Talk" see him pair lounge-fueled beats with vocals to make for the perfect tracks to play at an after-party. "Resistance Persistence" and "Sunday Afternoon" bring forth a touch more energy while still remaining calm, cool, and collected while "Open Up" is absolutely lyric-forward at its core.
And there are a few surprises from Benny Bridges as well, like "Vacation" with Sam Horn that feels like it got ripped straight out of a '70s era disco or "This Can't Be Enough" that could easily fit into a psychedelic trip to the moon. And if you're a fan of modulated vocals and a groovy bassline to move your body to, then "Next Move" is the tune for you. Through and through, this album is just one that you simply need to experience if you love indie-electronic sounds because few are experimenting and pushing boundaries quite like Benny Bridges is. Give it a spin and let loose, it is the new summer of love, after all.
Listen to The Duck Tape on Spotify or your preferred platform and let us know what you think about Benny Bridges' debut LP in the comments.
Stream Benny Bridges – The Duck Tape on Spotify:
---
Benny Bridges – The Duck Tape – Tracklist:
Lucky Penny
The Human Condition
Dumpster Fire Pillow Talk
Vacation w/ Sam Horn
Resistance Persistence
Take It Slow
Sunday Afternoon
Next Move
Open Up
All For You
This Can Be Enough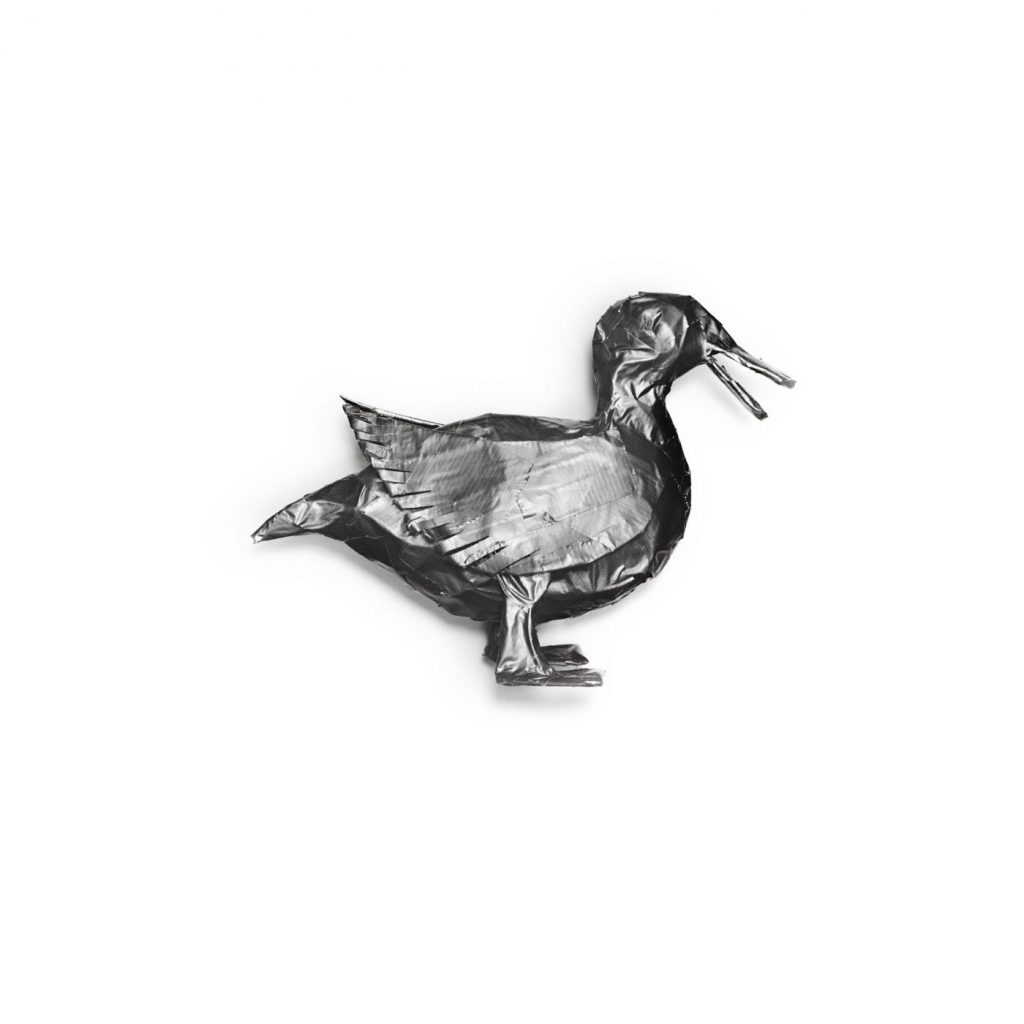 ---
Follow Benny Bridges on Social Media:
Website | Facebook | Twitter | Instagram | SoundCloud | YouTube | Spotify