Get ready to have deep basslines rumble your mind when Chris Liebing's Bruson EP on CLR pumps through your speakers.
---
Since his emergence in the scene back in the '90s, Chris Liebing has allowed ears and souls to dive in-depth with their feelings the soundscapes can dig up. The German DJ and producer has gained massive support from industry powerhouses and a fervent fanbase along the way with his signature dark tones that can bury all stresses in tow. While Chris Liebing has dominated dark dancefloors with the philosophical context behind his music, at the same time he inspires intrinsic elements when listening.
Whether it's pulsating bass, sharp claps, or a racing BPM, there are no subway stops when taking a ride with Chris' unmistakable sound. Previously, Chris Liebling dazzled listeners in 2018 for his album release with Burn Slow and has since dropped the news of his forthcoming album this year during Beatport's Game Changers Livestream. But to tide everyone over until then he's relaunched his CLR imprint, short for "Create, Learn, Repeat," with the Bruson EP.
The Bruson EP reinvents his identity as we know it with ominous basslines and furious cadence that will surely satiate the cravings of fans around the world. As listeners start their subterranean journey through the soundscape of the EP, "Mind Bender" is the perfect way to start. It arrives first with hard-hitting kicks that set the tone for the mentally altering state destination with beefy layered production elements that plummets listeners into their synaptic pathways within their minds. Then, as the tune shakes up with ricochetting hi-hats and oscillators, it keeps an audience engaged in closing their eyes and changing their thoughts.
Up Next, "Alchemist" makes for the perfect soundtrack as the listener holds on their seat, speeding full force into the mysterious underground tunnels that can transport them into a new space and time. This intrigues the mind and adds a magical flair with its sustained notes and highly saturated bassline, creating a cinematic effect. Finishing off the release is "Agent" which takes listeners by surprise as serotonin floods the senses with its more ambient tones for satisfaction and adventure as the track ends to a glitching stop.
Listen to the latest release from Chris Liebing on SoundCloud below, download or purchase the release on Bandcamp, and let us know what you think of this three-track adventure in the comments!
Stream Chris Liebing – Bruson EP on SoundCloud:
---
Chris Liebing – Bruson EP – Tracklist:
Mind Bender
Alchemist
Agent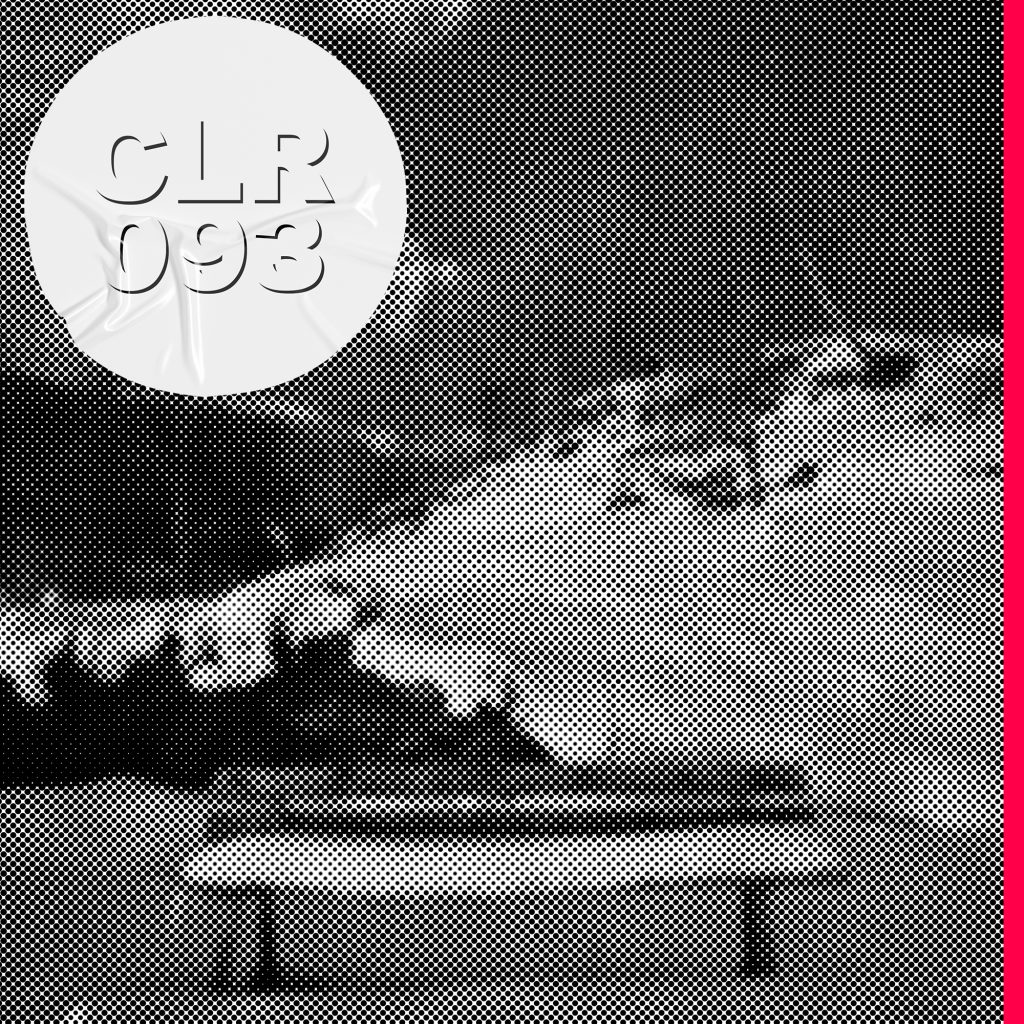 ---
Follow Chris Liebing on Social Media:
Website | Facebook | Twitter | Instagram | SoundCloud