Futuristic techno artist Matteo Melleri of Tale Of Us continues to grow his Anyma alias and released the three-track Claire EP.
---
Suppose you love the sound of emotional techno that tells a futuristic storyline within the music. In that case, DJ and producer Matteo Melleri, who is one-half of Tale Of Us, has a side project named Anyma you should definitely check out. This artist will transport you to another galaxy and state of mind when listening to the soundscapes he meticulously creates. Speaking about the project he stated that it's "aimed at discovering my artistic individuality, it's the digital extension of my persona combining digital art, electronic music and immersive experiences." 
For the latest release under the Anyma alias, he's looked beyond the realm of his Afterlife imprint and found a home on RÜFÜS DU SOL's Rose Avenue Records with the Claire EP. The release is paired with stunning artwork and visuals to further exemplify the extension beyond the music itself – in fact, they work in unison to add extra depth and emotion.
The title track "Claire" sees Anyma team up with producer Janus Rasmussen and singer/songwriter Delhia De France to construct a near five-minute journey that melts the mind and the heart into a poetic purpose. Featuring angelic piano keys that later erupt into synths that fill the depths of the soul, this tune is the epitome of why so many are drawn to diving deep into their emotions.
Up next, "Forevermore" picks up the tempo and delivers an enticing rhythm through synth progressions, this amps up the bliss and excitement for the center of the soundscapes. Then, as we complete the icy, spacious journey through our mind, "Sonder" arrives to evoke a sense of bewilderment in listeners and leave a lasting impression well after its runtime. Claire is just part of the beginning of the beautiful journey that Anyma has embarked on and with his GENESYS album to come later this year, we can't wait to see what else he has in store.
Listen to the Claire EP on Spotify below, download or stream the release on your preferred platform, and let us know what you think of Anyma's sound in the comments!
Stream Anyma – Claire on Spotify:
---
Anyma – Claire EP – Tracklist:
Claire w/ Janus Rasmussen and Delhia De France
Forevermore
Sonder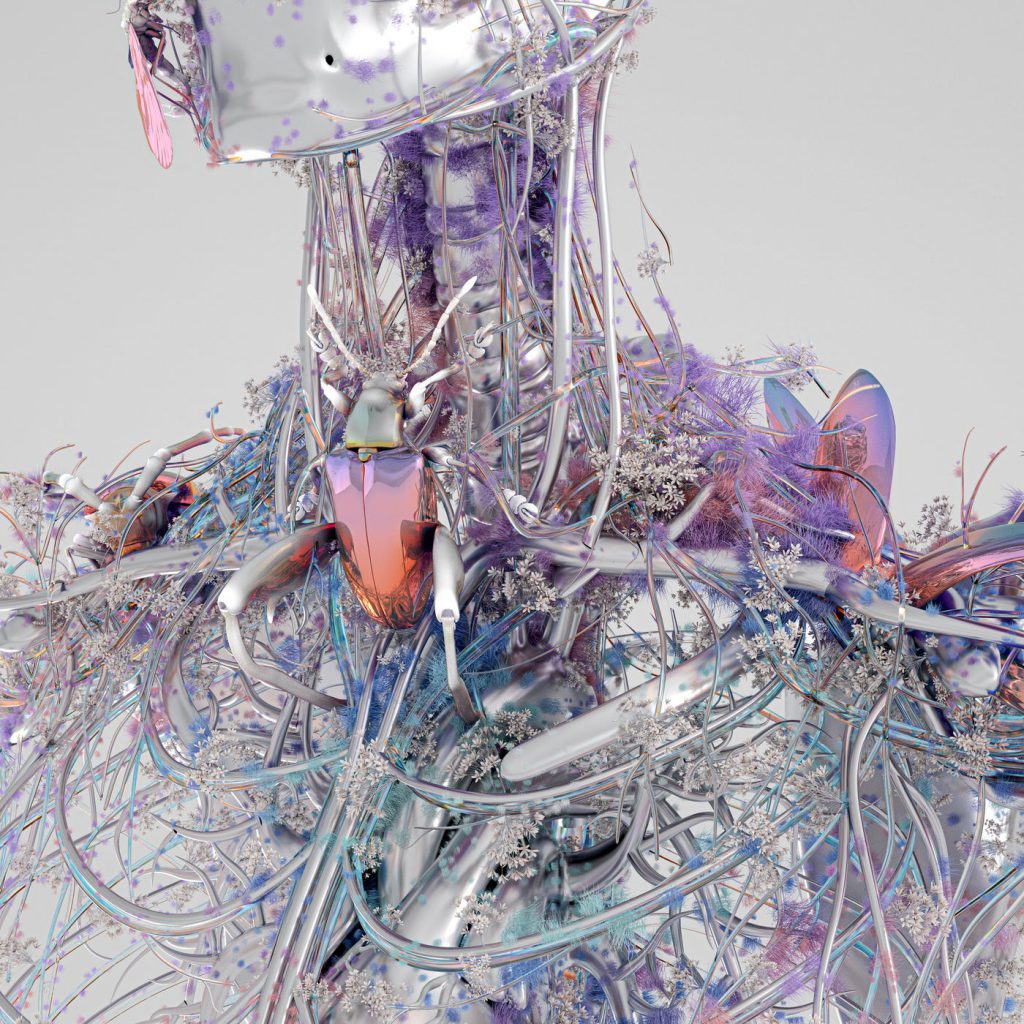 ---
Follow Anyma on Social Media:
Facebook | Twitter | Instagram | SoundCloud