Rising underground artist Choopsie has unveiled her latest body of work that is filled with dreamy soundscapes you can't help but get lost in.
---
As the entire dance music community continues to find its footing after the past year, one of the best things to surface has been a flurry of fresh faces in the scene who are dominating with amazing sounds. Choopsie is part of that fresh flock. Setting sail with the Amboy EP earlier this year while also delivering a number of fantastic mixes, she's continued to prove her abilities in creating magical soundscapes that are danceable, yet fully relaxing as well.
Now, riding the wave of the news that she'll be taking the stage at Dirtybird Campout this October, Choopsie has released her latest collection of tunes for the masses to consume. Dubbed the Bloom EP, this four-track ride sets a proper vibe that's perfect for those summer days spent basking in the sun. The title track and lead single "Bloom" leads the charge with its "lo-fisticated" sound in tow. The blend of ambient sounds and subtle house grooves make this one stand out as special, but it's just the beginning of the beauty Choopsie unveils as the rest of the release unfolds.
Once everyone is nice and relaxed, "Blurry" arrives with a touch more energy with its hi-hats that keep the pace and percussion that urges feet to move along with it. Layering in dreamy elements like the distant vocal along the way, you'll quickly imagine yourself dancing on a cloud when listening to this one. "Parallel" continues on with those similar, lounge-fueled vibes, making it a solid addition to any playlist afterparty when you're on the hunt for tunes to help mellow you out. Between the piano notes and the beat that you can't help but bob your head to, this is one you'll want to listen to again and again.
Then Choopsie offers up "Transient" to close out the EP. The ride might almost be over but this track gives listeners a warm, comforting hug with its chilled-out, lo-fi groove as the seconds tick away. Imagine this one as the backing track for your trip through the stars or while laying in the grass and staring up at the clouds shifting above your head, but in all reality, it's a solid tune for listening at any time or in any place.
Listen to Bloom on Spotify or your preferred platform, and let us know what your thoughts are on this fresh release from Choopsie in the comments!
Stream Choopsie – Bloom EP on Spotify:
---
Choopsie – Bloom EP – Tracklist:
Bloom
Blurry
Parallel
Transient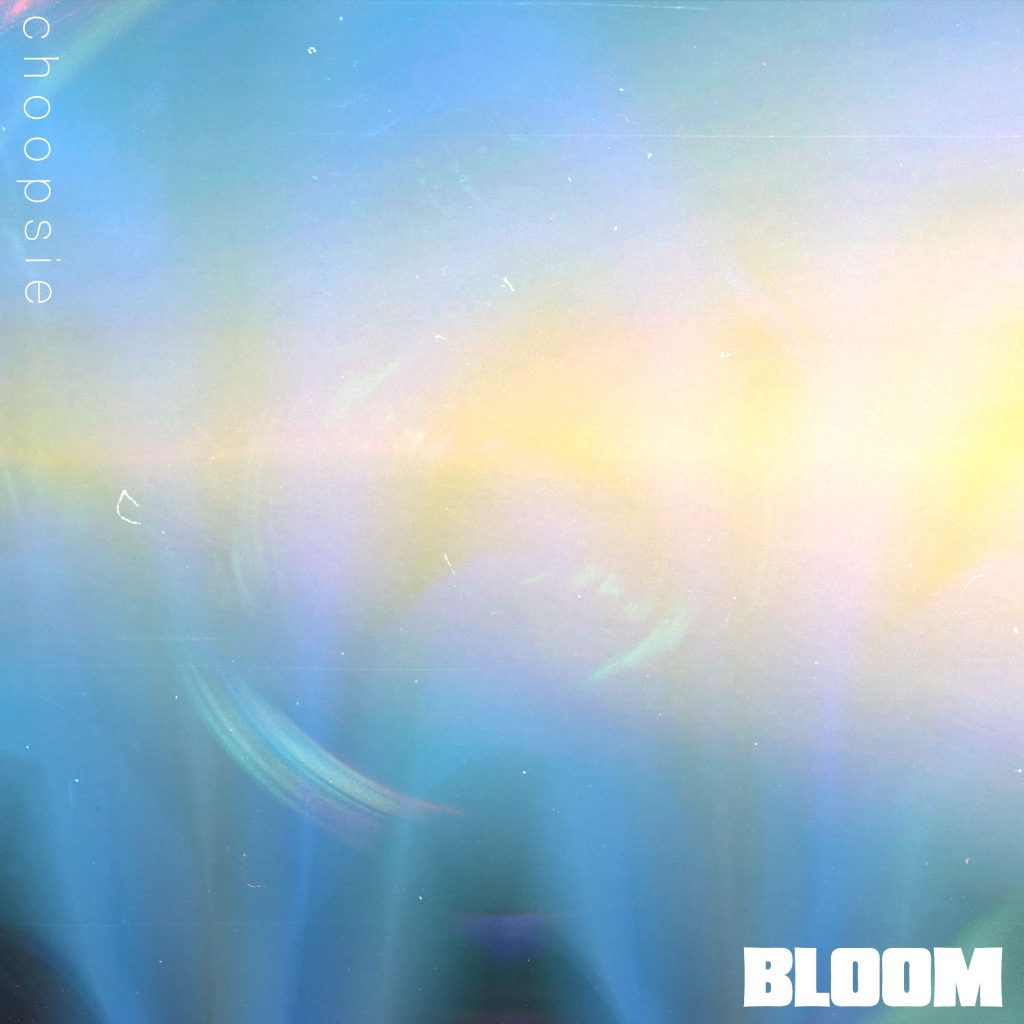 ---
Follow Choopsie on Social Media:
Facebook | Twitter | Instagram | SoundCloud