Iconic trio Swedish House Mafia has reemerged with the release of "It Gets Better" to showcase the new direction they're taking.
---
In the late 2000s and early 2010s, it was impossible to ignore the impact that Axwell, Sebastian Ingrosso, and Steve Angello, otherwise known as Swedish House Mafia, was making on on the dance music scene and beyond. Not only did they have a flurry of tracks that helped usher in the boom of EDM that ranged from "Miami 2 Ibiza" and "One (Your Name)" to "Antidote" with Knife Party and "Save The World," but their dominance on stage led to impressive sets at renowned festivals including EDC Las Vegas, Ultra Music Festival, and Coachella – of which they were the first dance music act to get top billing.
But in 2012, just months after that Coachella performance, the trio announced they would be splitting up after a massive run of shows on their aptly named One Last Tour that spanned five continents over 52 dates. Their final single, "Don't You Worry Child," boomed through speakers and left fans in tears as they wondered why there couldn't be more from Swedish House Mafia… and if they'd ever return. Then, Leave The World Behind, the 2014 documentary highlighting their story, shed some light on the struggles they faced – from the distance between members and egos causing tension to the weight of the touring together and general exhaustion.
Steve Angello embarked on his solo journey and Axwell /\ Ingrosso surfaced in the years while they were separated, with all former members saying they wouldn't be reuniting at that time. Those plans changed with time, though, and in 2017 the seed was planted for their return when Angello moved his family back to Sweden and the relationship between the three saw regrowth. The final stop on One Last Tour, Ultra Music Festival 2013 in Miami, would also mark their return to the stage together just five years later.
Originally planned to be just one show to help mark the 20th Anniversary of Ultra Music Festival, it was also one that was marred with technical issues to the dismay of Swedish House Mafia. At the end of that performance, Axwell said to the crowd "It's Swedish House Mafia for life, this time" and they meant it. Soon after they finally got back in the studio together to create music and embarked on a run of shows in 2019, some of which were canceled, but the pacing of releases was slow as they struggled with making something fresh and exciting. Then, the pandemic hit, and more plans were dashed until they got in the studio together again earlier this year.
During the studio session, the trio produced "It Gets Better" which according to their interview with Billboard defines Swedish House Mafia 2.0. Previously heard in its earliest form during that 2019 tour, this track takes a sample of "One More Time" by Divas of Color and brings forth their new sound. Paired with the release of the track comes a music video and the news that their debut album Paradise Again, will be arriving later on this year with the trio teasing that even more is to come.
Check out the music video for "It Gets Better" on YouTube, download or stream the tune on your preferred platform, and stay tuned for more updates from Swedish House Mafia by following them on their socials!
Watch Swedish House Mafia – It Gets Better on YouTube:
---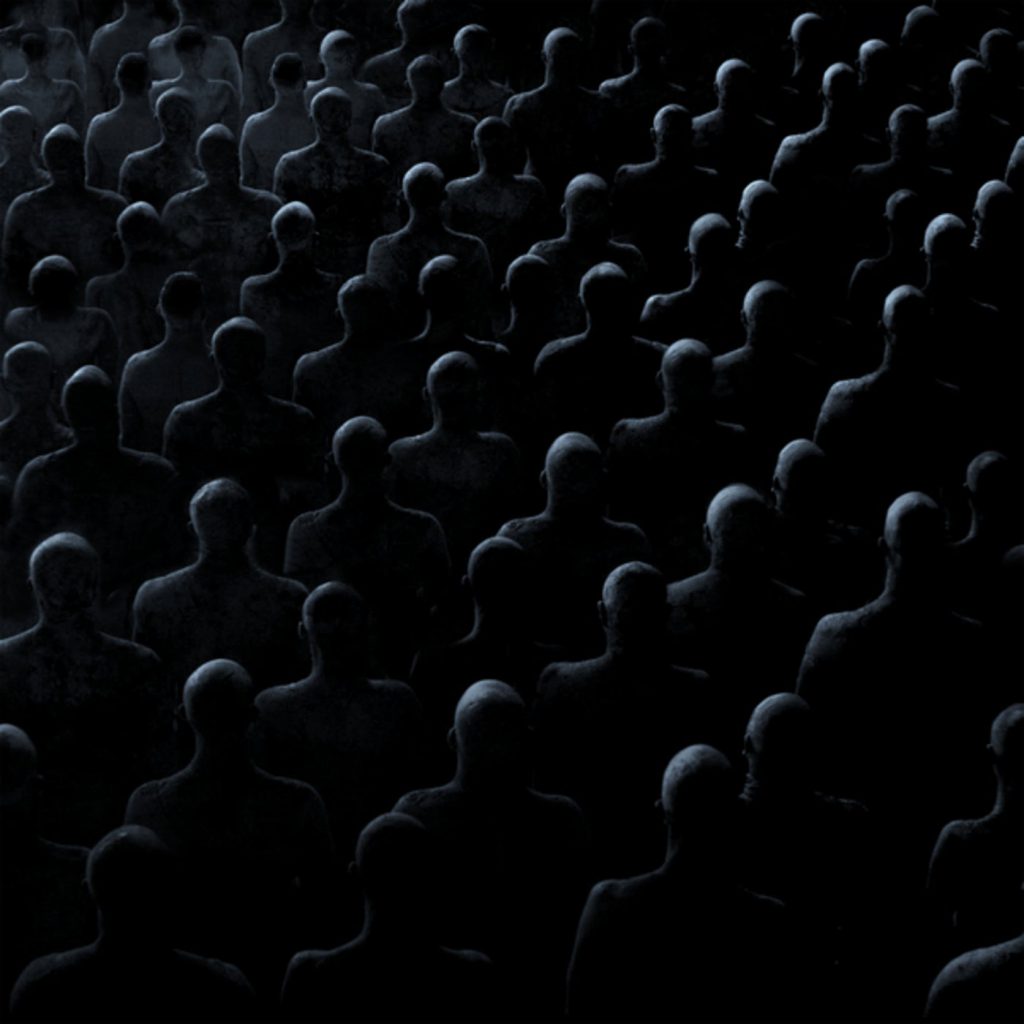 ---
Connect with Swedish House Mafia on Social Media:
Website | Facebook | Twitter | Instagram | SoundCloud | YouTube