Electro-psychedelic duo KUNZITE dropped a new track off of their upcoming album that's jam-packed with trippy, summer-ready sounds.
---
If you're looking for an addition to your "summer daze" playlist, KUNZITE might be the very group that will go beyond those expectations. Ratatat's Mike Stroud pairs with White Flight's Agustin White for a unique collaboration that sprouts blends of psychedelia, bass-heavy electronic production, and live guitar for an alternative yet alluring discography of summer sounds. The end of 2020 and the beginning of this year already saw the duo release "FROSTY," "JUPITER," and "SATURN," but most recently they've delivered "LEMON SWAYZE" for their fans near and far.
This tune brings the psychedelic summer feel to the forefront. From the start, there's a feel-good rhythmic beat that pulses through the melody of White's vocals. The signature guitar riffs from Stroud bring the track to a whole other level, pairing with the panning synths that make you feel like you're being transported into outer space. The essence of "LEMON SWAYZE" is extremely catchy, still holding a unique vibe to it that stands out from other summer anthems released this year.
Speaking about the creation of "LEMON SWAYZE," KUNZITE said it was "created with the mission of bringing listeners to their feet, dancing in exaltation while on a crazy joyride….the track's title was inspired by a vision Agustin had of lemons as spaceships, induced by the consumption of a favorite cannabis strain, Lemon Cake."
If you already can't get enough of their new tracks, KUNZITE has announced a new album VISUALS is due out on August 20 via Lowly. and Wilder Records. Inspired by island vibes while recording in a studio in Hawaii, the album will encapsulate the duo's synchronicity and harmony of their signature sounds, and hold a much more upbeat vibe than in their 2018 release Birds Don't Cry.
With the release of "LEMON SWAYZE," KUNZITE also revealed that the album will feature the aforementioned singles from earlier this year, along with nine other tracks that hold the same supersonic, psychedelic essence. This is only the beginning of this next phase of their sound, and we expect to hear these tracks in many summer bliss playlists.
Follow KUNZITE on social media, listen to the "LEMON SWAYZE" on your favorite platform, and let us know your favorite track in the comments!
Listen to KUNZITE – LEMON SWAYZE on Spotify:
---
KUNZITE – VISUALS – Tracklist:
LEMON SWAYZE
NOVAS
FLUX
JUPITER
SATURN
HALOHEAD
FROSTY
WAIMALIEN
CLIPS
PLN
SUPREME BEAM
CIELO
WHISTLES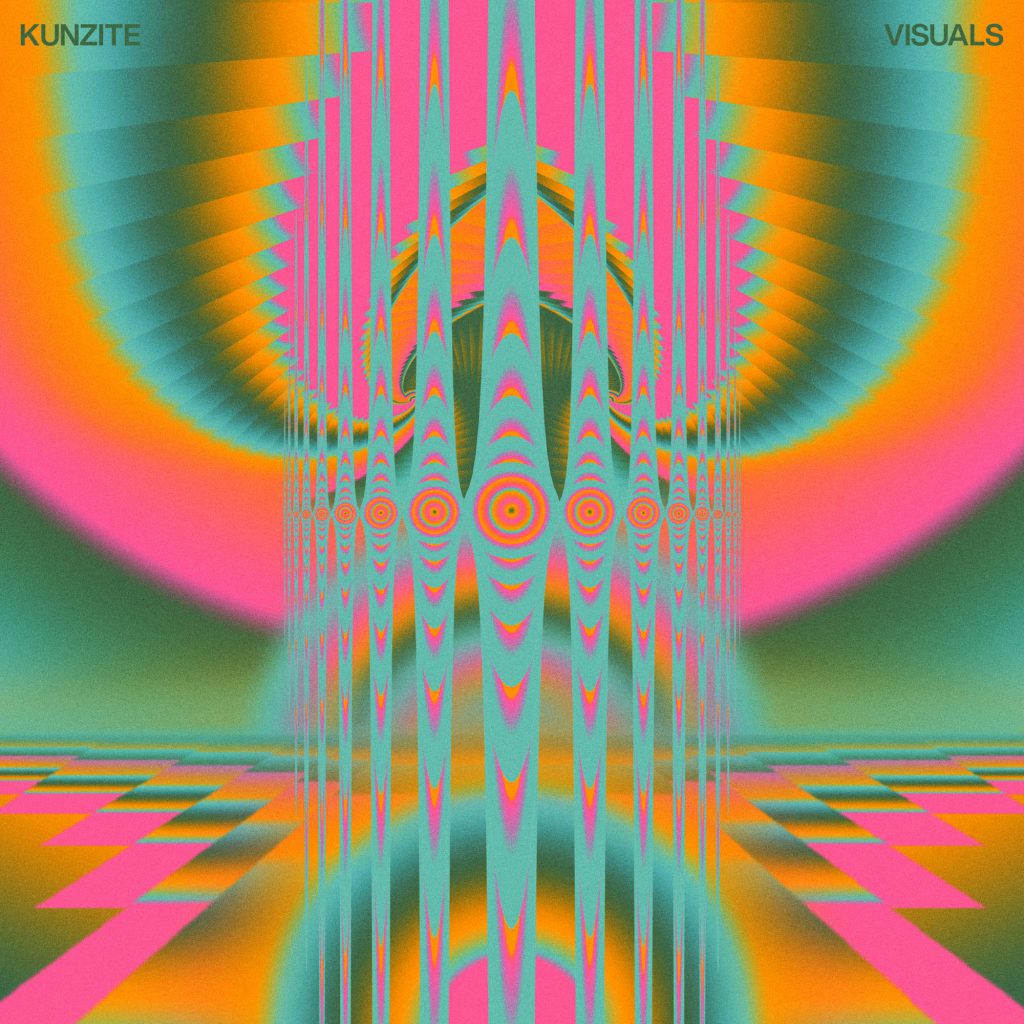 ---
Follow KUNZITE on Social Media:
Website | Facebook | Twitter | Instagram | SoundCloud | YouTube