Not confining himself to just one emotion, ALEPH highlights a multitude of styles and sounds in his latest album EGO DEATH.
---
An artist with a knack for meshing a wide range of sounds together is non-other than ALEPH. The producer blends glitchy, soothing, and just a touch of subtle bass into his music, which can be heard in projects like Semblance, Omen, and Moment. His creations seem to connect to one another and have spiritual connotations behind them, with each piece of them being experiences that many people may go through. Recently, he's released one of his most emotive projects to date with EGO DEATH, which is out now on Renraku.
To sum it up in a few words, ego death is the dissolving of one's self, although different cultures have varied beliefs and views as to how to describe it. Throughout the entirety of the album, ALEPH takes listeners on a journey that feels like letting go of just being. Starting with "R.E.M." and "POLYMER" before eventually reaching "EGO DEATH" and an "ENDLESS DREAM." Most tracks on the album are more light and glitchy, while others like track seven are a mesh of different distortions.
Each track on the album is beautifully crafted and unique in its own way, but two really stood out – "RETROSPECT" and "ENDLESS DREAM" both of which felt like being carried away in places of relaxation and beautiful planes to really tie everything in the album together in the perfect way. This is without a doubt some of the most exquisite and unique work that ALEPH has put out yet and we cannot wait to hear what's next for the artist.
Listen to EGO DEATH on your preferred music platform, and let us know your thoughts on the album as well as your favorite track in the comment section.
Stream ALEPH – EGO DEATH on Spotify:
---
ALEPH – EGO DEATH – Tracklist:
R.E.M
POLYMER
PARTCILE OF ID
BREATHE
DECOMPOSTION
NOISE FLOOR
▌▌▌▌▌▌▌█▓▓▓▒▒▒░░░░░░░░░
ESSENSE RECALL
RECOVERY
RETROSEPCT
EGO DEATH
ENDLESS DREAM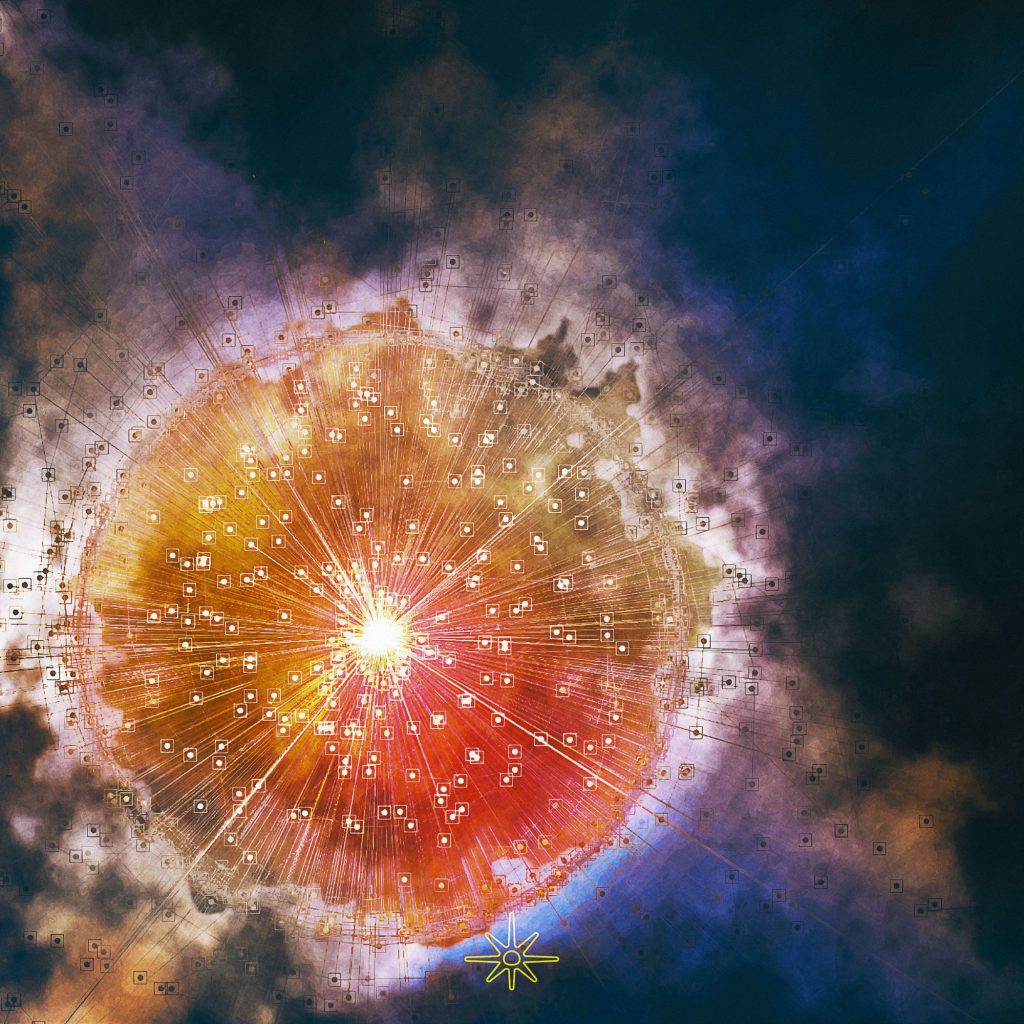 ---
Follow ALEPH on Social Media:
Facebook | Twitter | Instagram | SoundCloud