British DJ and producer Redlight releases his latest album, Radius, bringing breakbeats to the forefront and creating on his own terms.
---
UK-based producer Redlight has worked with some of the biggest names in music including The Wu-Tang Clan, Mobb Deep, Sweetie Irie, Jaykae, Flava D, and has remixed Mary J Blige. His career spans decades, drawing influences from 90s rave culture, house, techno, and hip-hop. Out now on his new label, Dream Vision Future, is his Radius LP featuring eight breakbeat-inspired tracks.
Radius serves as a snapshot reflection of Redlight's experience as a producer over the course of the last year and is an expression of how he felt while creating the LP. With the shutdown of events and the slowing down of the music industry, he wanted this album to be a slow introduction back as things begin to reopen in 2021 with a focus on happiness and health. Both the album and new label were chances for Redlight to explore and experiment creatively. The flexibility of Dream Vision Future allowed him to release on his own accord, straight to his listeners.
The exploration through Radius begins with "Crystal Rain," an atmospheric track with serene vocal samples and evocative synth triplets. "Pandora" presents an exotic soundscape imbued with ethereal pads. Redlight's aim for simplicity is evident in these starting tracks; less is definitely more in this case where he lets the breakbeat current run through the LP without overcomplicating the production.
"Cassini" is reminiscent of the '90s warehouse and club scene that Redlight experienced during his upbringing. It's slightly haunting and urban all wrapped up in one. After the breakdown, the synthwave melodies carry the song out to completion. Next comes "Domes" which is a bit deeper and darker in sound than the preceding tracks before listeners are brought back into an airy, dreamlike state in "Prevail."
The second to last track, "Dream Quest," is driven by an oscillating top line that modulates up and down, and fades in and out, but never completely away. It's almost trance-inducing and lives up to its name. Radius ends with "Voyage." Where the previous tracks were grounded on earth, this one is features extraterrestrial, interstellar elements with heavy reverb and resounding basslines.
Redlight's choice to make breakbeat percussive elements the forefront and connecting theme within Radius is enhanced by not including vocals. His experimentation and abundant creativity allowed for a cohesive, captivating set of tracks. Whether you're listening in your car or through headphones at work, this LP will transport you. Listen to Radius below or stream it on your favorite platform.
Stream Redlight – Radius on Spotify:
---
Redlight – Radius – Tracklist:
Crystal Rain
Pandora
Cassini
Domes
Prevail
Every
Dream Quest
Voyage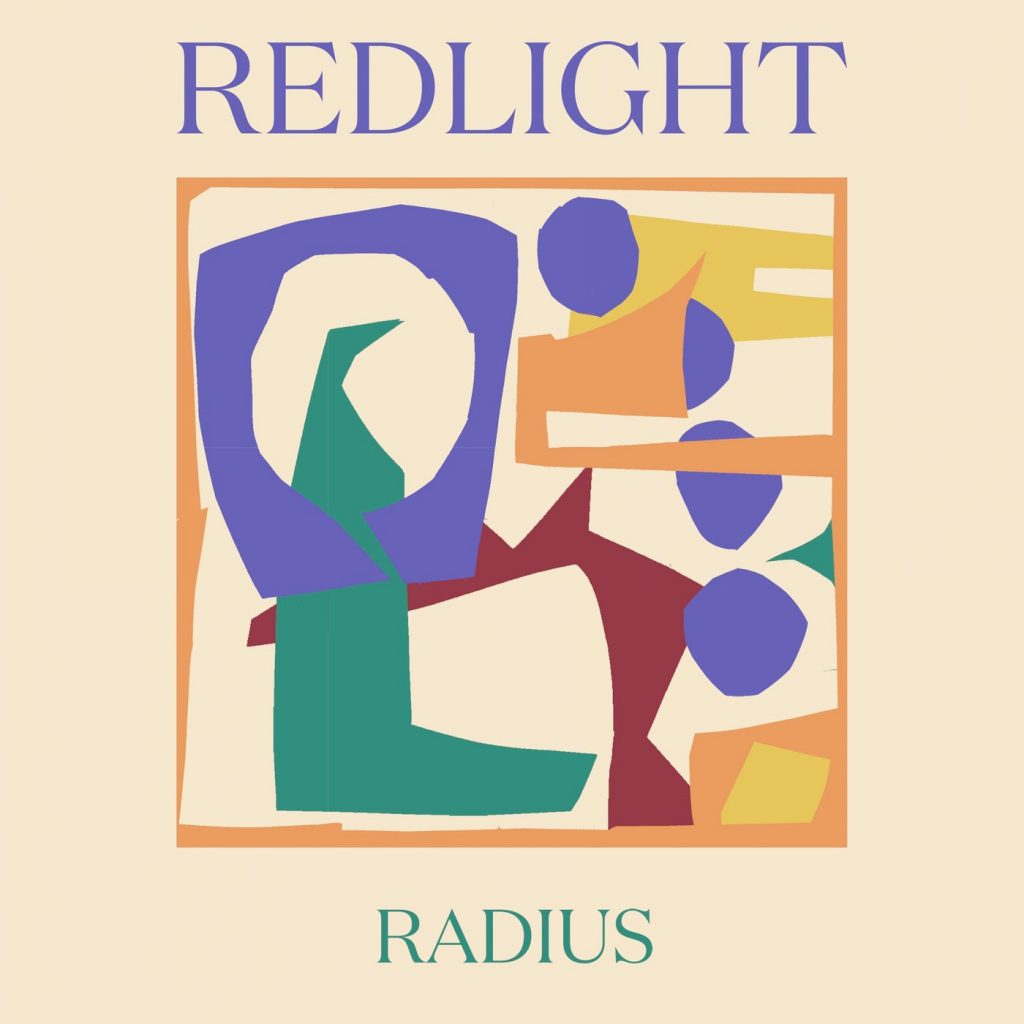 ---
Follow Redlight on Social Media:
Website | Facebook | Twitter | Instagram | SoundCloud | YouTube