Miami-based artist Egzod has delivered two new tracks that will have you gaining plenty of self-confidence with their inspirational lyrics.
---
After releasing a flurry of tunes in 2020, rising DJ and producer Egzod has continued on his path in 2021 with a solid offering of immersive soundscapes for fans to explore. His sound blends a variety of genres and elements together to create deep themes of world culture mixed with spirituality along the way as he works to empower and unify people through his music. This can be heard in everything from his take on "Leave The World Behind" to "Take Charge." Now, he's taken his production style that is dripping with cinematic qualities and teamed up with Easy Mccoy to create The Good Fight.
Featuring two tracks that both bring inspirational lyrics along with them, The Good Fight is Egzod at his best as he tears down boundaries and crafts something new. "The Good Fight," which also sees Kat Meoz join in on the track, offers up a catchy upbeat chorus about staying strong, living your belief, and keeping your head up when you fall. "Be the change you want to see or nothing at all" is a lyric that stood out in the beginning as the production prowess from Egzod takes hold with a unique display of bass sounds that pack a punch.
The second tune, "Victory," sees Easy Mccoy take center stage as he raps about "running through the mud, taking it for what it is, not what it was." Backed by a beat filled with world influences, it helps showcase the dynamic range that Egzod has to offer as he layers in some grimy breakdowns to take it to the next level.
Speaking about the release, Egzod said "I hope that these two tracks will give strength and determination for those who simply seek to be themselves and that wanna follow their vision/purpose powered by their core values – but also seek for positive change." So give them a spin and immerse yourself in his latest two tunes.
Listen to The Good Fight on your preferred streaming platform and let us know how you feel after listening to it in the comments!
Stream Egzod – The Good Fight on Spotify:
---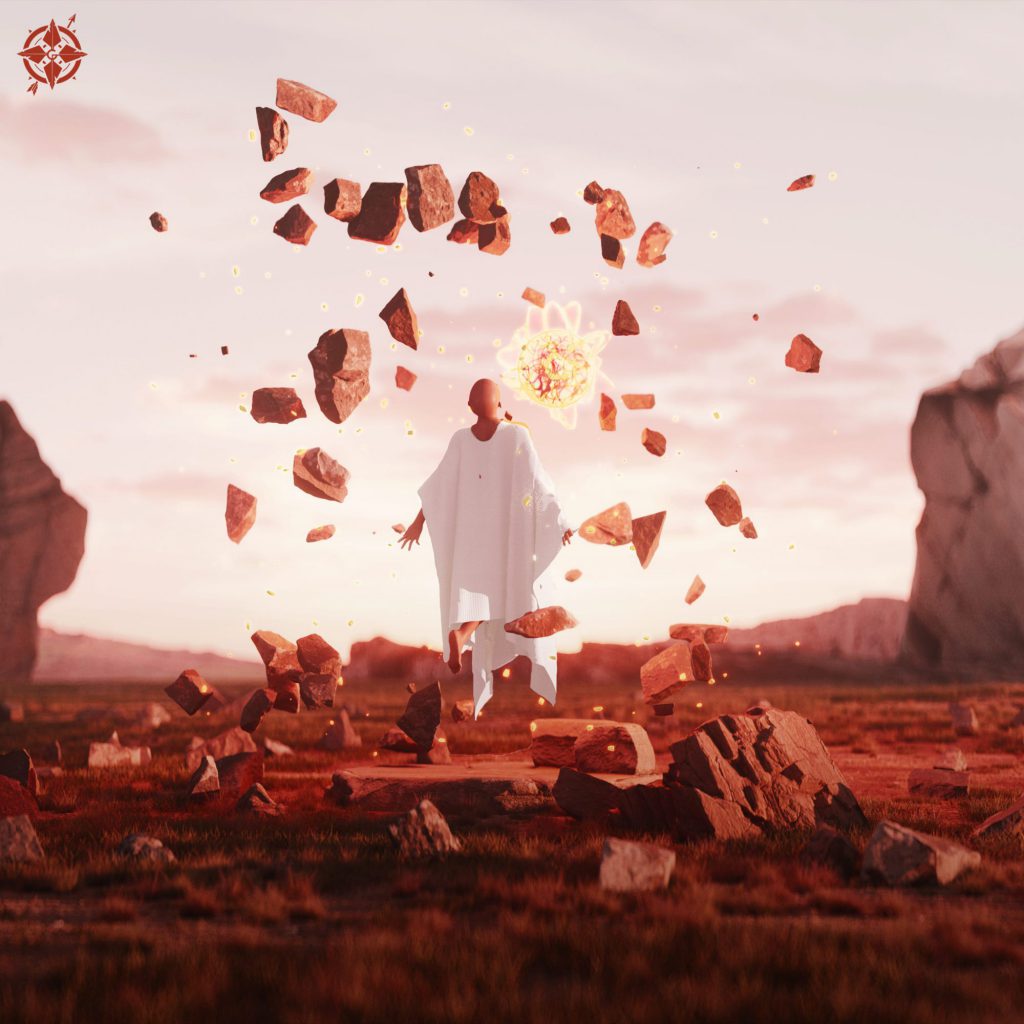 ---
Follow Egzod on Social Media:
Website | Facebook | Twitter | Instagram | SoundCloud | YouTube | Twitch