CircoLoco Records looks to Tale Of Us, Bedouin, Adam Beyer, and more for the latest EP in their Monday Dreamin' series.
---
Earlier this year, beloved brand CircoLoco looked beyond their tastemaking abilities as party throwers and teamed up with Rockstar Games to launch CircoLoco Records. This freshly minted imprint arrived on the scene in style with a series of EPs dubbed Monday Dreamin' that featured Blue, Green, and Violet editions that were jampacked with some of the dance music scene's top artists. Now, they've unveiled the final edition in the series ahead of the complete album's release, Monday Dreamin' Black.
Out now across all platforms, Monday Dreamin' Black features five absolute stunners in the realm of house and techno for fans to feast their ears on as CircoLoco pulled in industry leaders to join in on the series. Kicking off the EP is Lost Souls Of Saturn and TOKiMONSTA with "Revision Of The Past," which features a hypnotic, spacey soundscape and spoken word vocal that eases minds – acting as a meditation to uplift listeners that's much needed after the year we all just experienced.
Once your mind is at ease Adam Beyer takes the reins to "Break It Up" with a solid tune that is dripping with tribal sounds and unique electronica elements. It sets a proper vibe early on and will get listeners moving to the beat while imagery of being the depths of the jungles of Tulum enters the mind. After your quick jaunt back down to the planet's surface, Tale Of Us returns front and center to blast everyone off to the cosmos with "Nova Two." Its minimalistic intro builds into a truly serene melodic techno masterpiece that is filled with emotional tones before the beat takes over your soul.
Just when you're wrapped in a comforting blanket from the sounds of Tale Of Us, Bedouin arrives to call everyone back to the dancefloor with "Up In Flames." This one drives forward with its groovy bassline and fantastic vocals, almost as if you're on a journey down a dimly lit road right with the sunset behind you on your way to an underground event. But that destination isn't a party, instead, it's "The Future." Crafted by the brilliant minds of Damian Lazarus and Robert Owens, this final offering on Monday Dreamin' Black is a pure, unadulterated, deep house cut that's pleasant through and through. Whether you're in the mood to dance or just lounge and watch the world pass by, this is the tune for you.
Listen to Monday Dreamin' Black on SoundCloud below, head over to their website for the other editions and to listen on all platforms, and let us know which track stood out the most to you in the comments!
Stream CircoLoco Records' Monday Dreamin' Black EP on SoundCloud:
---
Monday Dreamin' Black EP – Tracklist:
Lost Souls Of Saturn & TOKiMONSTA — Revision Of The Past 
Adam Beyer — Break It Up 
Tale Of Us — Nova Two 
Bedouin — Up In Flames
Damian Lazarus — The Future feat. Robert Owens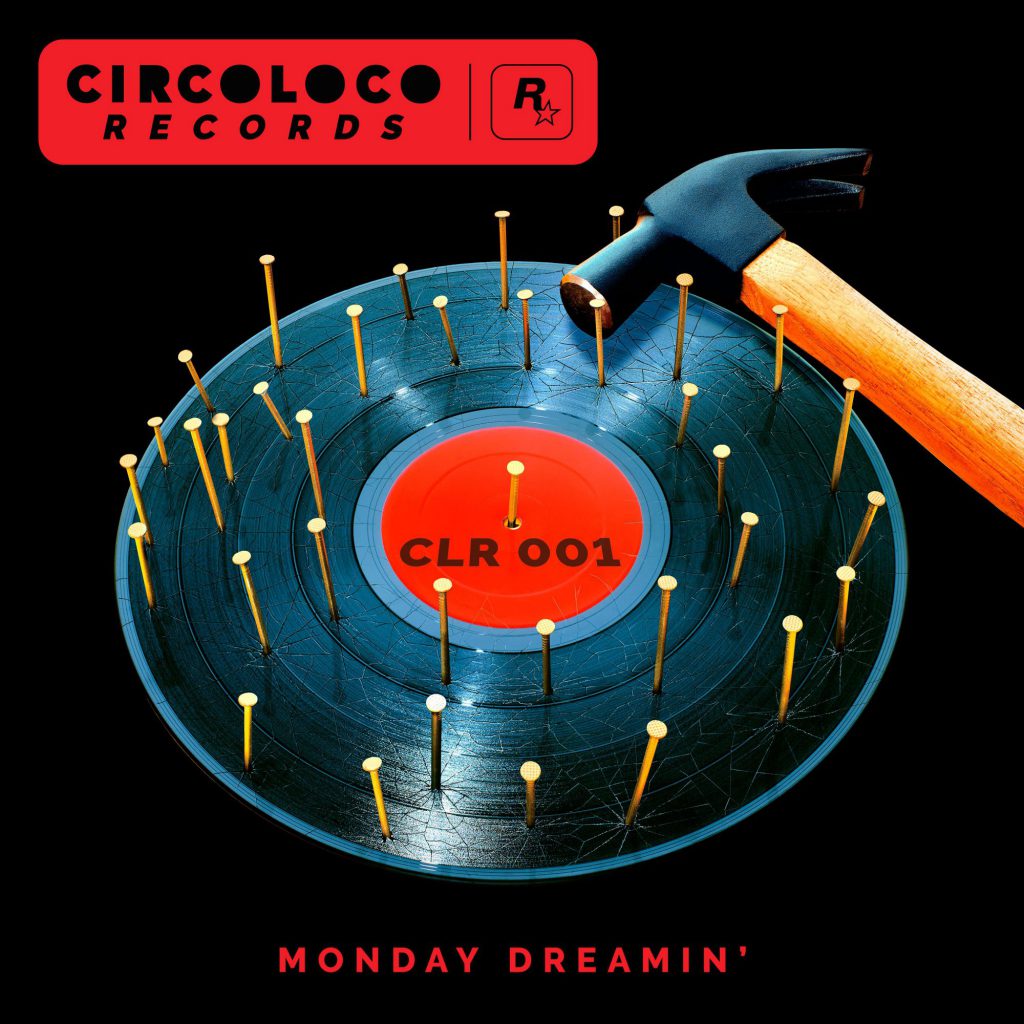 ---
Follow Circoloco Records on Social Media:
Website | Facebook | Twitter | Instagram | SoundCloud