STAR SEED creates an absolutely magical atmosphere with their eight-track, debut EP, Innerspace, which is out now on Ophelia Records!
---
Electronic duo STAR SEED was formed only last year but in that short time have made a lasting impression in the dance music scene. Tracks such as "Escape," "The Only Thing," and "I'm Outside" have captivated listeners with the raw emotion and truly unique display of sound design found within them. You can't help but be whisked away to a divine land when listening through one of their songs.
Now, STAR SEED has continued to cement themselves and released their debut EP, Innerspace, on Ophelia Records – and it's filled with eight tracks of pure ecstasy. The duo joined the Ophelia family earlier this year with the release of their lead single "Ultraviolet" with fellow producer Tsu Nami. The track is a unique blend of vocals, heavy drums, and rapid-fire synths. It definitely perked people's ears up to who STAR SEED was and set the stage for what was to come on the full release.
Throughout the entire EP, STAR SEED presents listeners with intricate soundscapes and each track is chock-full with catchy melodies and hooks. Innerspace also is an engaging experience for listeners through their ability to produce various genres. Tracks like "Deeper Than Love", which is a collab with YULTRON and wilo wilde brings a psytrance element to the EP, while the lead track "Innerspace" is a mellow, melodic house intro.
On "Maji" the duo turns it up a notch with a full-on dance track that gives off Porter Robinson vibes between the glitched-out vocals and synth patterning. Other songs such as "Mirror," "Violent Blue," and "Closer" employ the talents of vocalists Charity Vance, She is Jules, and Jodi Valentin and their lush vocals elevate STAR SEED's airy and atmospheric production to another level.
STAR SEED is setting themselves up for a tremendous rest of the year with Innerspace. It's an amazing listening experience that will have you fully absorbed into their universe once you press play. You can stream the release on your favorite platform, but don't forget to let us know what you think of the tunes in the comments!
Stream STAR SEED – Innerspace on Spotify:
---
STAR SEED – Innerspace – Tracklist:
Innerspace
Mirror (feat. Charity Vance)
24
Ultraviolet (with Tsu Nami)
Deeper Than Love (with wilo wild and YULTRON)
Violent Blue (feat. She is Jules)
Maji
Closer (feat. Jodi Valentin)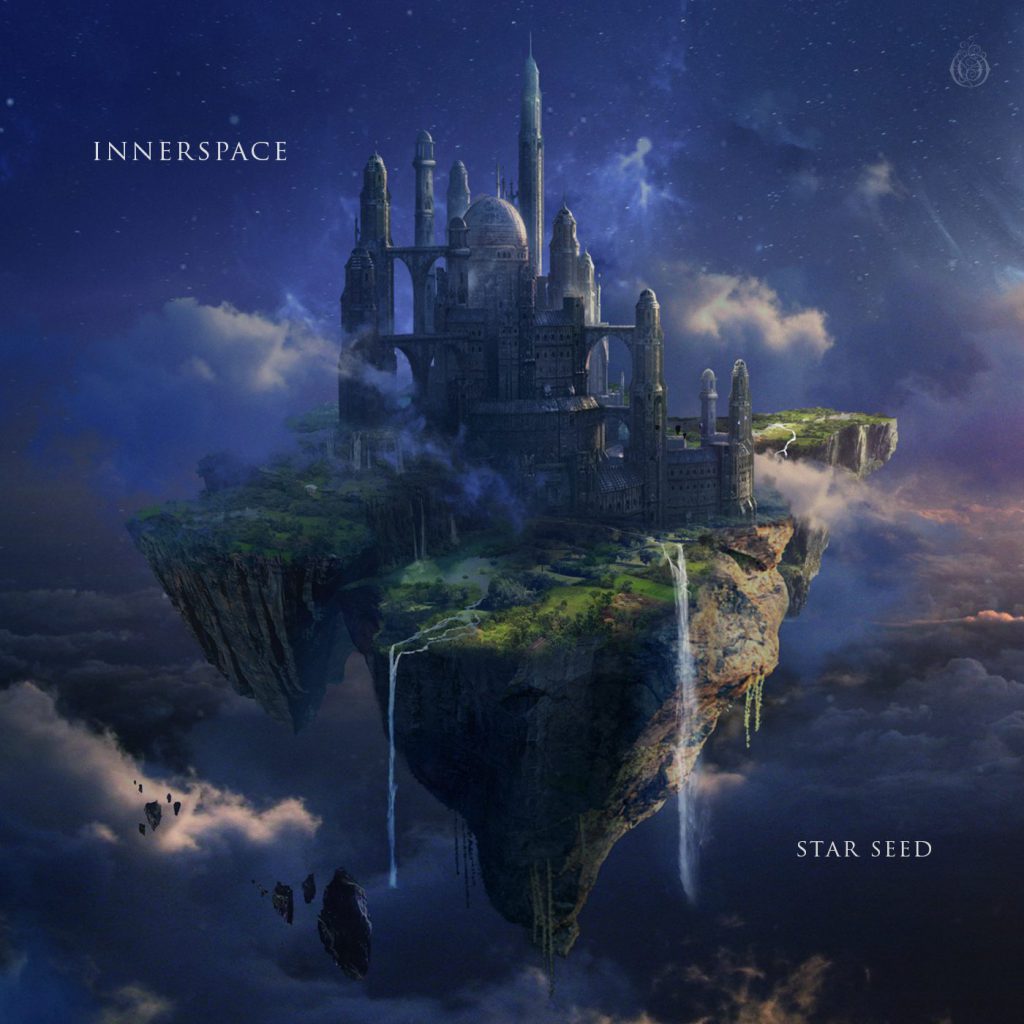 ---
Connect with STAR SEED on Social Media:
Twitter | Instagram | SoundCloud | YouTube