French artist Hidden Face has landed on Insomniac's IN / ROTATION imprint with his latest release to feast your ears on, the Anxiety EP.
---
One of the rising artists who continues to make a splash in the house music scene is Hidden Face. Since first emerging from his home country of France, he's delivered some fantastic releases on labels like Daruma, Uprise, and Armada Music. Now, after a debut on Insomniac Records' IN / ROTATION last year with Heartbreak / Nightmare and follow-up tune "Doubts," he's returned to the label with a fresh offering for fans to dance the day away with.
Dubbed the Anxiety EP, this two-track release from Hidden Face puts the skills that this French artist has on full display with its dive into the deepest reaches of the house music realm. The title track kicks off the affair with stunning synthwork and brooding tones that will sweep listeners off their feet in no time at all and whisk them away to a world of his own creation.
Related: Looking for more fresh house music tunes to dance the day away to while in quarantine? Check out our Subterranean Sounds and Melodic Marvels playlists on Spotify!
Then, in an almost effortless manner, Hidden Face continues the initial leg of the journey with "Talk To Me Again." Taking a lighter approach to the intro with airy vocals that permeate the track, the progression of the melody builds up in an almost haunting way before dropping listeners into the beat that will surely be making feet move in no time at all.
Take a listen to the Anxiety EP on Spotify below, download or stream the full release on your favorite platform, and let us know what you think about these two tunes from Hidden Face in the comments!
Stream Hidden Face – Anxiety EP on Spotify:
---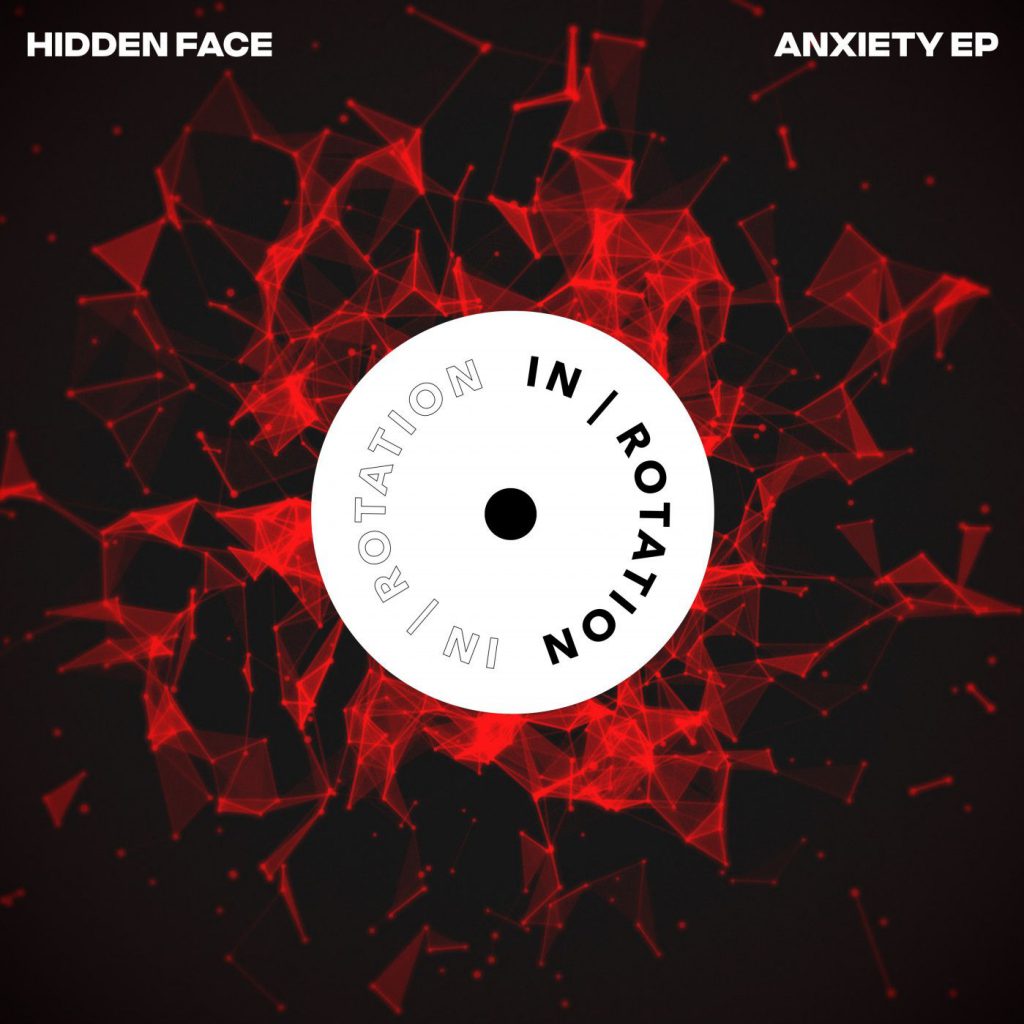 ---
Follow Hidden Face on Social Media:
Facebook | Twitter | Instagram | SoundCloud