Esseks releases "Swamp Lord" the third single off his upcoming album, The Villain's Journey, which is due out on Deadbeats.
---
Esseks isn't an artist you should be sleeping on. His eccentric style is a combination of all his talents, with a complimenting relationship between his experimentation and tendency to push boundaries. This Brooklyn-based producer has continued to explore his abilities with a unique bass-centric sound, while also creating his own artwork as a visual artist as well. And over the last couple of years, he's also made a name for himself with releases on notable labels such as WAKAAN, Gravitas Recordings, Deadbeats, Bassrush, and Subcarbon Records.
Earlier this year he announced his forthcoming album, The Villain's Journey, by releasing "Watching From A Distance." This song creeps up on you slowly, beginning with a subtle kick, then moving with a faster pace into a crescendo with some distortion and wobbles that will have your head nodding to the beat. Then, he unveiled "Boss Lair" – a more upbeat tune that creates an atmosphere of mystery and intrigue. The song is filled with some light vocals repeated over a steady beat and a gentle melody with the main synth that's reminiscent of a grainy chiptune, which gives it arcade-like attributes.
The latest single released, "Swamp Lord" is the newest and most mind-blowing song on the album. On this tune, Esseks takes you on a journey through the unknown, with murky percussion and exaggerated sign waves that help expand your mind as you bounce along to it. "Swamp Lord" contains a great call and response between the stab and the oscillating synth, filled with lots of echoes and delay. The repetitive beat leading into strange vocals will catch you by surprise but will then throw you to some hard-hitting sustained bass to balance you out.
This song allows you to experience the best mind-bending trips and nerve-wracking bass that we've all missed, true to Esseks nature. Be sure to check out "Swamp Lord" and the other singles on all platforms, stay tuned for more from The Villain's Journey, and explore the bounds of his many hidden talents!
Stream Esseks' "Swamp Lord" on Spotify:
---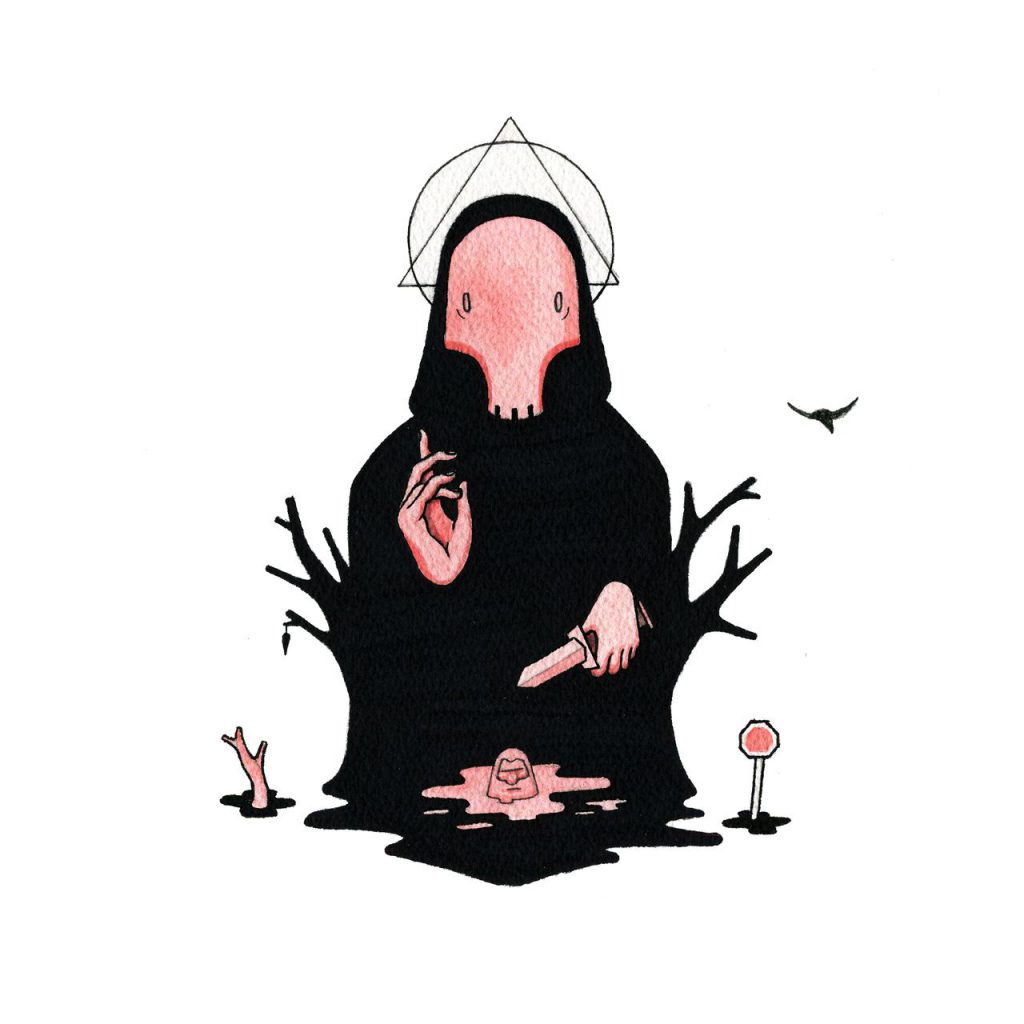 ---
Follow Esseks on Social Media:
Website | Facebook | Twitter | Instagram | SoundCloud