Looking for four tunes to get you in a groove this week? Vibe out with Franc Moody and listen to their fresh House of FM EP!
---
It might be 2021 but artists in the dance music scene seem to increasingly be looking back to the past for inspiration for their music. Whether due to their own listening experience while growing up, intended to honor the past, or simply the desire to brighten up the day of their fans, the warm sounds are welcome additions to the sonic landscape. Enter Franc Moody, a dynamic duo based out of London who is looking to do just that with their offering of disco-infused house grooves.
Last year, Franc Moody delivered some lively beats during the doom and gloom of the pandemic by bringing listeners Dream in Colour. A follow-up to 2018's Dance Moves, this album featured a plethora of fantastic tunes and got everyone grooving to the beat. Now, they've looked to recapture that magic once again with their latest release, the House of FM EP on Juicebox Recordings.
Throughout the four tracks on House of FM, Franc Moody offers disco vibes as the funky basslines, catchy vocal hooks, and fast-paced grooves that will have anyone bumping around their house and breaking out in dance moves. Three of the four were previously released singles, but when put together in this tight package you can quickly understand how they blend together seamlessly.
In fact, if you close your eyes while listening to tracks like "Tired of Waiting" and "Big Cheese," you can almost see the disco balls spinning in the darkness of your eyelids. "Losing Touch" is one of the four that stood out the most with its carefree attitude. The spacey sounds pair well with its strings, vocal hook, and funky bass to really drive this one home. The other tune that stood out was the EP's only non-single, "Let It Kick In" which turns the tempo down a notch but offers up its own funky warmth for those days spent relaxing poolside or at the beach.
Of course, that's not all that they have in store for fans as a live version of the EP will be released in the coming week as well. "Kicking off with the studio productions dropping, with the Live versions to follow. It's been our way of replicating the feeling we get from playing live together at a time when we're unable to do so," said Franc Moody when asked about the release. "With this double EP we moved into a slightly looser format, long drawn out vamps and grooves, keeping the tempos up, again a reaction to feeling cooped up over this strange year."
With a series of parties on the horizon post-lockdown, this duo, and their band, are ones to keep an eye on this year if you're looking for some good vibes. Listen to House of FM on Spotify or your preferred platform, and let us know where you're busting a move while listening to these tunes in the comments!
Stream Franc Moody – House of FM on Spotify:
---
Franc Moody – House of FM – Tracklist:
Losing Touch
Tired of Waiting
Let It Kick In
Big Cheese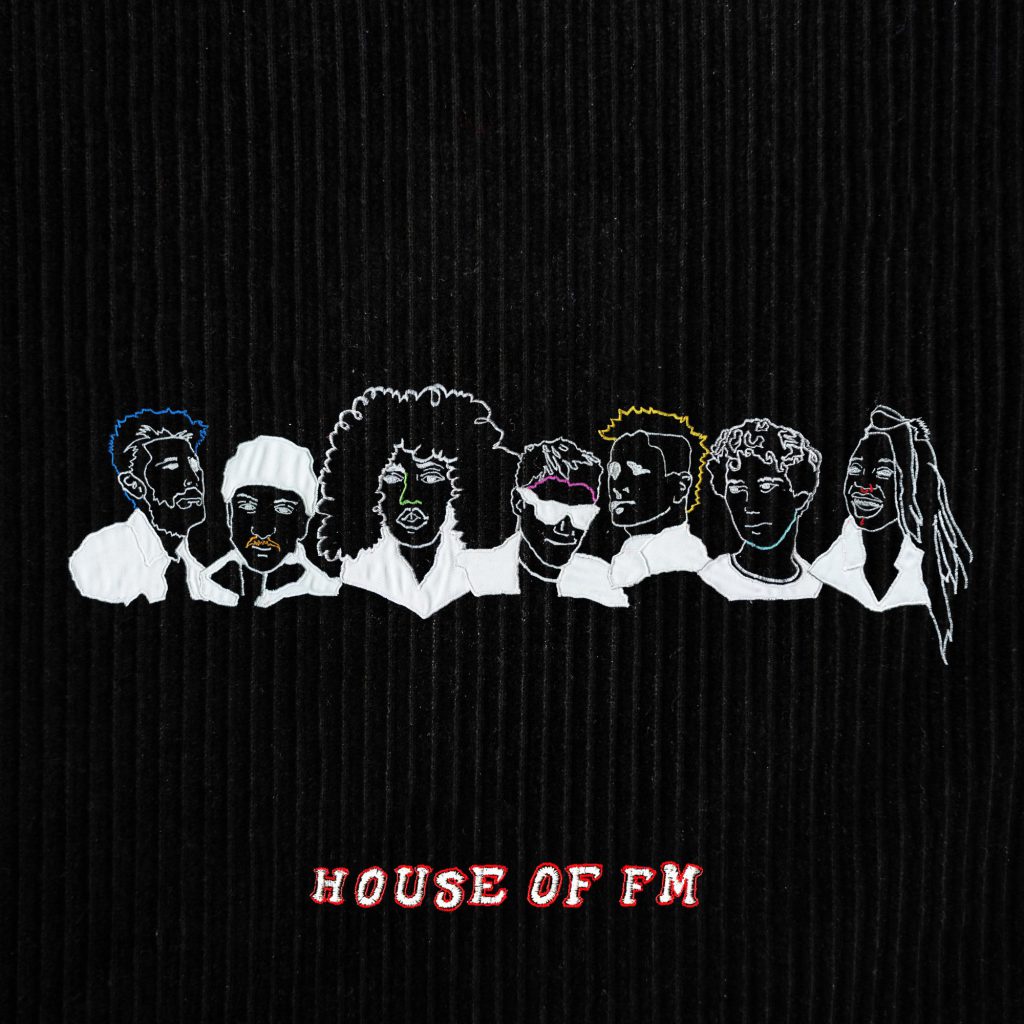 ---
Follow Franc Moody on Social Media: