Insomniac's Discovery Project kicks off their new compilation series, Discover X, by teaming up with Bassrush for Discover: Dubstep.
---
Last year, Insomniac's Discovery Project kickstarted Discover X, an initiative designed to shine the spotlight on emerging artists and daring new sounds within each electronic music genre. For the first in the series, they looked to behemoth bass brand Bassrush to help set the course, and the submissions for Discover: Dubstep began to arrive. Now, they've selected the standout tracks that were received and have unleashed them onto the world.
Out now across all platforms, Discover: Dubstep 001 features a smorgasbord of underground talent within the bass scene including the likes of Yvng Jalapeño, VLCN, sebjin, and more. Ranging from headbanging dubstep to trap-influenced tracks, and everything in between, the debut compilation brings forth a variety of styles to create this spicy release.
Whether you're shaking your booty to the vibey swell of wonk in Ahee's "Killer Thriller," sludging through an alien wasteland with Jinx and Steller in "Cosmic Haze," or rearranging your cerebral with Slang Dogs' "Blood," there's bound to be something for everyone in this compilation. Other standouts include Kromuh and SPADES' collaborative tune "Shook," as well as YKES' "Selecta" that will surely make you want to headbang your heart out.
As live music events make their return and emerging artists are finally beginning to gather traction coming out of quarantine, projects like this add to the excitement for the future of the bass scene. If you're tired of hearing the same old circuit of mainstream bass music, you won't be disappointed with Discover: Dubstep 001!
Discover: Dubstep 001 is a brilliant showcase of underground talent in the bass scene. Listen to the entire compilation on your favorite platform and stay tuned for future Discover X installments!
Stream Discover: Dubstep 001 on Spotify:
---
Discover: Dubstep 001 – Tracklist:
Ahee – Killer Thriller
Yvng Jalapeño – Underground
Jinx, Steller – Cosmic Haze
YKES – Selecta
Kromuh, SPADES – Shook
Zingara, ROYALFLU$H – The Time Is Now
sebjin – X
Slang Dogs – Blood
AG – FIU
VLCN – Pull Up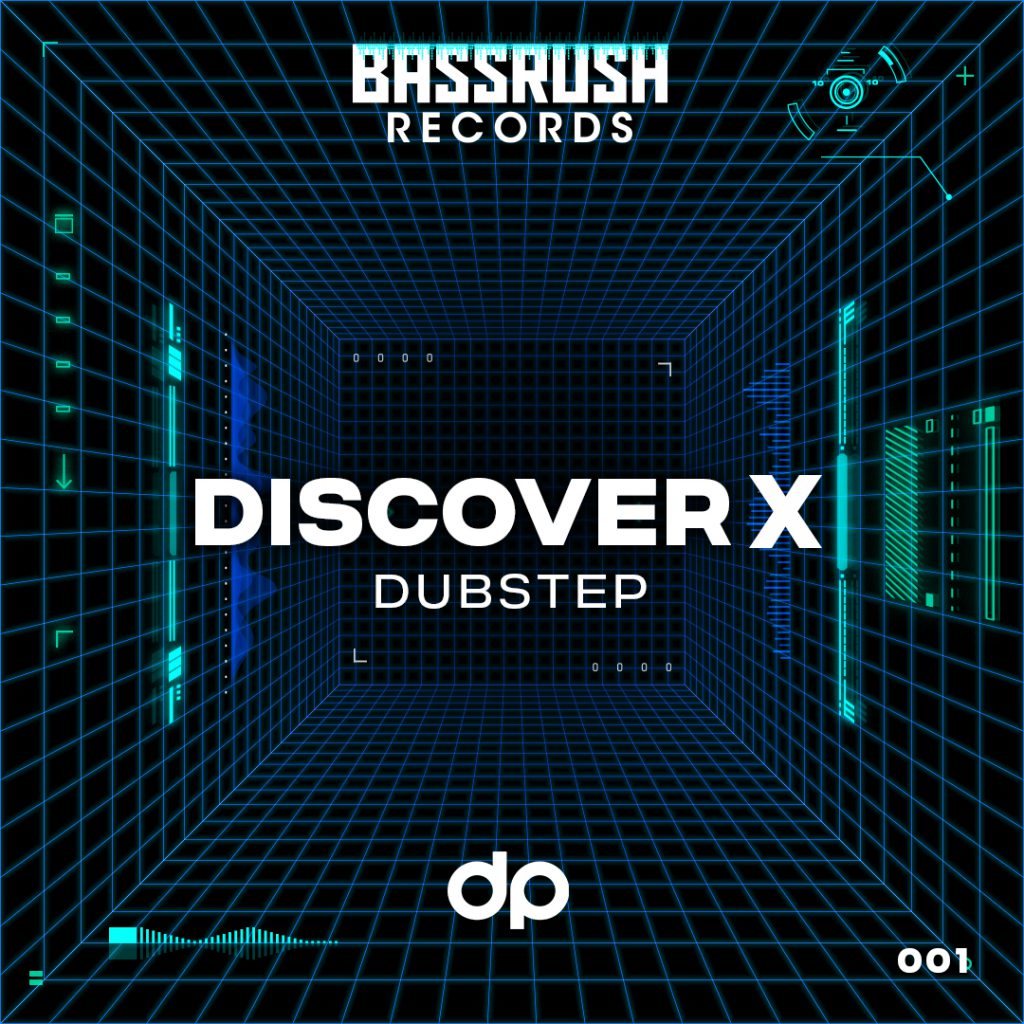 ---
Follow the Discovery Project on Social Media:
Website | Facebook | Twitter | SoundCloud
Follow Bassrush on Social Media:
Website | Facebook | Twitter | Instagram | SoundCloud | YouTube | Twitch