MEMBA builds upon their PHASES project — where they release an EP of a different genre from April to July — with their latest single "Alberta."
---
New York-based production duo MEMBA came in hot last month by kicking off a unique project that showcases the scope of their production capabilities: PHASES. Each month, from April to July, they'll be releasing a fresh EP, along with a visual accompaniment for an all-encompassing experience. The EPs also focus on a different genre and embody different phases of the human experience — from the dark side of love to the mysticism of life.
Ahead of each release, they'll give us a taste of the upcoming EP by releasing a single on the day of the full moon the week beforehand. So now, not only did we get a full-on lunar eclipse to enjoy, but we also received the sound of MEMBA's latest uplifting single: "Alberta." While PHASE I dove into sultry trap beats and dark emotions, this single is lighthearted and has a genre-bending sound.
"Alberta" has a mystical sound that reflects the beauty of life, and the visual accompaniment conveys the everlasting connection human beings have with nature, and with each other.
In stark contrast to the dark and mysterious aesthetic of PHASE I, the music video for "Alberta" floods you with saturated colors, flowers, sunshine, and butterflies. You're taken on a beautiful adventure through the woods with an uplifting beat as your soundtrack. You never quite feel like you're standing still, as the scene continuously morphs and changes.
The shots of nature are distorted in the best way — the trees and flowers all look realistic until some intricate visual effects add a trippy flair. As Tzar's soul-nourishing vocals float around you, fireworks of flowers explode along the trail you're on. The vocals talk about being willing to work for something, and the hopeful tone conveys an optimistic outlook on life, love and relationships.

MEMBA truly kept their promise of immersing us in a different phase of the human experience. So far, PHASE I couldn't be more different from PHASE II, and we can't wait to see what else they have in store. In addition to the PHASES project, there's even more to look forward to from the duo this year, as they just recently announced that they'll be joining Alison Wonderland at her upcoming Red Rocks show, Temple of Wonderland on September 14. So be sure to keep your eyes peeled for the full release of PHASE II on June 4, and grab those tickets if you're able to make the stacked show!
Get a taste of PHASE II by diving into "Alberta" on YouTube below, or stream it on your favorite platform. Keep your eye out for the full EP on June 4th, and snag your tickets to catch MEMBA at Temple of Wonderland at Red Rocks on September 14, 2021.
Watch MEMBA – Alberta (ft. Tzar) on YouTube:
---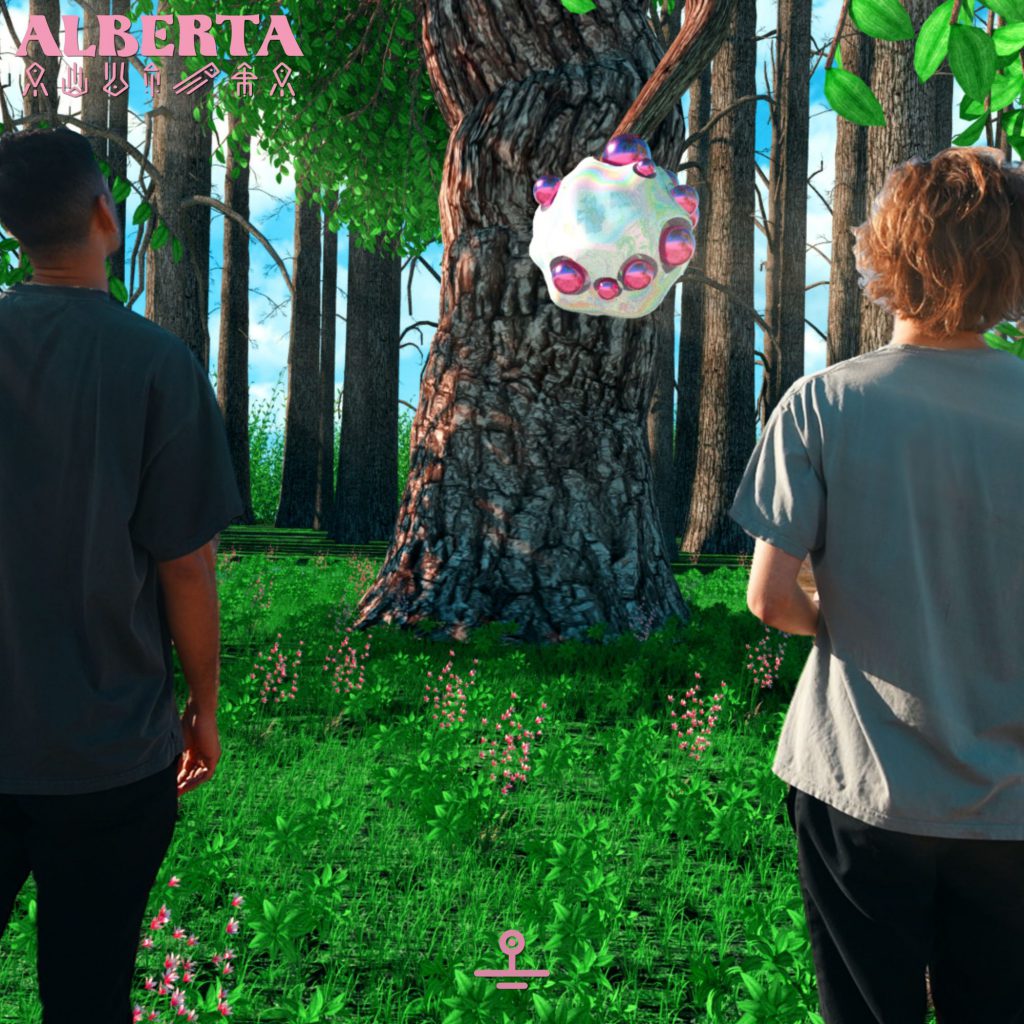 ---
Follow MEMBA on Social Media:
Website | Facebook | Twitter | Instagram | SoundCloud | YouTube