New York-based duo MEMBA announces a new series of EPs aligned with the full moon and kicked it off with the release of PHASE I.
---
Continuing their meteoric rise in the electronic dance world, the innovative powerhouses behind MEMBA — Ishaan Chaudhary and Will Curry — are back with a unique new project: PHASES. This series is comprised of four separate EPs that are to be released on every full moon from April to July of 2021. Through this structure, the project celebrates the natural cycles that all people, and all matter, go through — whether that's the journey from your past self to your present self, or particles turning from solid to liquid. Mirroring these phenomena, each EP explores a distinct style, genre, and aesthetic.
The EPs feature several exciting collaborations from the likes of OG Maco, Nevve, Alexander Lewis, Kamiyada+, Vōx, Stush, Tzar, Mark Johns, and some familiar faces like Titus and Ricky James. Similar to their SAGA-II EP, each EP of PHASES will have a stunning visual accompaniment. Co-directed by Chaudhary and LA-based VFX artist, Jreams, the videos add a captivating narrative of the universe of MEMBA.
This is truly a passion project for the duo, as each video is self-funded and planned — from making the props to shooting over the course of five days in undisclosed locations. Each release is meant to be experienced in its entirety — a full multi-sensory experience that stimulates the senses and reflects their state of mind at each stage.
Immerse yourself into the full sensory experience of PHASE I by watching the series on YouTube below, or stream the EP on your favorite platform.
Check out the visualizers for MEMBA's PHASE I on Spotify:
---
PHASE I features three trap tracks that explore the dark sides of love and connection — accompanied by visuals that illustrate the depths of those feelings.
MEMBA starts off the EP with "Bite Back," an emotional track featuring smooth, hypnotic vocals by Nevve. The track itself features intimidating yet empowering lyrics about "biting back like a tiger," showcasing both delicate feminine energy and a "don't mess with me" vibe. The focal point of the music video is the skeleton of a tiger, running at full speed. Centered around primal energy, MEMBA conveys a natural yet unseemly side of human nature that seems to exist within us all at one point or another.
Then, MEMBA drops us into "Trenches," the single that was previously released on the day of the full moon on April 26.
Floating over fluttering synths, vōx's ethereal voice details another dark side of love and relationships, describing them as "playing with fire." The visual accompaniment portrays two humans on a dangerous mission, throwing grenades and breaking into a fortress, while alien figures lurk and dance around. The two men retrieve and open a mysterious box, and become hypnotized by the contents. This could allude to a Pandora's Box perspective on love — as they wander the perilous landscape in a daze, kind of like being jaded in a relationship.
MEMBA wraps up the EP with "Rue the Day," yet another dark and emotive track with a heavy trap drop. Over an addictive beat, Ghostlo's airy vocals say "burn it all, gimme that lighter," and continues the metaphor comparing love to playing with fire — and the strange mixture of fear and power you feel, knowing you could burn it all down. The lyrics are on full display in the music video, and the mysterious box from the "Trenches" music video makes a reappearance with a gray anomaly inside. Reappearing throughout the music video, that anomaly is shown under different patterns of light, remaining mysterious until the very end.
Throughout PHASE I, MEMBA encompasses the darker sides of love, life, and relationships with heavy trap beats and strong feminine vocals.
It's a very exciting introduction to the PHASES project as a whole. Wanting to preserve their sonic exploratory nature, MEMBA isn't disclosing the genres of the next three phases yet. Each EP will be preceded by the release of a single on the day of each full moon from May to July, so keep an eye out for their next release towards the end of the month. Personally, I can't wait to see what genre the duo decides to explore next and what phase of the human journey they choose to dive into.
---
MEMBA – PHASE I – Tracklist:
Bite Back (feat. Nevve)
Trenches (feat. vōx)
Rue The Day (feat. Ghostlo)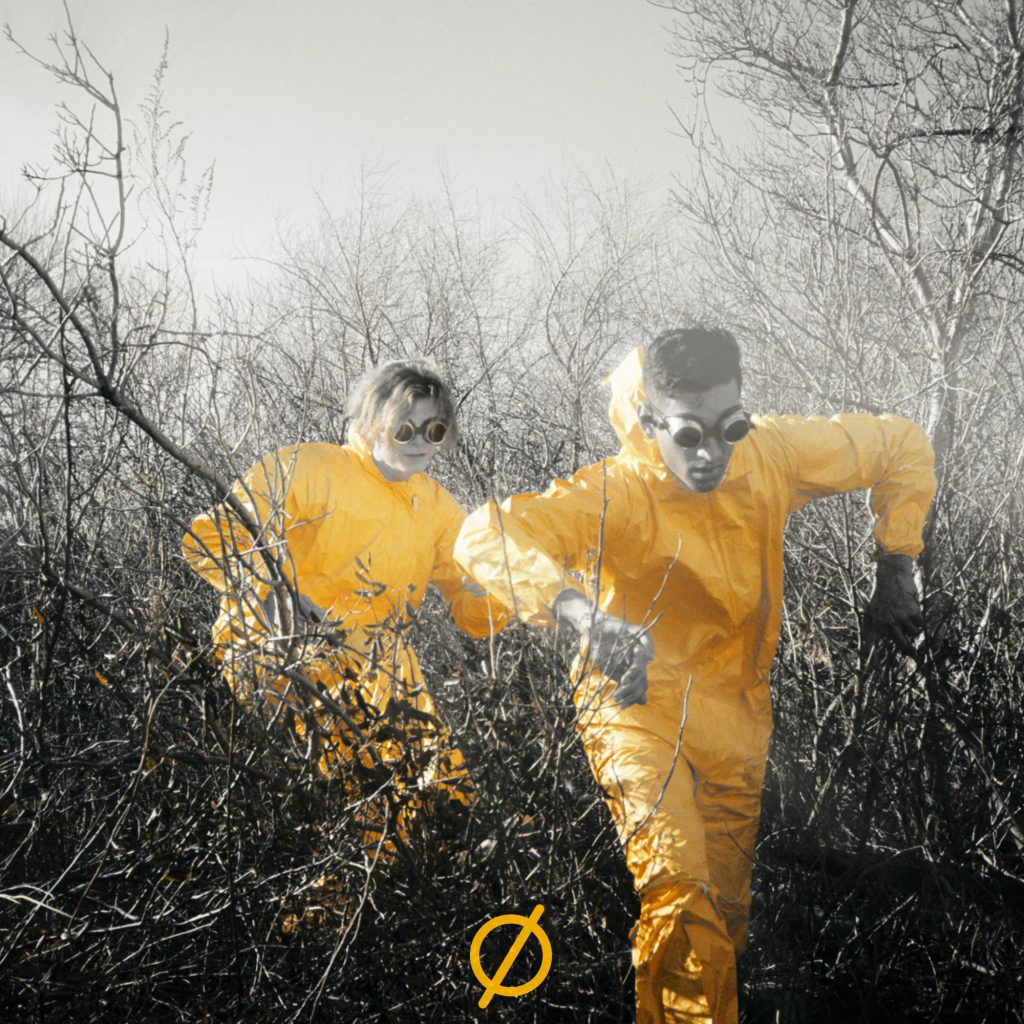 ---
Follow MEMBA on Social Media:
Website | Facebook | Twitter | Instagram | SoundCloud | YouTube