Ray Volpe gives fans their daily dose of sad boy bass music with his six-track EP, Mixed Feelings, which's out now on Subsidia!
---
Since the inception of Subsidia Records, Excision has continued to make room for up-and-coming bass artists to show us what they got. One of those artists includes Ray Volpe, the gem behind "Over My Head," "Programmed to Love," and "Hunt Me Down." The self-proclaimed "sad dubstep boy" is no stranger to dance music. He's been producing and releasing music since 2013, but the last year has put Ray Volpe in the spotlight, and people are starting to pay attention to his work.
Today, the Subsidia alumnus is celebrating a huge milestone with the release of his latest EP, Mixed Feelings. The six-track EP is a collection of all things Ray Volpe, including the vocals. Yes, he's the voice behind all his work which is pretty neat. Volpe shared that "this EP comes from a point in time where I was struggling a lot, mentally speaking. The lyrics mean a lot to me as they come from a very real and raw place. Mixed Feelings is an emotional journey from start to finish, so I hope everyone listens to every song and can feel something for each one."
True to what he said, this EP takes listeners on an emotional journey. From beginning to end, you'll be tangled into this whirlwind of beautiful melodies, enticing drops, and heartfelt lyrics. The EP's two lead singles, "Nosebleed" and "Feeling This Way," trigger nostalgia for the metalcore, emo era of 2006. Other songs such as "Rebirth," "Tell Me," and "Inside (Mind Games Pt. III)" deliver range and demonstrates that Ray Volpe isn't just about heavy bangers and filthy relentless drops. He definitely caters to people more in tune with their emotional side, and we need more of that in the world.
If you're not familiar with Ray Volpe, this is the perfect opportunity to get acquainted because this guy is talented. Come ride the wave of emo bass and show him some love. You can stream or purchase Mixed Feelings on your preferred platform, and let us know your thoughts on the EP in the comments below!
Stream Ray Volpe – Mixed Feelings on Spotify:
---
Ray Volpe – Mixed Feelings – Tracklist:
Rebirth
Nosebleed
Feeling This Way
Tell Me
Need Your Love
Inside (Mind Games Pt. III)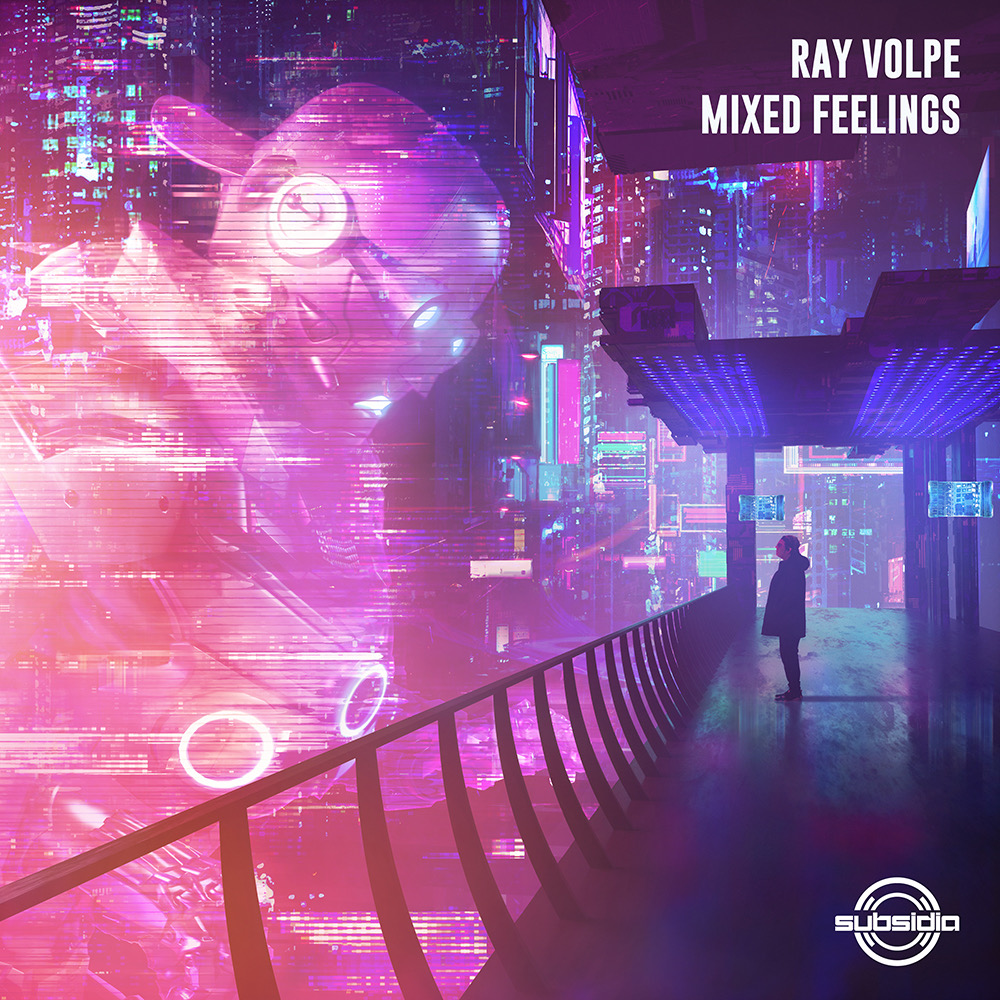 ---
Follow Ray Volpe on Social Media:
Website | Facebook | Twitter | Instagram | SoundCloud