Looking to grow your career as a DJ and producer? SEEDJ, an app focused on helping new artists, has you covered for all your musical aspirations.
---
With making music more accessible than ever before, there are a plethora of up-and-coming DJs and producers making hits straight from their bedrooms. However, many of these producers have difficulty navigating the right tools into moving forward with their careers from out of the bedroom and onto the stage. SEEDJ, a brand new, all-immersive app, is designed exactly for that – providing the proper resources and tools that can help electronic musicians grow their careers.
Labeled as a "digital acceleration" app, SEEDJ is equipped with production tools, easy-to-learn resources, and direct feedback from DJs all around the world expanding multiple genres. It is aiming to be a one-stop-shop virtual academy for any aspiring DJ looking to build up their organization and practical skills that are not often taught in music schools or production videos. The app developers took on help from multiple different record labels, agencies, music teachers, and DJs to create a seamless and understandable lesson plan.
When asked about their vision, the creators of SEEDJ said, "We want to turn as many new DJs as we can into professional DJs through key services that reflect all the realities of electronic music. We want to train new DJs through the e-learning service such as courses, lessons and a ton of resources. Our long-term vision is to develop a platform that can support the musical growth of an artist through multiple services, all for a low monthly subscription."
SEEDJ is offered through a monthly plan for €19 (around $23), which can also be upgraded to an annual plan. There are five services included with this plan: uploading tracks eligible for review by different labels, eligible partnerships and connections with different agencies, multiple different courses offered by production teachers, downloadable production resources and handy tools, and access to different music charts as well as purchasing music from independent labels.
The app and its features are projected to launch later this summer, on July 30. Keep checking back for updates on its release, head to their website for more details.
---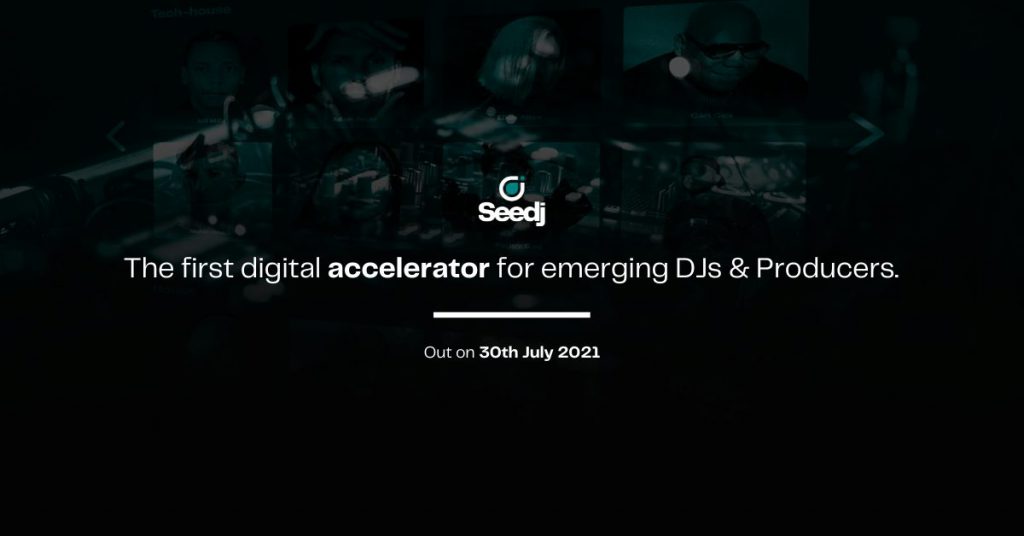 ---
Follow SEEDJ on Social Media: