Whether you're a new artist looking to gain some momentum or one hoping to find further growth and support, these tips will help you find success in your pitches.
---
One question that seems to pop up from time to time online from artists who are just entering the scene or others who are just trying to make a bigger splash is "how should an artist approach blogs to get their music featured?"
The answer to this varies from blog to blog as there is a wide range of standards, platforms used, and other gates to pass through to get content featured. But, there are a few simple things you can do to make your submission stand out from the rest and possibly even elevate it to the top for consideration.
Before I get further, though, I'd like to preface these tips by saying that even if you follow all these guidelines, there's a chance it just won't work for you. There are millions of producers in the world, platforms like Spotify have really hurt the payoff of solo track posts for blogs, and music is subjective to the person listening to it.
With that in mind, here are some tips that will hopefully help you succeed in getting your beats supported in the blogosphere.
First, make sure you have your branding in order before you start blasting anything out.
Seriously, this is numero uno because so many times these are things that are missing and are CRUCIAL, especially for artists who are new. I cannot stress enough how frustrating it can be for people receiving requests, plus if you hire a PR person they'll want this too.
Make everyone's life easy by compiling an EPK. Get some good press photos, maybe some of you playing live if possible too, a solid bio that gives some background, and all your social links. This package should tell the recipient who they are listening to and how to explore more of their music. Please, for the love of God, do this in some capacity.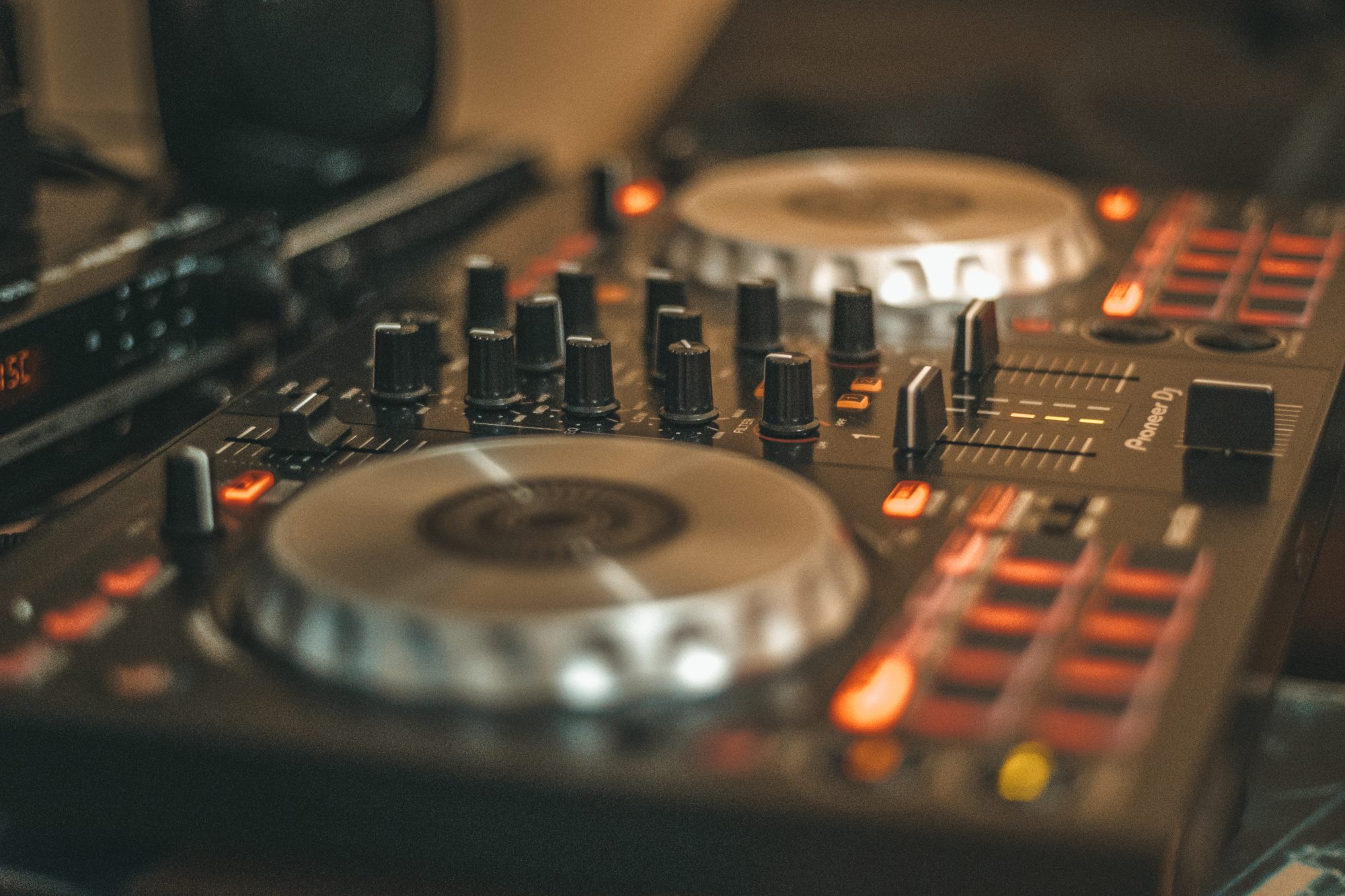 Next, you'll want to build your list of contacts of who you want to target with the email.
You might get lucky and have a community that can help you out with this like Golf Clap's Facebook Group or our own Artist Lounge, but you also can grind this out easily yourself.
For more general pitches, go to the blogs you want to reach out to and find their contact page, that will typically have the information you're looking for in regards to how they handle submissions. Hint: It typically won't be their [email protected] email address.
If you're really looking for some success, though, your best bet is to connect with an editor or writer involved with the site on social media. They might even be on your friends list or following. Maybe they even made a post looking for new music or something similar. If that's the case you're already a step ahead of the game and if not there are tons of networking opportunities out there so get to searching!
Once you know who you want to target, do everything in your power to RESIST THE URGE TO PITCH VIA SOCIAL MEDIA. Just don't do it, please, especially if its someone who just added you back or you just met. Not to mention the fact that things get lost in the shuffle on these platforms all the time.
Instead, use questions like these to find the right way to get their attention:
"Hey, I have a new track coming out soon and I'd love for you to hear it. What's the best place for me to send you some info on it?"
"Just wondering if you and [site name] are taking music submissions right now and what the best email for me to send it to would be for consideration?"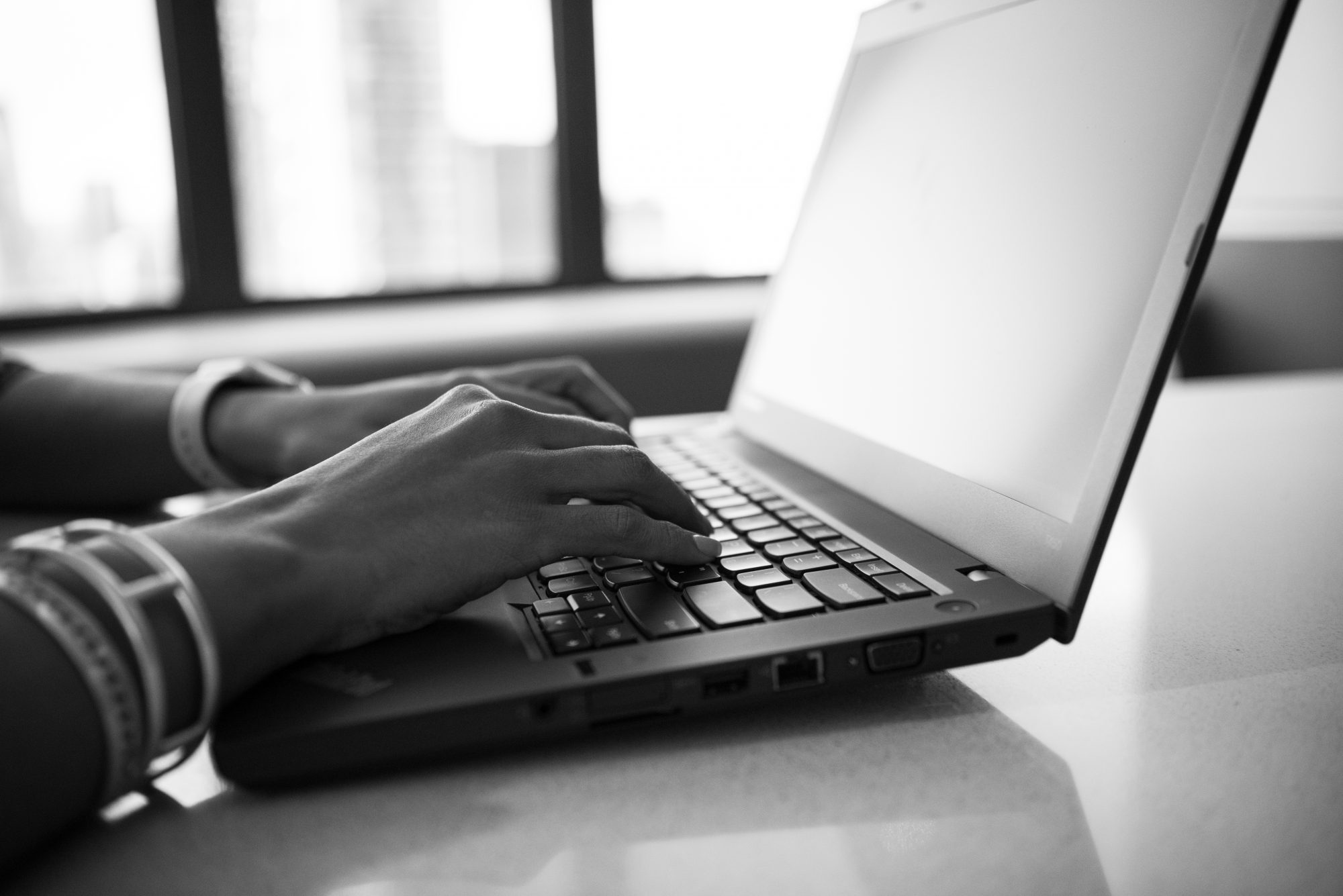 Got your branding in order and ready to send some tunes to writers/blogs? Great!
Whether you're hiring an agency to represent you or doing this all on your own, you'll need to get all the assets for the track together as best as possible. Things that you'll want to include in the email that you send out for consideration are:
Pertinent information about the track. This includes some background on the track itself, a brief bio about you, maybe some upcoming shows or big news as well. Make sure you add in collaborators, vocalists, and the date and label it's being released on.

A quote from you about how you produced it or if there is any special meaning. This can really help in contextualizing the release as a whole.

The cover artwork and at least one of those press photos of you.

Stream/Purchase links for the release so that they can be included in the post.
Once that is all in a nice, spellchecked email, make sure that it is addressed properly and that what you've written is accurate to who you're sending it to. You don't want to send a pitch with someone else's name or a blog they don't work for, and definitely, double-check if you're using a mailing list on a site like MailChimp as well.
Now that you've sent the track, the waiting game begins and it can truly be a frustrating one for any artist.
This actually might be the hardest part of the whole thing, because you've made a track you believe in and now are hoping someone else believes in it too.
My suggestion is to be patient, especially with blogs that put an emphasis on quality content and don't just slap things together with a quick copy/paste job. Honestly, while it might help you in the short run those posts don't do much to grow a real audience, which is something you NEED to do in the current era of the scene.
So, to maximize your chances of getting something done, send it as far in advance as you can from the release date so you have more time to generate some support. Send your email and then check back in after a few days to see if there was any feedback, but keep in mind that the recipient is probably getting bombarded with tunes on a daily basis. Avoid emailing anyone on Friday when possible, it's not a great day for visibility unless you're already an established artist.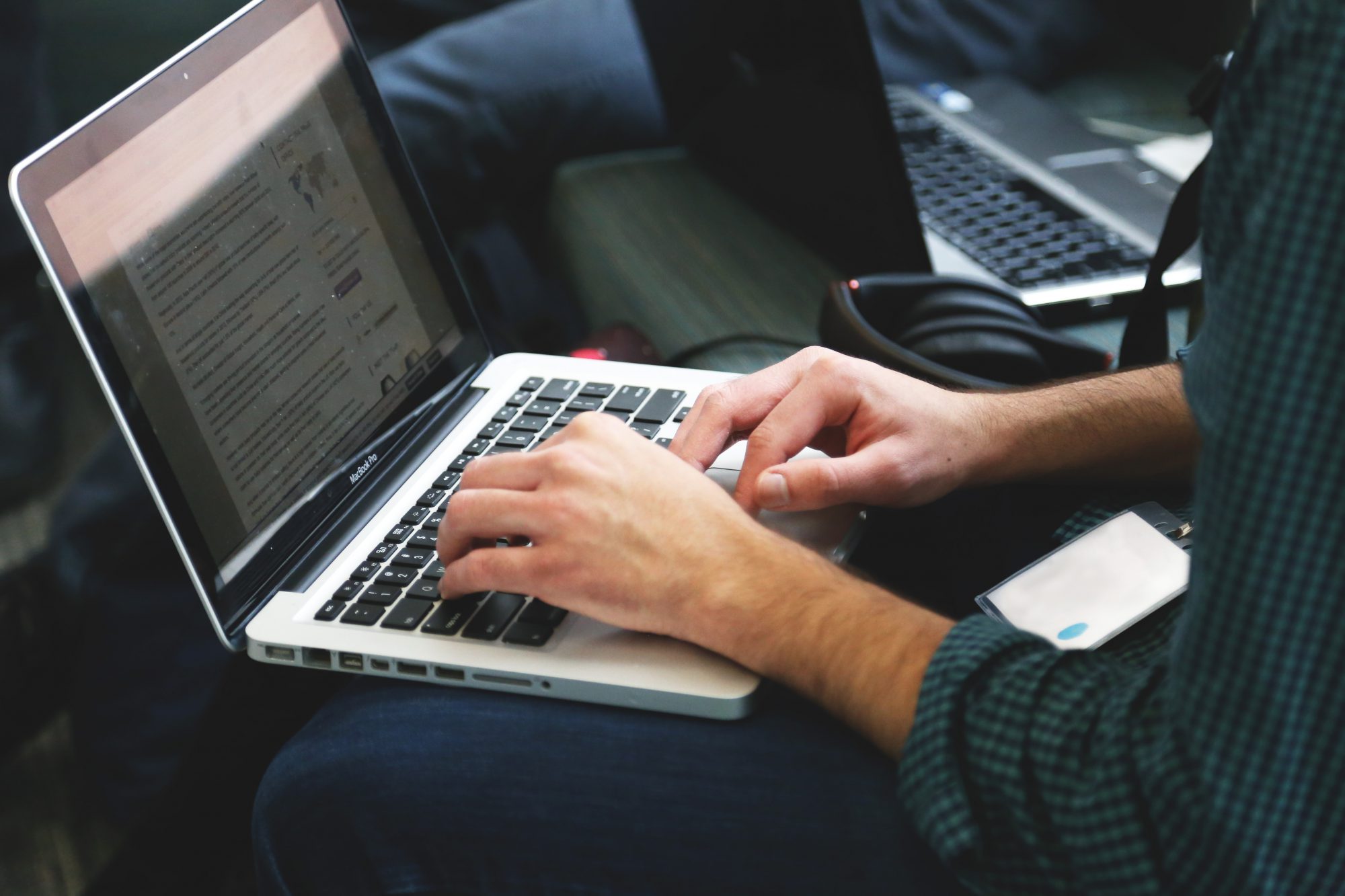 Other things to keep in mind as an artist…
Not every track needs support, especially with the current pace of releases in the scene, so throw your best effort behind the track that you believe in the most. Try to time it right or pair it with something that will help beef things up.
Speaking for our site, we pride ourselves as curators who actually care about the music we're talking about, so of course, the biggest barrier of entry is if the music resonates with us. The music posts we tend to pick up are either premieres that are at LEAST a day in advance of the release itself, tracks that are paired with announcements of tours/albums/etc, or full albums/compilations/EPs.
And if your track doesn't get picked up, don't be hard on yourself. There is a disproportionate number of writers to producers and it takes time to get content written up in general. It doesn't always mean your track is bad, it could just mean that the writer is overwhelmed as well.
There are also instances where the release from an artist is solid and support comes in a different way like inclusion in a playlist, uploaded to a YouTube channel, or something similar. Be open to any support you receive, even if its just feedback. Maybe the initial music you sent over doesn't generate a post but leads to something bigger like an interview feature or some other content in the future.
If your music does get picked up and supported, show some love back to the writer or site that published it.
This should be something that's common but sometimes slips through the cracks. Share the post that's written up, hit that retweet button on Twitter, or however you choose on your social platforms. Reply to the email chain or send them a message just to say thanks, too. Many people writing in the dance music scene are doing it for free and a simple share and a thank you goes a long way to deepen your relationship as well.
While I can't guarantee that these tips will generate support for your music, they'll get you off to a good start.
The scene is massive and there is more music being produced on a daily basis today than ever before. The music industry as a whole is a tough one for an artist to find success in, so stay motivated and passionate about your work and you'll greatly increase your chance of success. Good luck out there!