Skream is taking the next step in his career by launching a new label, IFEEL, and releasing a fresh EP dubbed Chesters Groove.
---
Unless you've been living under a rock for the past decade in the dance music scene, you've probably become familiar with the name Skream. This legendary UK artist has conquered the dance music world from dubstep to techno and is showing no signs of slowing. Today, he begins his next journey in his quest for greatness with his newly minted record label IFEEL. Seeking the musical freedom to release what he wants when he wants, this is now the platform to achieve just that.
The debut release for the fledgling label comes in the form of Skream's own Chesters Groove EP – a hard-hitting techno smash showcasing his mastery of the genre. His ability to deliver sensational energy and masterful productions, again and again, is truly unmatched as he once again reminds his fans around the globe of his production prowess. The titular track places sharp hi-hats, resounding claps, and a soul-shaking bassline in perfect harmony to control the dancefloor. Electrified synth stabs burn brightly throughout the track as well, adding a welcomed element of modern dance sound to the classic cut.
Joining the party for the release are two remixes of the track from Berghain resident and Berlin maestro Norman Nodge. He's controlled the decks at the legendary German club Berghain since 2005, so it was only suitable to have his golden touch on IFEEL's debut release. Nodge lands two remixes of "Chesters Groove" with incredible power. The first being Nodge's "Ying" cut features plenty of energy and an accurate display of top-tier techno built for today's crowds. Soon to follow comes Nodge's "Yang" version, which offers an even higher tempo and a prime reflection of why Nodge has earned his place among the elite in the scene.
The latest EP from Skream is out now on all major platforms. Stream or download it now, stay tuned for more from IFEEL, and let us know what you think in the comments below.
Stream Skream – Chesters Groove EP on Spotify:
---
Skream – Chesters Groove EP – Tracklist:
Chester's Groove
Chester's Groove (Norman Nodge Ying Remix)
Chester's Groove (Norman Nodge Yang Remix)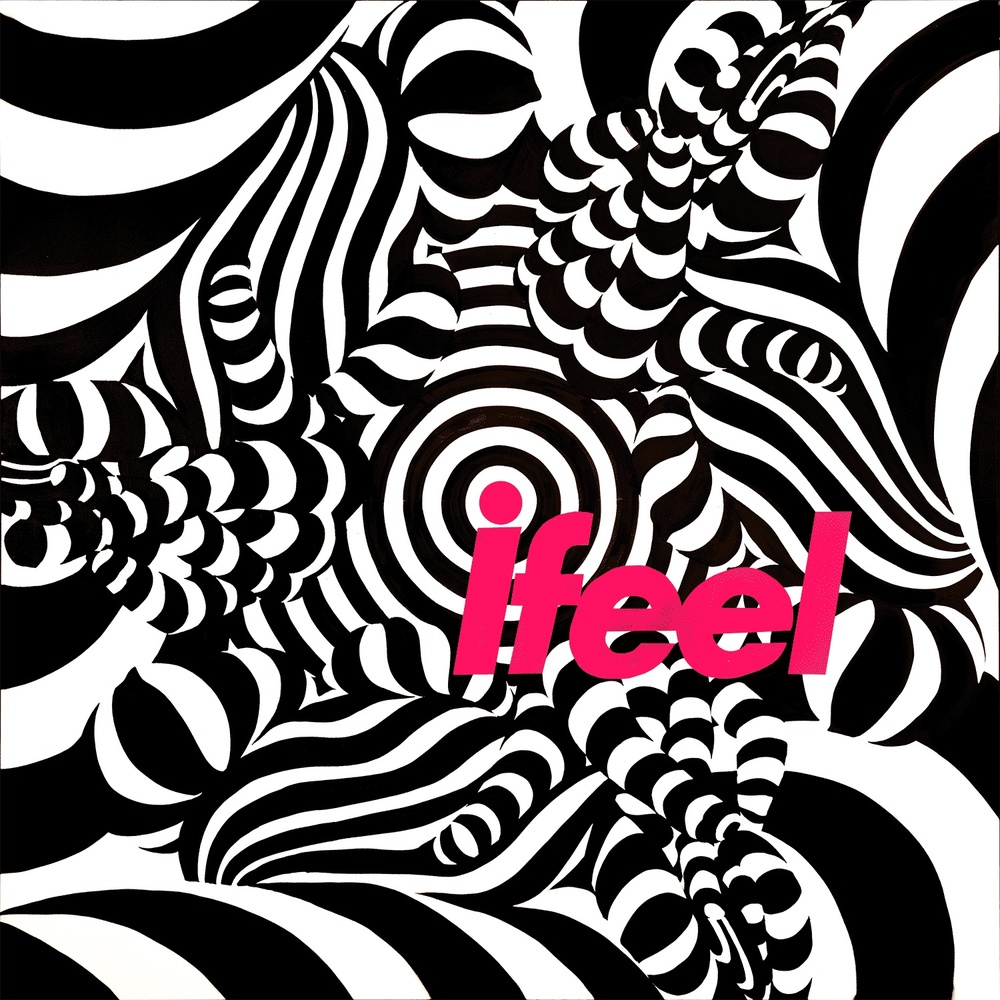 ---
Follow Skream on Social Media:
Website | Facebook | Twitter | Instagram | SoundCloud | YouTube | Bandcamp